A few professional skateboarders paid a visit to the nation's oldest skatepark on Wednesday to spend time with young skateboarders and to help support the scene.
Ryan Sheckler, Jamie Foy and Zion Wright stopped by Kona Skatepark to meet with fans and sign autographs as part of The Red Bull Drop-In Tour.
Kona, a skating mecca that has influenced skaters from across the nation for decades, is their first stop on a three-stop journey across Florida. And with good reason.
The park is known for inventing the modern 'vert' ramp and has been home to the thriving Jacksonville skateboard community, spirit and culture for the past 40 years. Hidden among large trees on Kona Avenue, it's a place where countless skateboarders in Jacksonville grew up.
Both Jamie Foy and Zion Wright grew up in Florida and owe a lot to the scene that helped them develop into two of the top-50 skaters in the world. And Ryan Sheckler? Well, he's a household name.

Sheckler, the youngest competitor ever to win X Games gold, says he can't remember the last time he was in Jacksonville but that he's impressed with the thriving culture that was apparent at the event.
Thriving is an understatement. When FCN arrived there were 200+ people waiting to get autographs from the legendary skaters. The crowd was young, diverse and full of smiles as they got autographs on skateboards, red bull cans, posters and even their own bodies.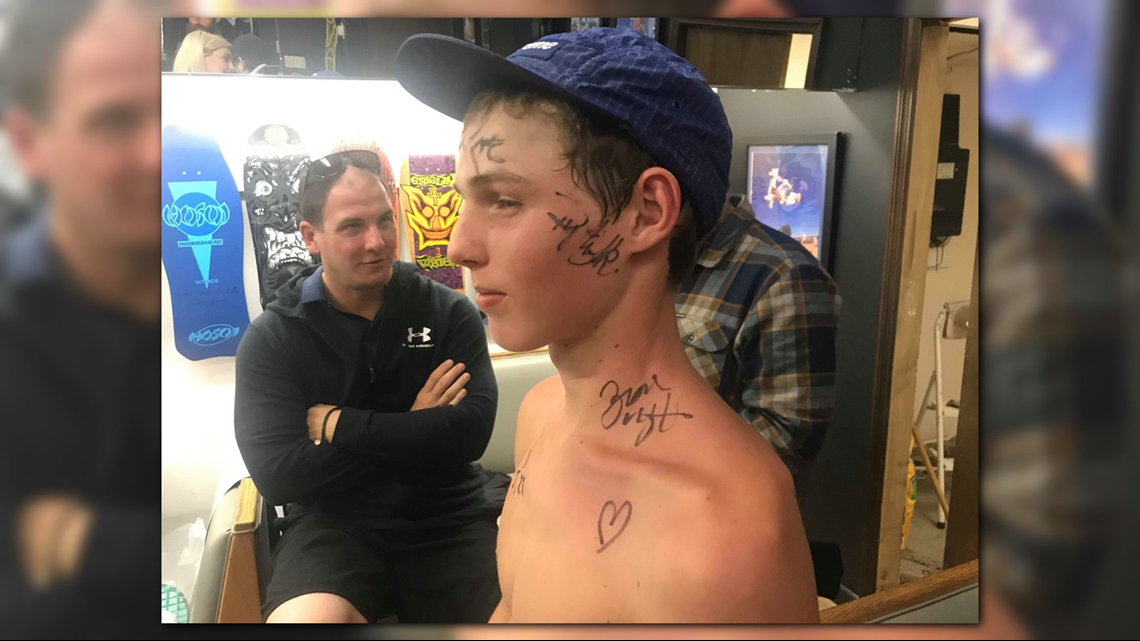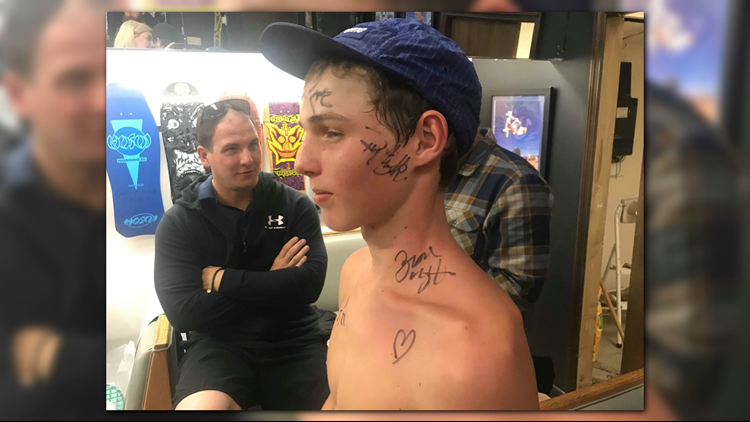 About the Guys:
Jamie Foy (age 23) - grew up in Deerfield Beach, FL where he started skating early and became a fixture in the amateur scene in his teenage years. He went on to score victories at contests like Boardr Am and Am Getting Paid, won Best Trick at Tampa Am, and earned many top finishes at contests all over Florida and beyond.

Zion Wright (age 20) - calls Jupiter, FL home and is currently taking the skateboarding world by storm. When his older brother got a skateboard for Christmas, Wright immediately wanted one for himself. The next year when he was four-years-old, he got his wish and soon started riding his neighborhood skate park. He hasn't looked back since and is currently ranked 21 in the world.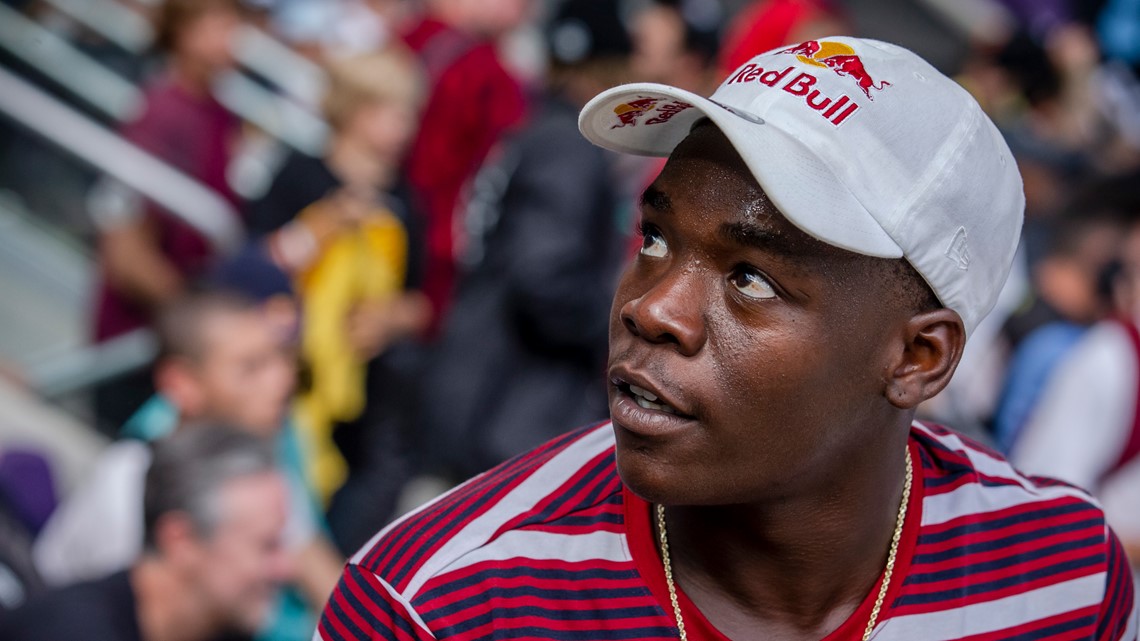 Ryan Sheckler (age 29) - known from his domination on the skateboard contest circuit, his former MTV reality show "Life of Ryan," and his charitable work through his organization, the Sheckler Foundation. In 2003, at the age of 13, Sheckler became the youngest competitor ever to win X Games gold. He earned repeat X Games gold in skateboard street in 2008 and 2010. All grown up now, he's won the Action Sport Tour's championship three times and has won more contests than he can keep track of.