Giving up a child for adoption is never easy. A woman from Grandville, Michigan was faced with that decision nearly 50 years ago, and now with the help of her five children, and social media, she's hoping to reunite with the child she was never able to get to know.
In 1968, Karen Campbell-Deckrow was a 20-year-old college student at Central Michigan University. She was attending summer school to catch up on credits.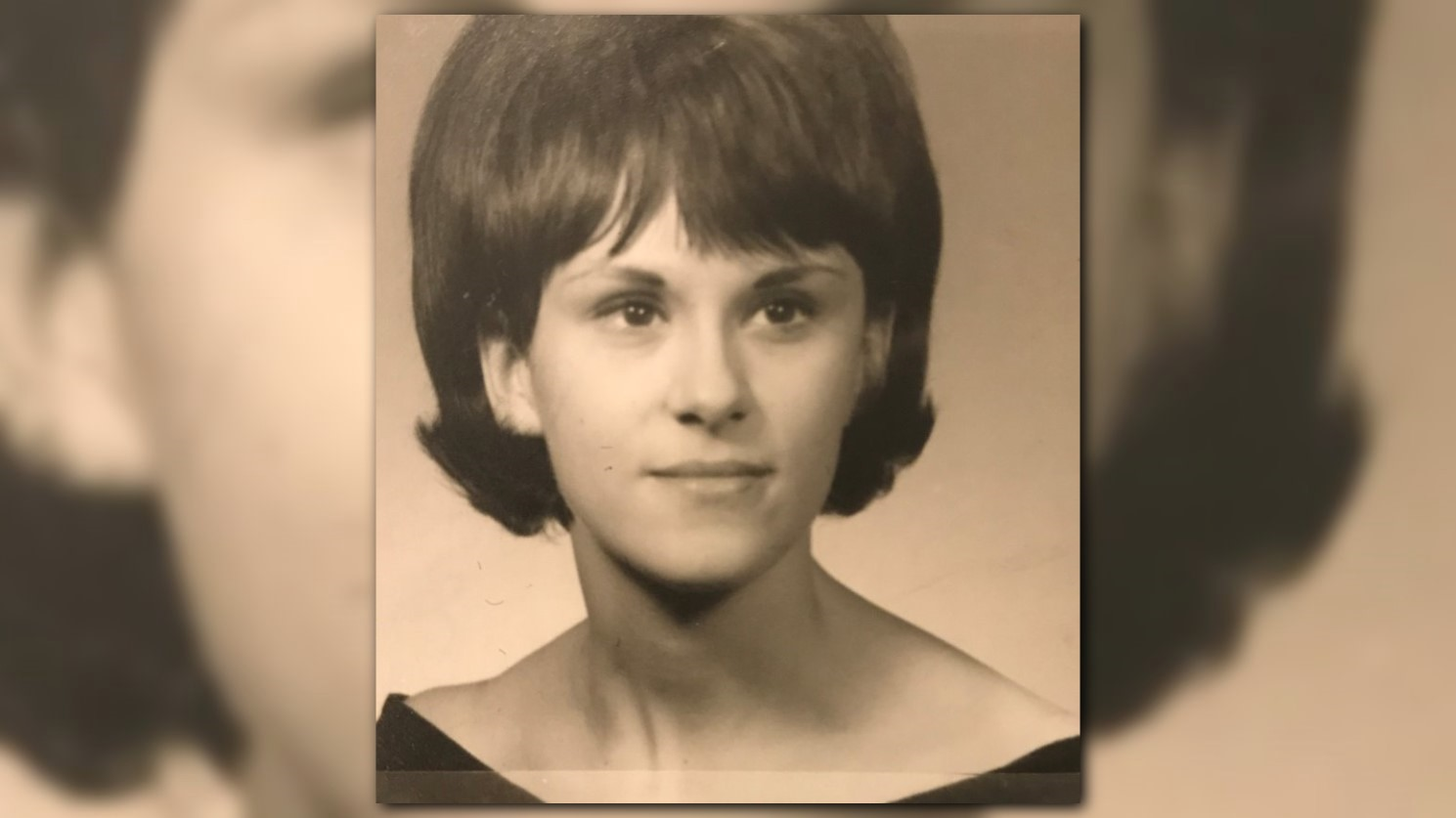 "I got pregnant," said Karen. "At that time, if women got pregnant out of wedlock, it was kept a secret."
While pregnant, Karen had a tough decision to make - keep the baby or put it up for adoption.
"The baby's father and I discussed marriage, but that fell through," said Karen. "When he was no longer in the picture, my parents were willing to support me and help me raise the baby if I chose to keep it."
On May 25, 1969, Karen gave birth to Rita Marie Campbell, and the infant was soon adopted out through Catholic Social Services in Grand Rapids, Mi.
"It was a tough decision, but it's in a mother's heart to do what you think is best for the child, and at that time I thought adoption was best for her."
One year later, Karen married John Deckrow. The couple began building a family together, eventually bringing four daughters (Sara Deckrow-Anthony, Rachel Deckrow-Rydbeck, Amanda Deckrow-Wydman and Kaylie Deckrow-Mannard) and a son (Aaron Deckrow) into the world.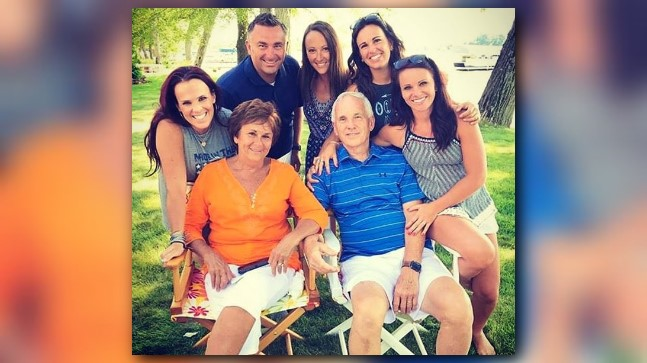 "In 1990, I contacted Catholic Social Services and asked to have a not placed in Rita's file," said Karen. "The note basically said if Rita ever contacted them asking to meet her biological family, please let me know, but I never heard anything."
The years went on. It was the late 1980s, and the five Deckrow children became teenagers. Karen thought it was time to tell her kids they have a half-sister.
"Once she revealed that to me, I was in such shock," said Kaylie Mannard, Karen's youngest child. "I just had so many questions."
"I had no idea what to do with that information," added Rachel Rydbeck, Karen's daughter. "For me, it wasn't until having kids of my own and realizing the magnitude of how hard that would have been for my mom, that made me want to find my half-sister."
Whenever the Deckrow family gathered together, it seemed the conversation always drifted into a discussion about Rita and trying to come up with ways to search for her. In July 2017, talks between the five Deckrow siblings intensified, but it wasn't until Christmas 2017 when all the talk finally turned to action.
"I'm not going to let another holiday go by that we're all together and still talking about this, and this be something everybody wants, then lets put some legs on it," said Rachel.
Sometime between Christmas and New Year's Day, Rachel went to the store and bought a sheet of yellow-colored cardboard and some markers. She then wrote a message on the board saying:
Help us find our sister; Born May 25, 1969; Birth name: Rita Marie Campbell; St. Mary's Hospital, Grand Rapids, Mi.; Mother: Karen Marie Campbell; Adoption agency: Catholic Social Services; Memorable feature: Bright blue eyes; 4 half sisters; 1 half brother; Please share.
On New Year's Day 2018, Rachel gathered all of her siblings together, along with Karen, and had a picture taken with all of them holding the poster. Sara Deckrow-Anthony, one of the siblings, put the picture on her Facebook page, and it didn't take long for the post to gain some serious momentum and go viral.
"I was all excited when it got to 500 shares," said Karen, reacting to how the Facebook picture was performing online. "Here we are, three days later, and it's more than 7,400 shares!"
People from all over are sharing the image, hoping it finds its way somehow to Rita Marie Campbell.
"We have such a strong family, and we have this other family out there that we don't know so why wouldn't we make an attempt to find her," said Rachel. "It doesn't matter what she looks like or what her life has been; she's a part of us, and whatever her story is, it's her story and I would love to be a part of that story."
"I hope we find her," added Karen. "I believe somebody knows somebody who knows somebody who knows [Rita].
"We have so much to offer and to give her and I'm certain she has a lot to give us in return."
If you know Rita Marie Campbell, or know somebody who does, you're encouraged to contact Sara Deckrow-Anthony, who is one of the five siblings spearheading the search. Sara can be reached directly by email: Smapix@gmail.com.
If you know of a story that should be profiled on "Our Michigan Life," share it with us by sending an email to Life@wzzm13.com.