JACKSONVILLE, Fla — Don't feel guilty. You don't have to be Mary Poppins around your house during this pandemic.
Instead, slow down. Focus on the simple things.
Ashley Owen says her 4-year-old bright spot is Aaliyah Davis, who's actually a cousin. But the two are so close, she may as well be "Aunt Ashley."
"Every day she is a bundle of joy," Owen says.
Aunt Ashley isn't a trained mental health expert or a Ph.D. psychologist.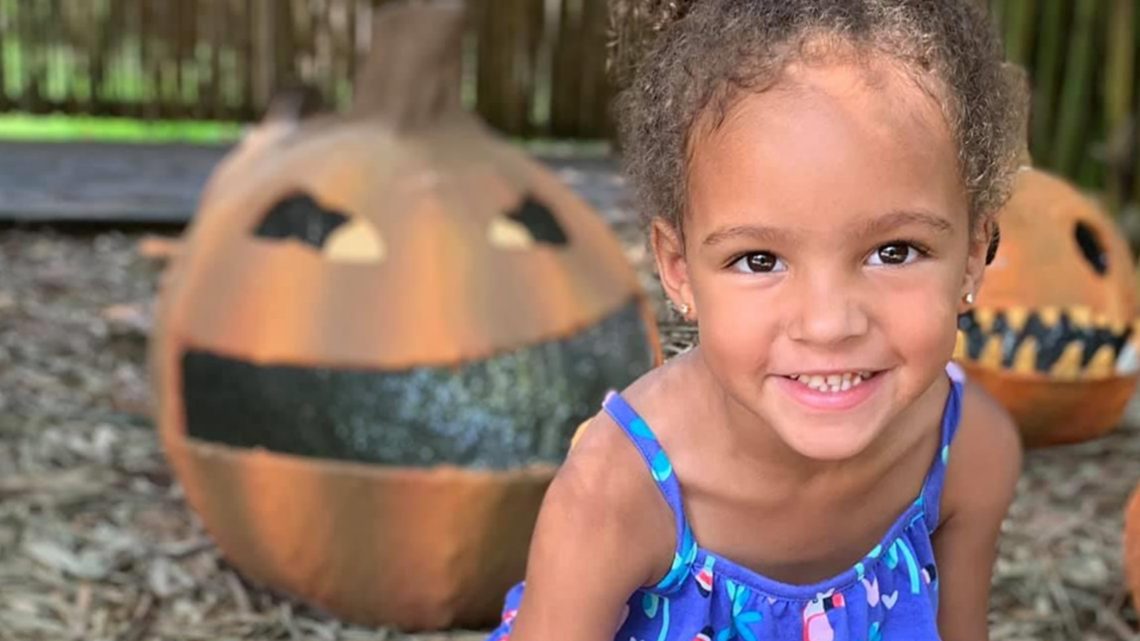 She speaks from the heart. And maybe it will help you see the simple things, as Owen does each day with Aaliyah.
"She'll carry on a full conversation with her Barbies. She'll tell them what they're doing right. What they're doing wrong," Owen says.
Owen's husband, a jet mechanic, who spent years working on the F/A-18's of the Blue Angels, likes to run and chase Aaliyah in the grass. Owen says just seeing that made her happy.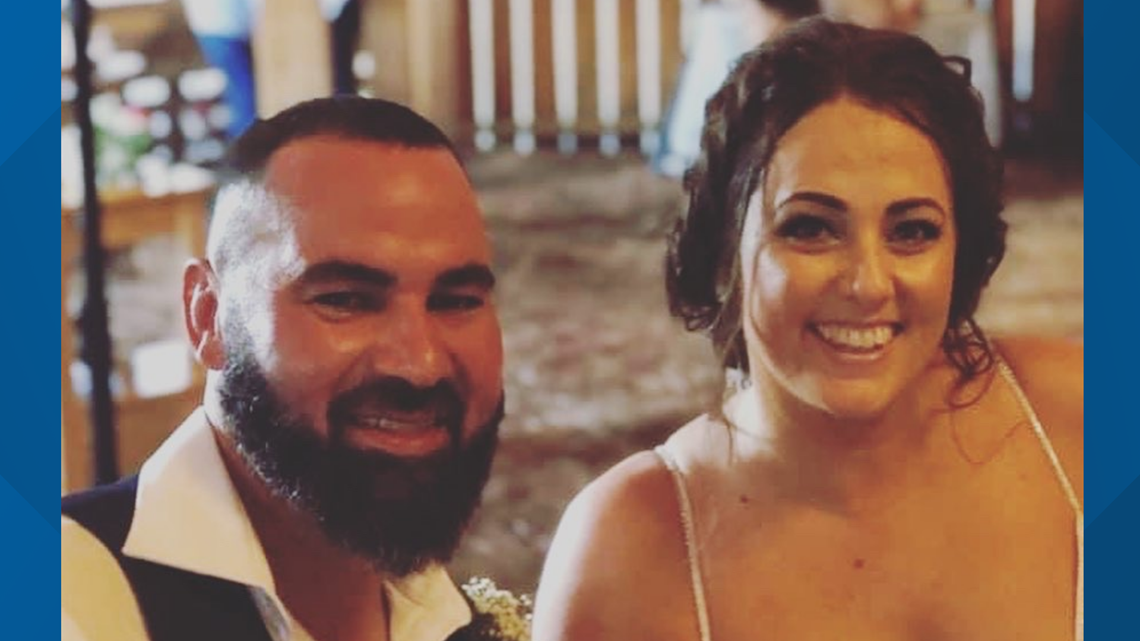 "When people see kids smiling and kids laughing, it makes them laugh," Owen says. "So I just wanted to share with everyone."
Who doesn't need a bright spot now? It can come from everyday "stuff."