PHOENIX — Christian Bale was like a sponge.
That's how Rob Knipe, an instructor at the Bondurant High Performance Driving School, described the actor well known for his rather extreme method acting, mostly for his significant weight transformations for roles.
"He wanted to know every little detail," Knipe said.
Bale spent four days at the Phoenix-area racing school learning how to be a race car driver from Knipe for his role as Ken Miles in "Ford v. Ferrari."
The movie tells the racing tale of the British-born driver Miles and American car designer Carroll Shelby's quest to build a car for Ford Motor Company that could beat the race cars of Enzo Ferrari at the 24 Hours of Le Mans in France in 1966.
"Working with Christian, being as in tune [as he is] with his acting, he is a professional, so when he came in, he was like a sponge," Knipe said. "He was like tell me everything."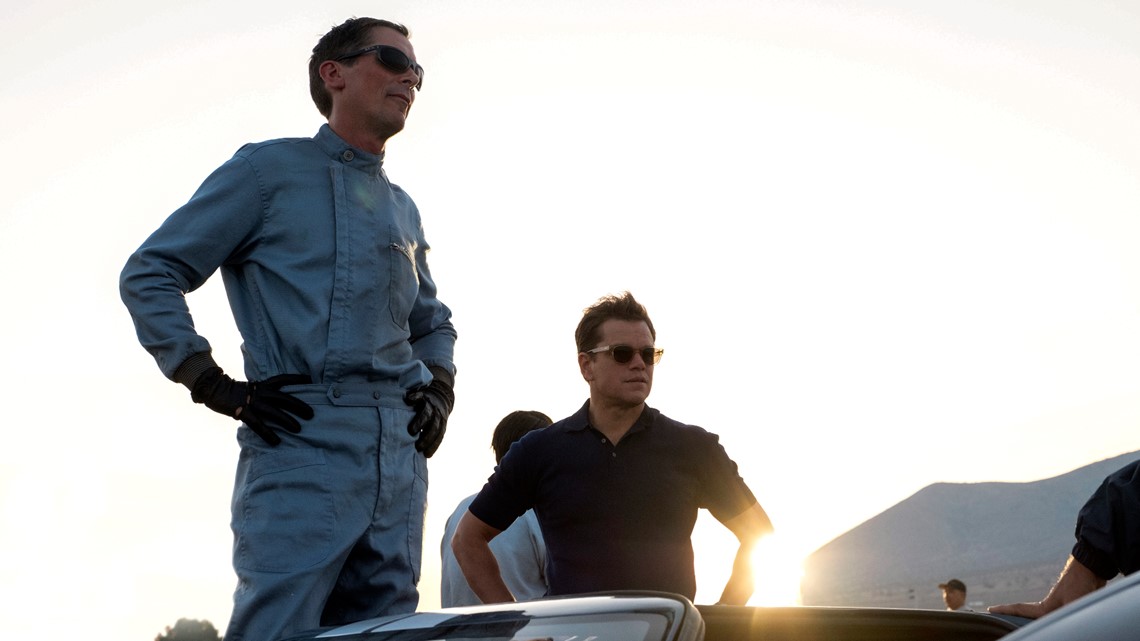 "Get to train Batman to be a race car driver"
Knipe has about three decades of experience inside a race car. He said it was his lifelong dream to race cars.
That dream eventually brought Knipe to the Bondurant High Performance Driving School where he's been an instructor for the last decade. Knipe teaches people not just how to be a race car driver but how to be a better driver in everyday life.
"My favorite part of the instructing is molding somebody from saying nothing or just a normal driver into a race car driver into a safer driver into a better driver," Knipe said.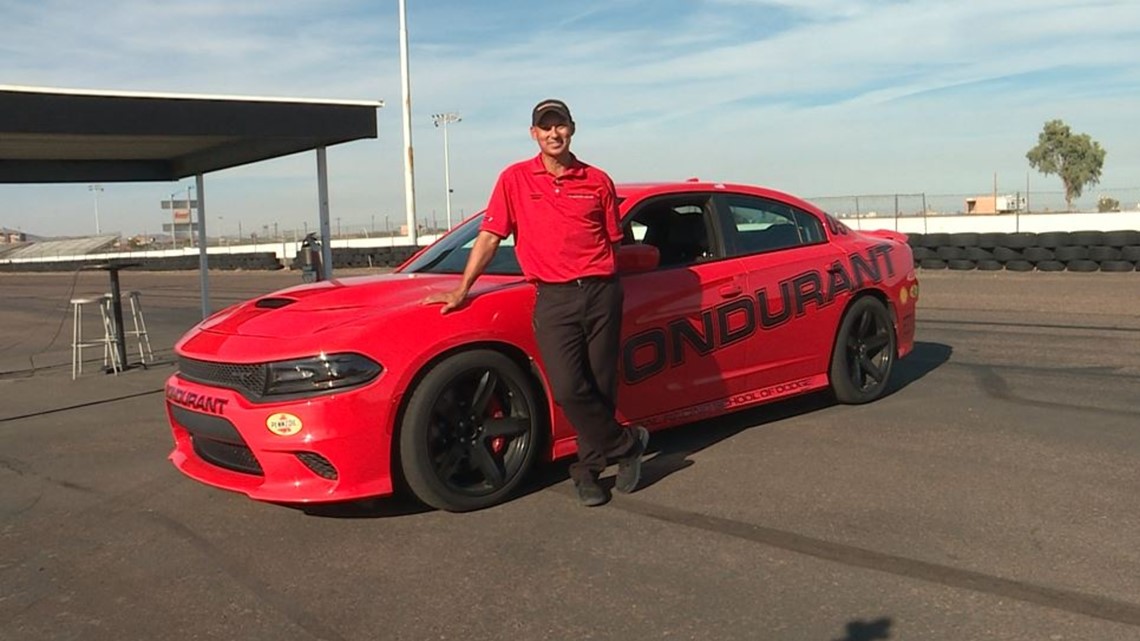 Knipe said he had no idea Bale was coming to the school, he just knew there was someone coming to learn how to drive.
"It ended up being Christian Bale," he said. "Honestly [I was] thinking about Batman. Pretty cool [I] get to train Batman to be a race car driver."
Starting with the basics
Knipe said Bale was easy to teach.
"He asked all the questions that all the students together ask," Knipe said. "He wanted to know everything."
Bale took the Bondurant school's four-day Grand Prix Road Racing class, the school's flagship class, Knipe said. It's a class available for anyone who wants to be a more skilled driver.
The lessons are taught on a race track in high-performance vehicles but can be applied anywhere to any car.
Bale spent his first day learning the basics of accident avoidance, something Knipe felt would definitely be used in the movie because a lot of crashes happened back in the '60s. He needed to know how to avoid race cars that crash in front of him. Traffic cones stood in for cars.
"He did awesome," Knipe said. "I can't remember how many cones he hit, maybe one if that but most of the time it was solid."
Day 2 they took the lesson right to the track. Day 3 included even more time spent on the track and in the school's skid car, a special tool to teach drivers how to best maneuver out of skids.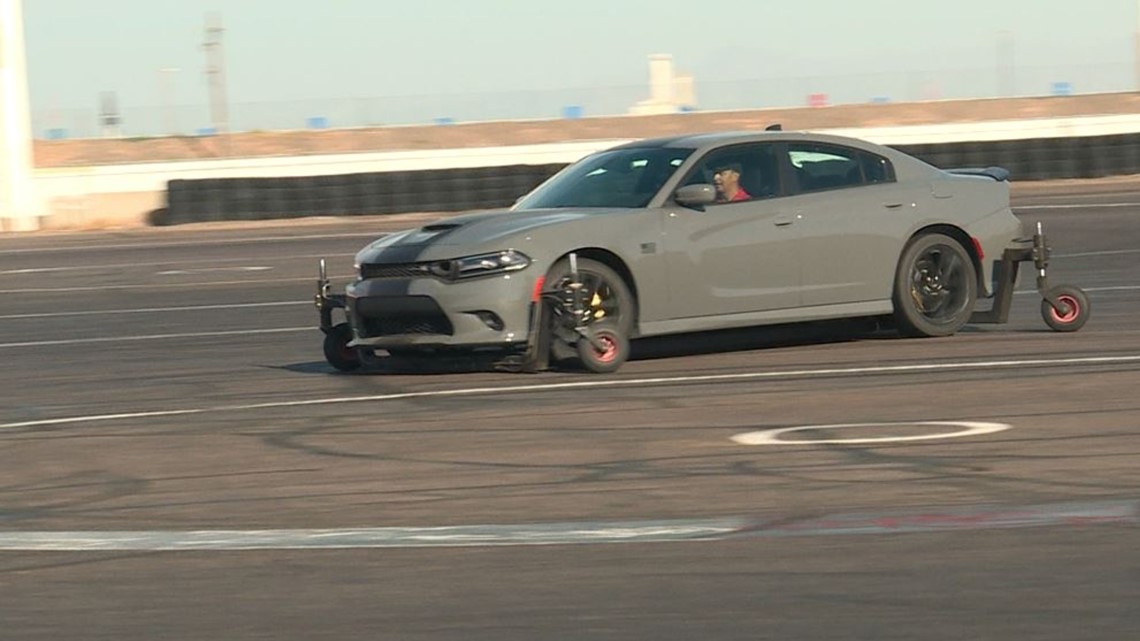 "He progressed I would say above average to the normal student because he was so in tune he was so wanting that knowledge," Knipe said.
Day 4 Bale was in a pure race car -- the school's Formula Mazda.
"For him being as astute as he was, as responsive as much as a sponge as he was [four days] was plenty," Knipe said. "Plenty enough to be that race car driver that he needed to be in that movie."
Bondurant's history with Le Mans
The school takes its name from racing legend Bob Bondurant.
"The history of Bob and Le Mans is huge," Knipe said. "I do believe Ken Miles and Bob were best friends."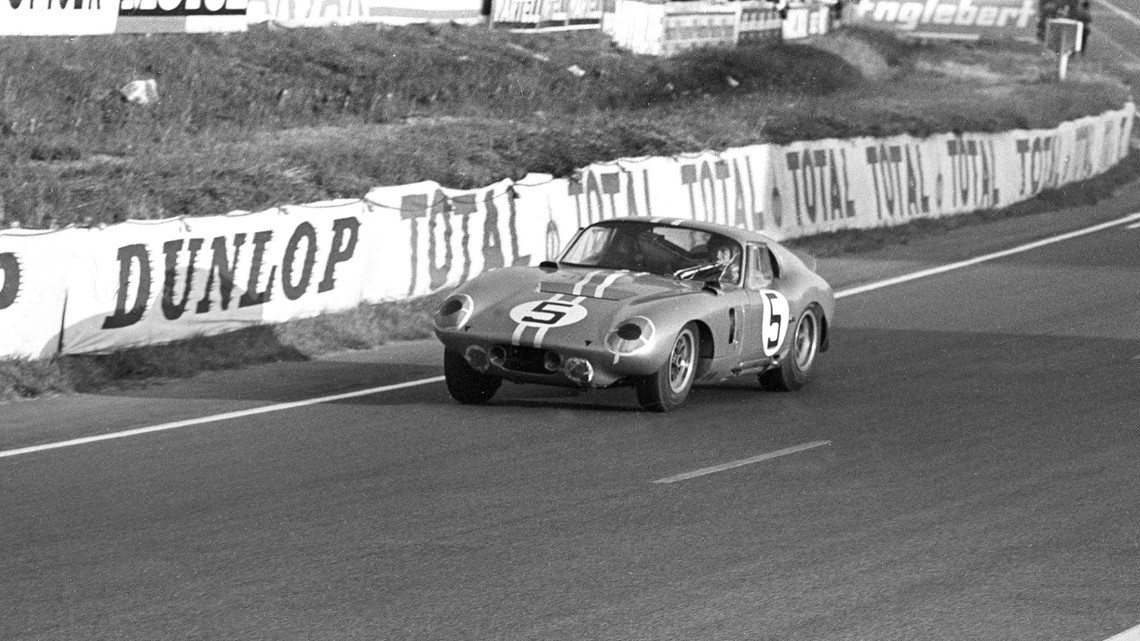 Bale was at the school last summer and after those days spent taking classes in 110-degree weather, he would spend time talking with Bondurant, Knipe said. After that, Bale would go to the shop and question some of the mechanics.
"Ken Miles was a mechanic, so again [Bale] did his background did his study of who Ken Miles was," Knipe said. "He takes that character and becomes that character, does his homework. It was awesome to work with him"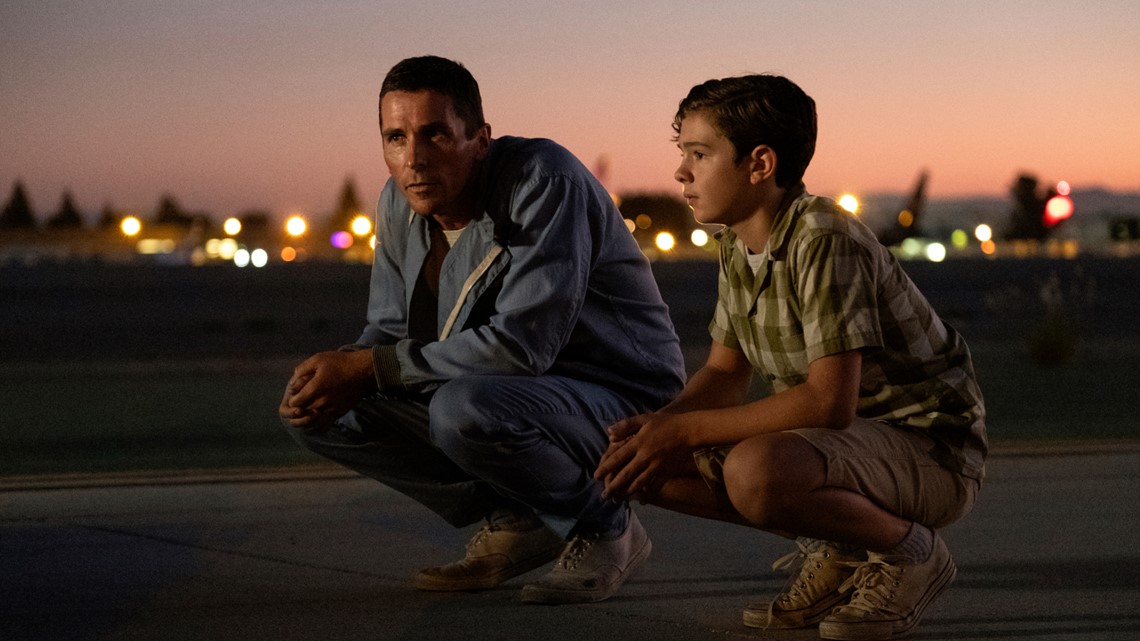 'It's just a ballet'
If you ask Knipe to describe high-performance driving he'd tell you despite how aggressive or masculine it looks from the outside, it's "just a ballet" inside the car.
"It looks like we're muscling the car around when in reality I'm finessing the car around," he said.
It's his favorite saying, actually, and one he heard Bale use in an interview promoting "Ford v. Ferrari."
"I was humbled by that," he said.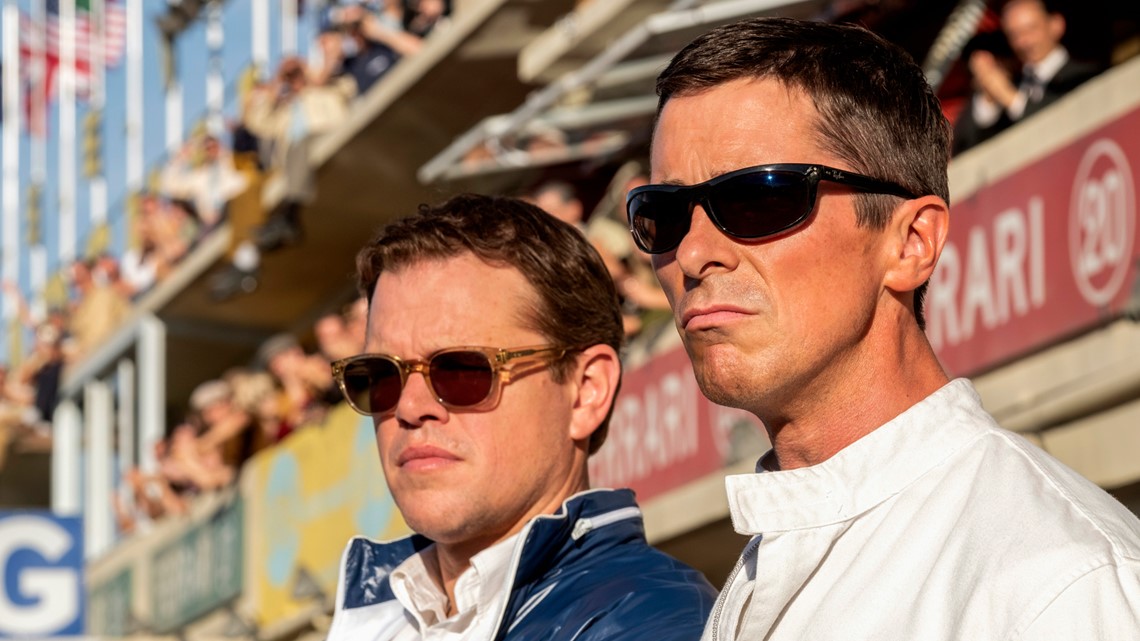 And although Bale did all the work in the actual movie, Knipe's hands were, figuratively, on the wheel.
"Developing the race car driver out of him was pretty easy," Knipe said. "But it's definitely awesome being a small little part in the background for sure."