Written by Good Morning Jacksonville anchor, Lewis Turner.
Good Thursday morning everyone.
The best part about working on GMJ is getting to talk with everyone early in the morning before they start their day.
Let's start with a few headlines from the show that we'll be talking about:
TOO EARLY FOR CHRISTMAS?
89 days until Christmas. Wow.
I know a lot of people have been counting down and are excited, but 89 days still seems like a lot to me but I'm sure they'll fly by.
I love Christmas. It is such a wonderful time of year. Let's be real, it's about way more than just the one day. So if you're really counting down, it's like 40 days until Christmas season.
Bringing all this up because we have a story on GMJ Thursday about a Walmart in my neighborhood that is already putting up and selling Christmas decorations.
Because we know that it's impossible to host the holiday season until Walmart gives us the green light. Folks, it's not October yet. But I love the sentiment.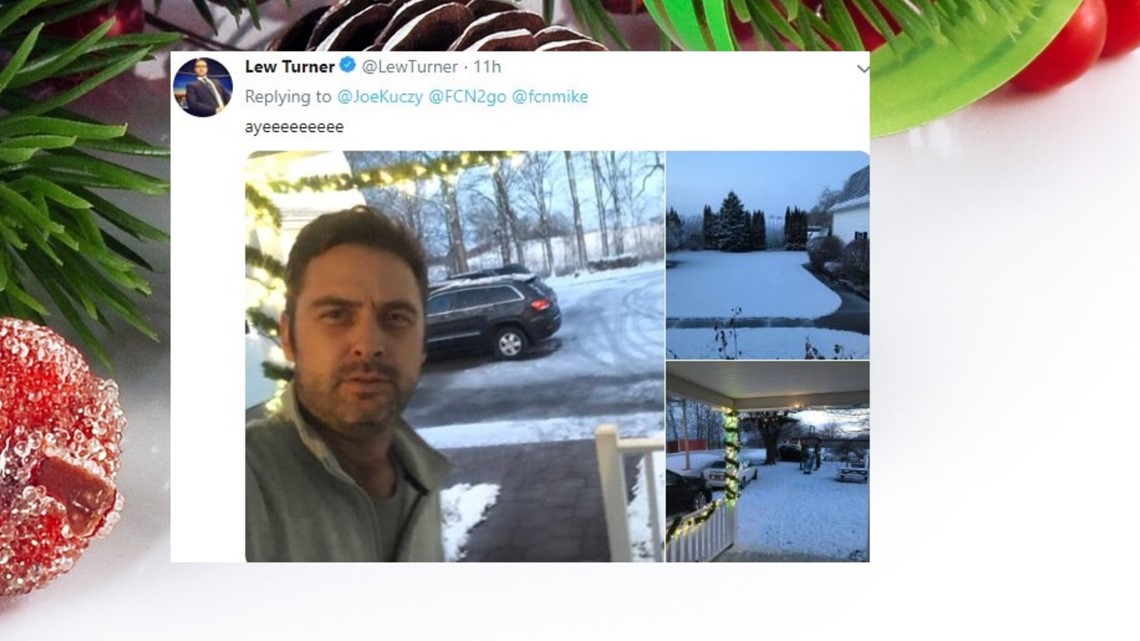 OWN A PIECE OF THE LANDING


Personally I want the huge sign at the top. Granted, I know a few of the lights bulbs were out but I feel like I've got the basic know-how to change out those light bulbs and then install the huge "JACKSONVILLE LANDING" sign on top of my home.
If the HOA has a problem with it, they can talk to my associate Ken Amaro about that.
Anyway, a lot of pieces will be for sale and up for grabs. This includes bars, TVs, signs, doors, and pretty much everything. As long as you don't want to have a bidding war with me for the giant sign, I wish you luck in your Landing shopping.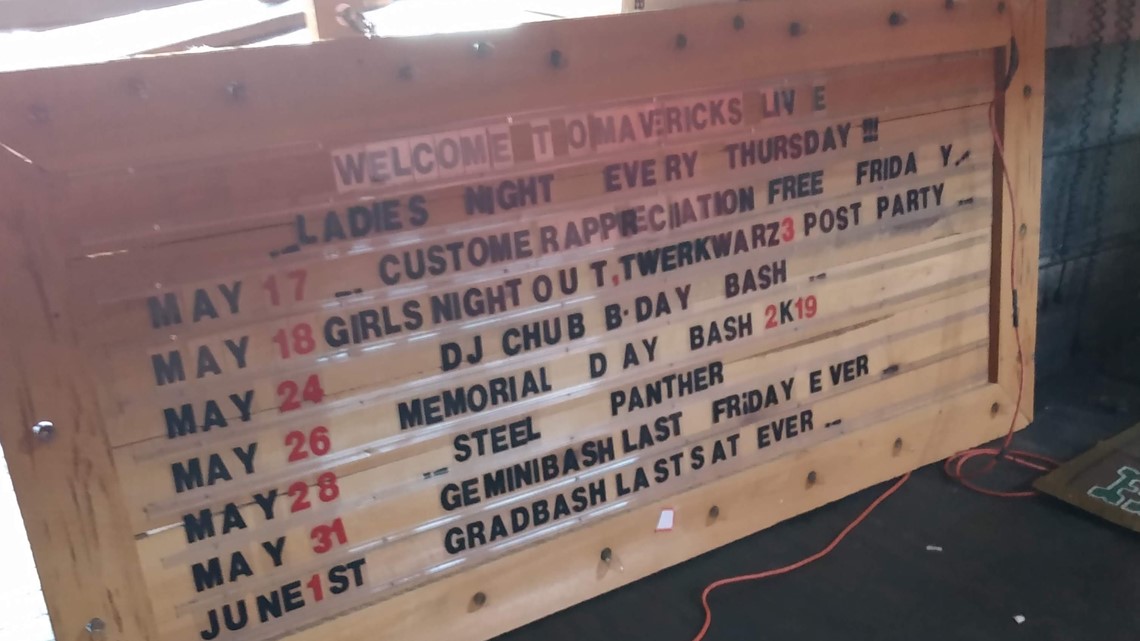 JALEN BABY WATCH
I just want to extend a heartfelt congratulations to the Jaguars cornerback. He rushed up to Nashville for the birth of his daughter Wednesday. He'll be away from the team for a while, which seems pretty unimportant at a time like this.
Enjoy it Jalen, having a daughter changed my life. Perfect timing too, considering Wednesday was National Daughter Day.
Sidebar: Today is the 50th anniversary of the first episode of the Brady Bunch. Take that trivia with you to the water cooler today and really impress your buddies.