She's known for her enthusiasm in the classroom, and now she'll be bringing that spirit to the field.
For years, Erin Neely had the dream of becoming a Jacksonville Jaguars cheerleader.
"I started dancing at the age 5, and from there I kept up with it and attended an arts school," Neely said.
Growing up on the First Coast, she'd always watch her teachers be involved in the dance community.
"I always thought one day that would be really cool if I could have an experience like theirs," Neely said.
Now, as a rookie on the ROAR Cheerleading team, Neely dances to the beat in between plays and during each half-time show.
But whenever she's off the field, she's teaching a class of second-grade students.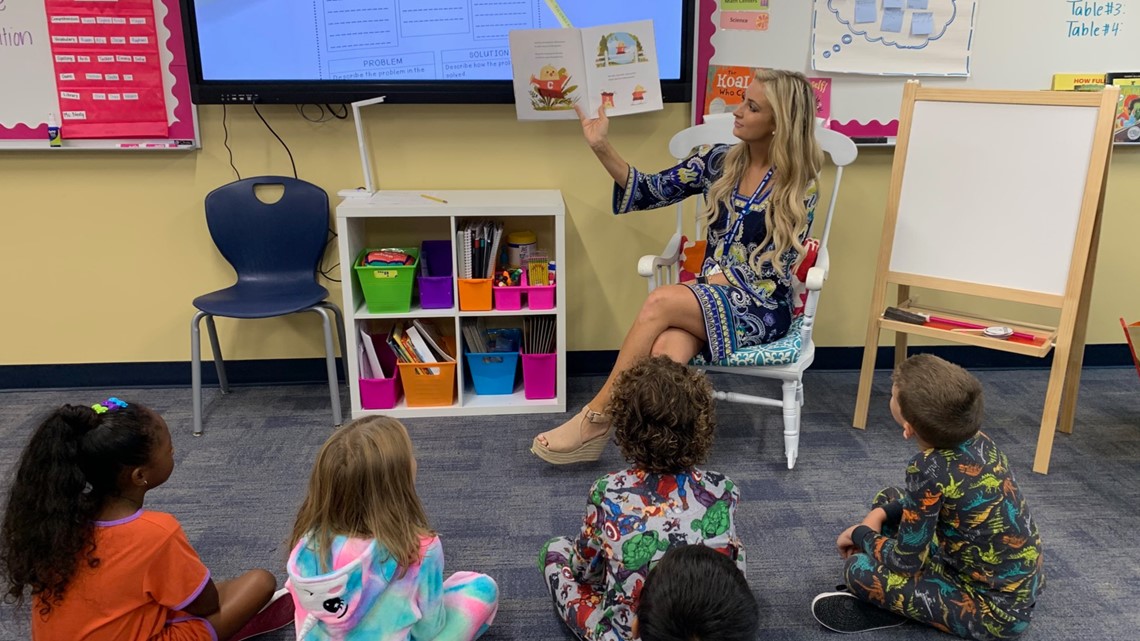 "With my students, we talk a lot about goals, and so you know having these goals in and this has always been a goal of mine," Neely said.
"It's an awesome experience, to be able to teach students who are the age that I was when I realized it was a dream for me."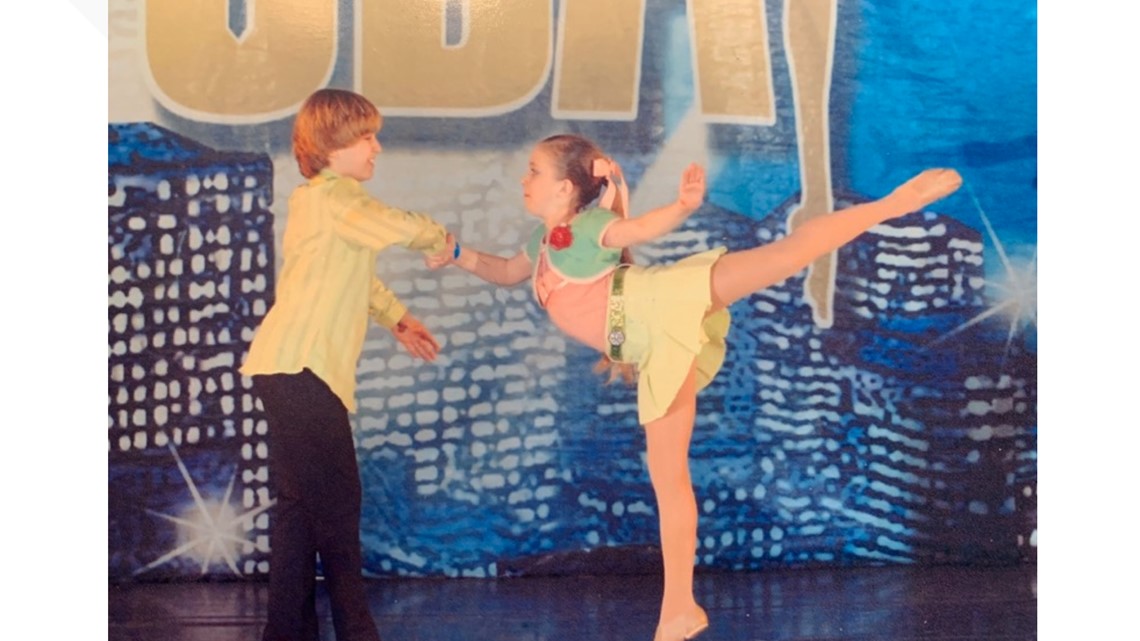 As a professional dancer in her hometown, she inspires her students in the classroom daily.
Since the 25th season is monumental for the franchise, Neely says the ROAR has a few things up its sleeves.
"There's definitely going to be some surprises," Neely said. "Definitely some music and choices and routines, things like that that are brought back from the past."
Neely says she'll continue to encourage her students to dream big and achieve their goals.