Pride events are going on across the Sunshine State and we've compiled a list and resources to some of the biggest events we could find in Florida.
This includes some events that taking place here on the First Coast this weekend.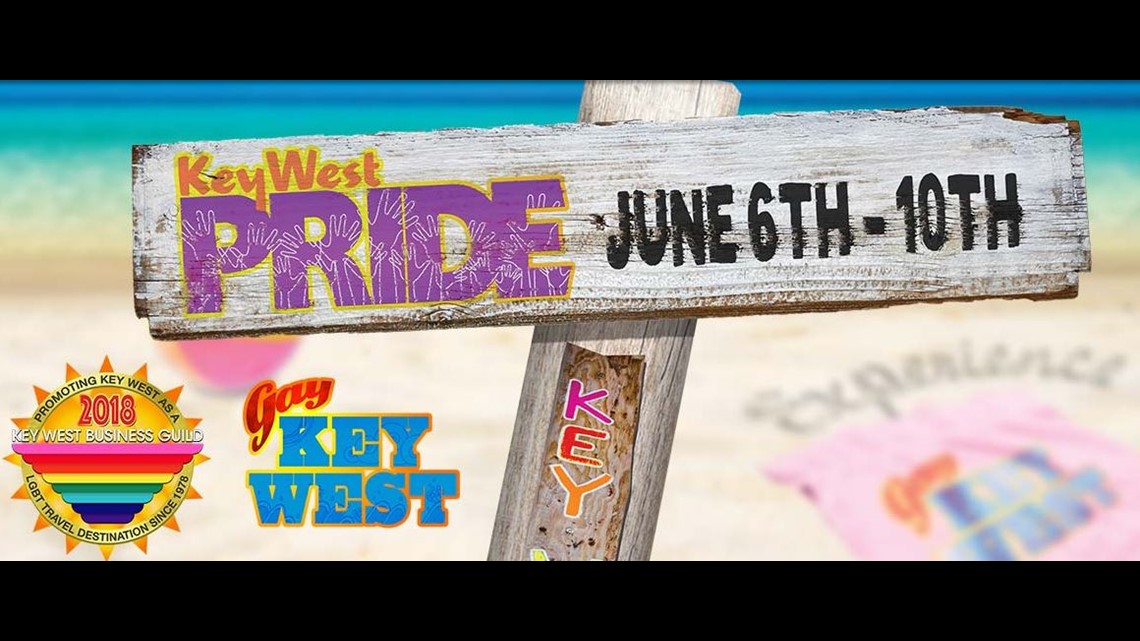 Date/Time: Saturday, Oct. 6 – Sunday, Oct. 7
Details: Celebrate 40 years of Pride in Jacksonville this fall with a parade on Saturday and Festival on Sunday.
Cost: More information below.
Location: Jacksonville, Florida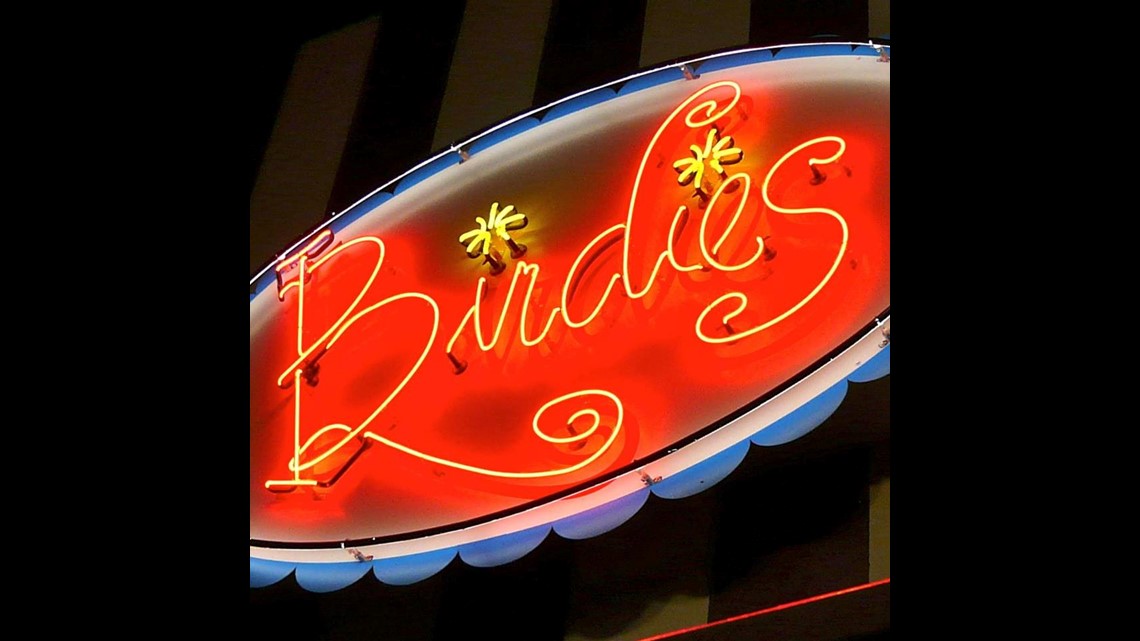 Location: Riverside | 931 King St.
Scene/environment: You honestly wouldn't know it's a gay bar unless I told you, Dance-club vibe inside, chill patio out back
Recommended for: A well-rounded experience with choices to dance, play billiards, lounge outside on the patio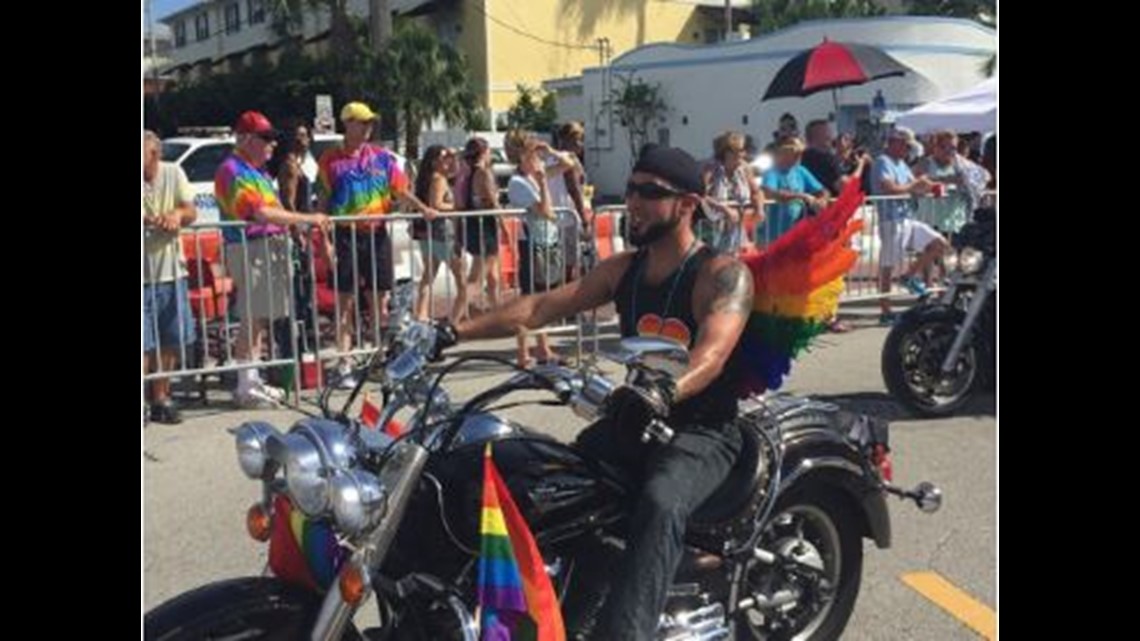 Metro Entertainment Complex
Location: Westside | 859 Willow Branch Ave.
Scene/environment: Drag shows, karaoke, billiards, bears, twinks, and many more
Recommended for: Anyone who likes multi-room nightclubs that offer a variety of options for dancing, drinks and environments.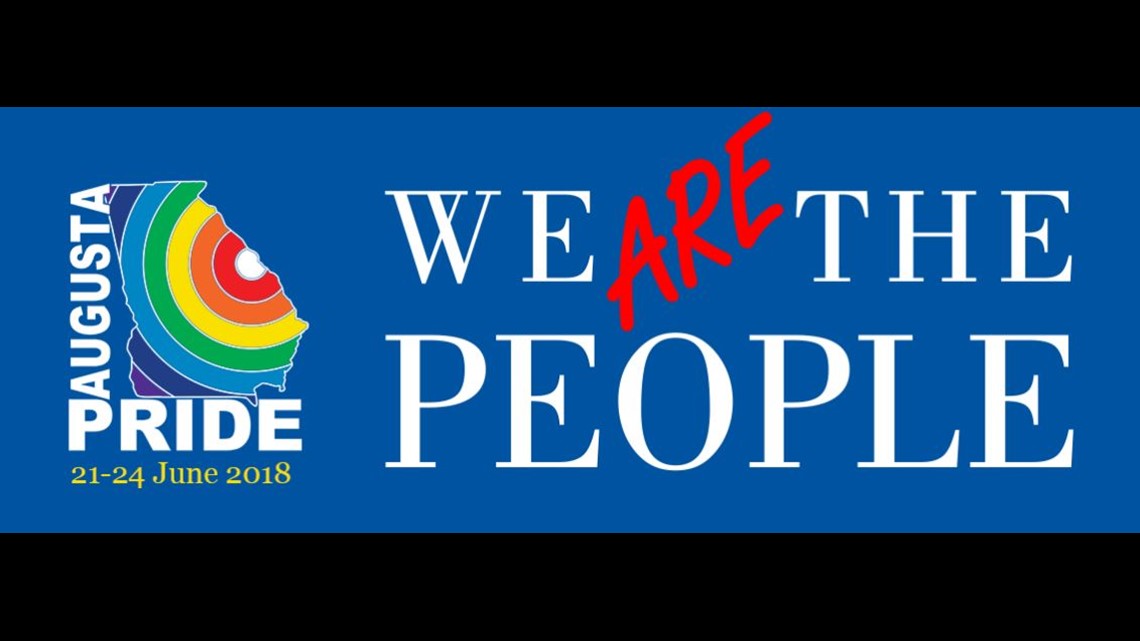 Location: Westside near downtown | 4751 Lenox Ave.
Scene/environment: Bears, country music, laidback, dive bar
Great for: Chill night of drinking, karaoke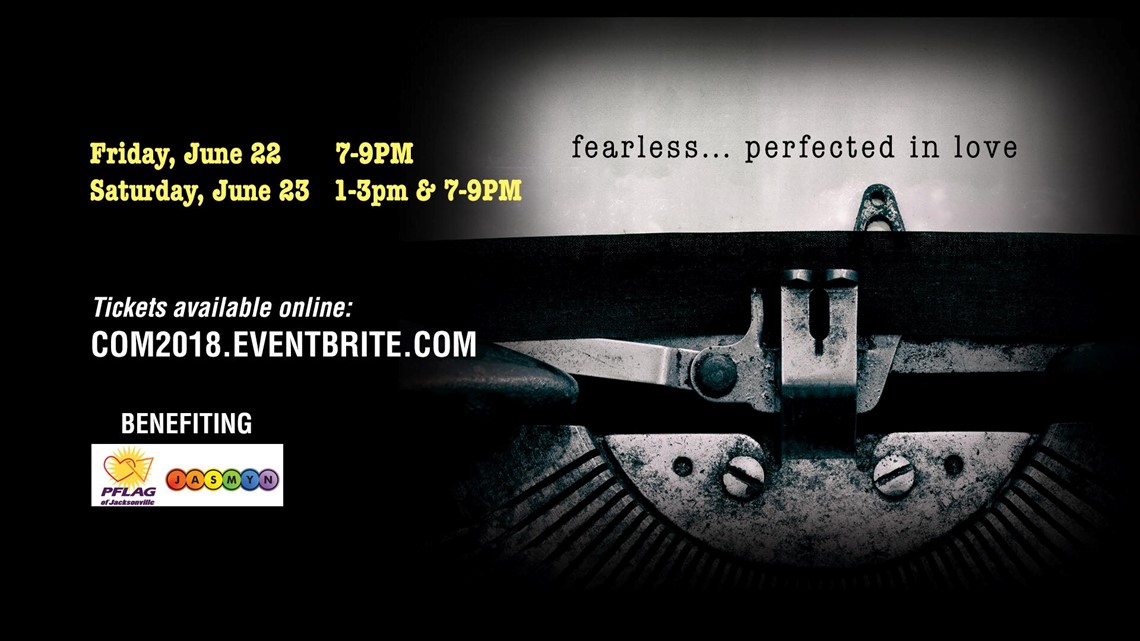 Location: Riverside | 711 Edison Ave.
Scene/environment: Hip-hop, Pop, drag shows, dance
Recommended for: Drag shows, dancing, good music, young crowd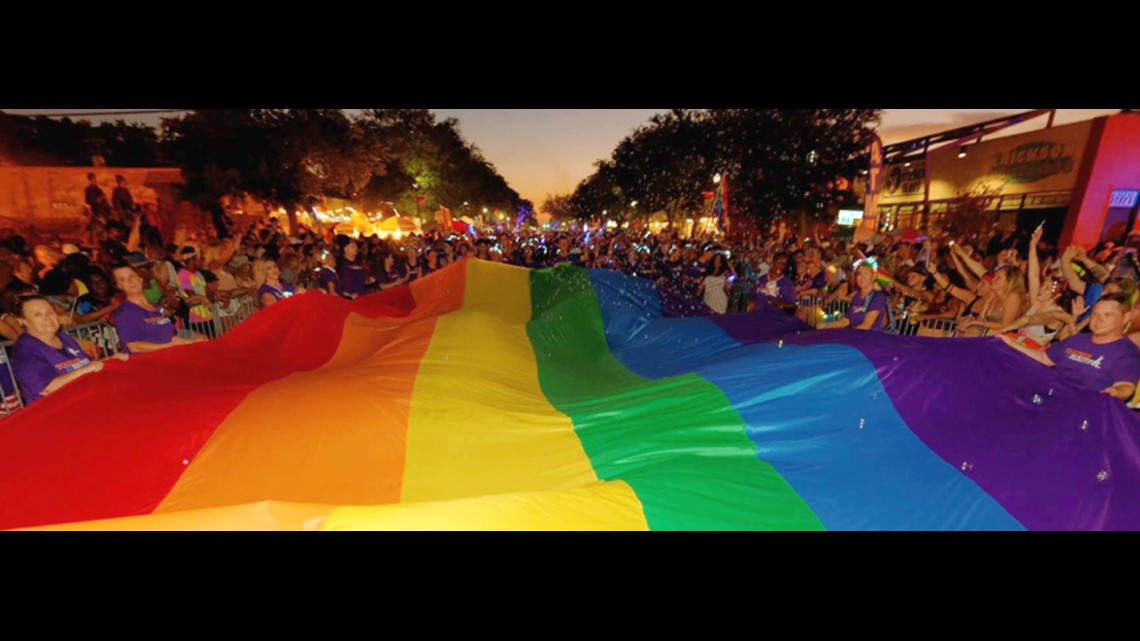 Location: Jacksonville Beach | 201 5th Ave. North
Scene/environment: Hosts regular drag shows, monthly DJ parties, general gay bar
Recommended for: Drag queens, karaoke, anyone who needs a gay-friendly bar at the beach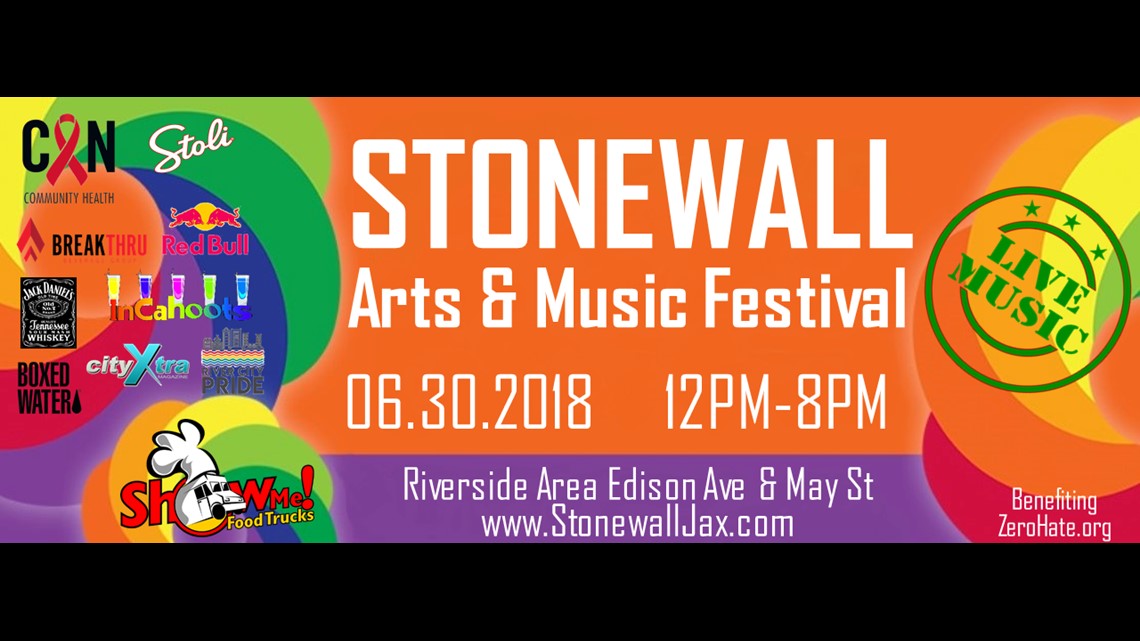 Hamburger Mary's (Restaurant)
Location: Jacksonville | 3333 Beach Blvd.
Hours: Monday - Thursday 11 a.m. to 11 p.m. | Friday - Saturday 11 a.m. – 2 a.m. | Sunday 11 a.m. – 10 p.m.
Scene/environment: Drag shows, sit-down restaurant
Great for: Delicious food and drag shows