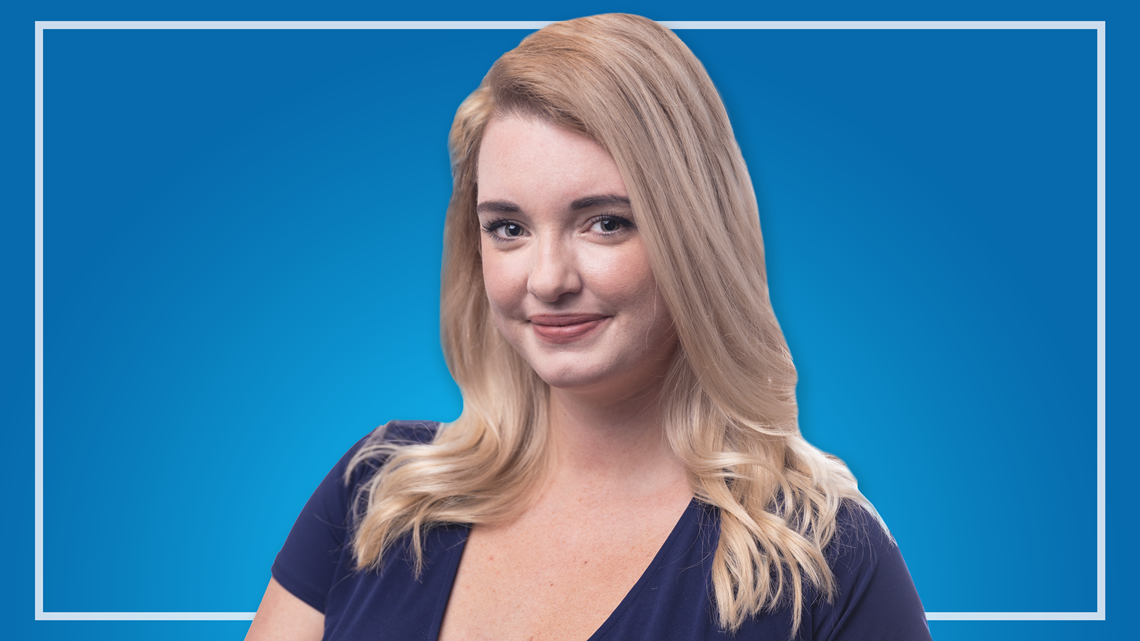 Casey Feindt joined the First Coast News team in 2019 as a digital producer and has since become the Digital Content Manager.
Casey earned two bachelor's degrees in English and International Affairs from Florida State University and worked in Tallahassee as an Assignment Desk Manager before returning to Jacksonville, the town she grew up in.
When she's not helping to manage digital content, Casey enjoys spending time with her family, exploring local breweries and hanging out at the beach. You can often find her at her family's business, Island Girl.
Follow her franchise, First Coast Brews, for the latest craft beer news around the First Coast.