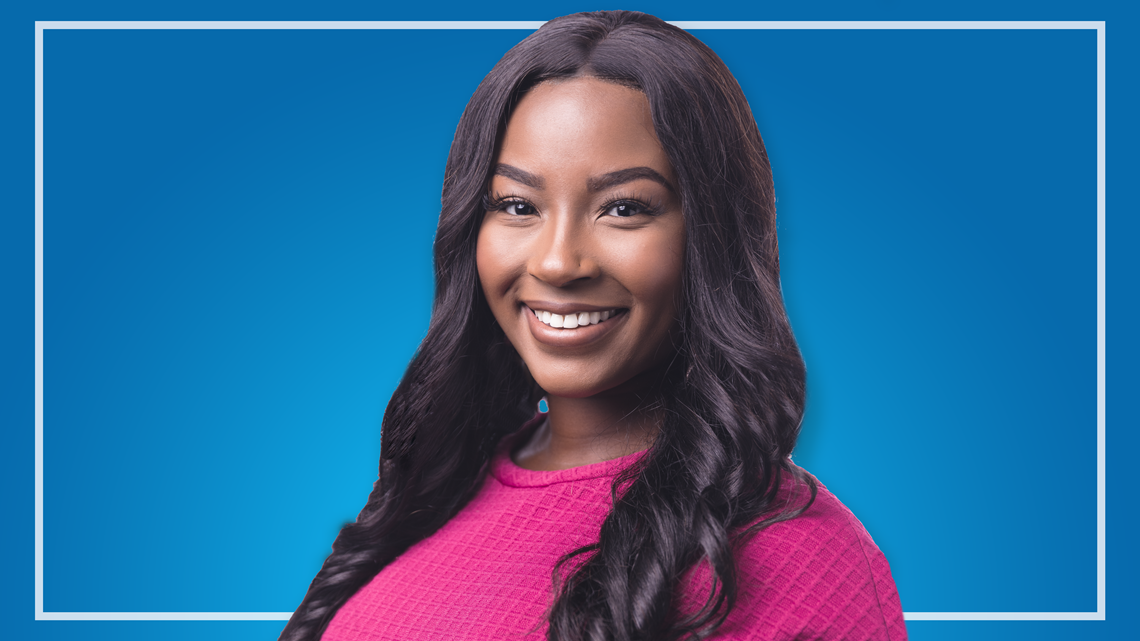 Briana Ray-Turner joined the First Coast News Team in 2020 as a multi-media journalist. Prior to joining First Coast News, Briana worked as Reporter at WBKN in Youngstown, Ohio. Briana is passionate about engaging with the local community, making those some of her favorite stories to cover.
Briana was born in Maryland and is a graduate of C.D. Hylton High School in Woodbridge, Virginia.
Following high school, she attended Virginia Commonwealth University in Richmond, where she earned her bachelor's degree in broadcast journalism. While in school, she worked at WRIC News in Richmond, in addition to VCU's student-run news program, VCU Insight.
Briana loves spending her time with her dog, Tyson. She also enjoys shopping for make-up and clothes and hot yoga. She loves meeting new people and learning something new every day.