If you rely on a satellite provider like Dish Network or DirecTV to watch First Coast News, you will likely experience extended signal problems due to heavy rain from Hurricane Irma.
However, there are several ways you can watch First Coast News coverage of the storm, even if your satellite is not working.
Try an antenna:
NBC 12 and ABC 25 are both available free and over the air. If you have a TV with a digital tuner, a small set-top antenna may be all you need to continue to watch our news coverage if your satellite konks out.
Plug the coaxial antenna into the cable/RF input on your television, then run a channel scan. Once you are done scanning, tune over to channel 12-1 (NBC 12) or 25-1 (ABC 25). You'll also find our great "other" channels including our 24X7 weather channel, The Justice Network, and Antenna TV.
Find us on Roku:
If you own a Roku streaming box or streaming stick, you can add the First Coast News Roku app in the Roku store. You can get a Roku streaming stick at Walmart, Best Buy, or several other local retailers.
Get the App: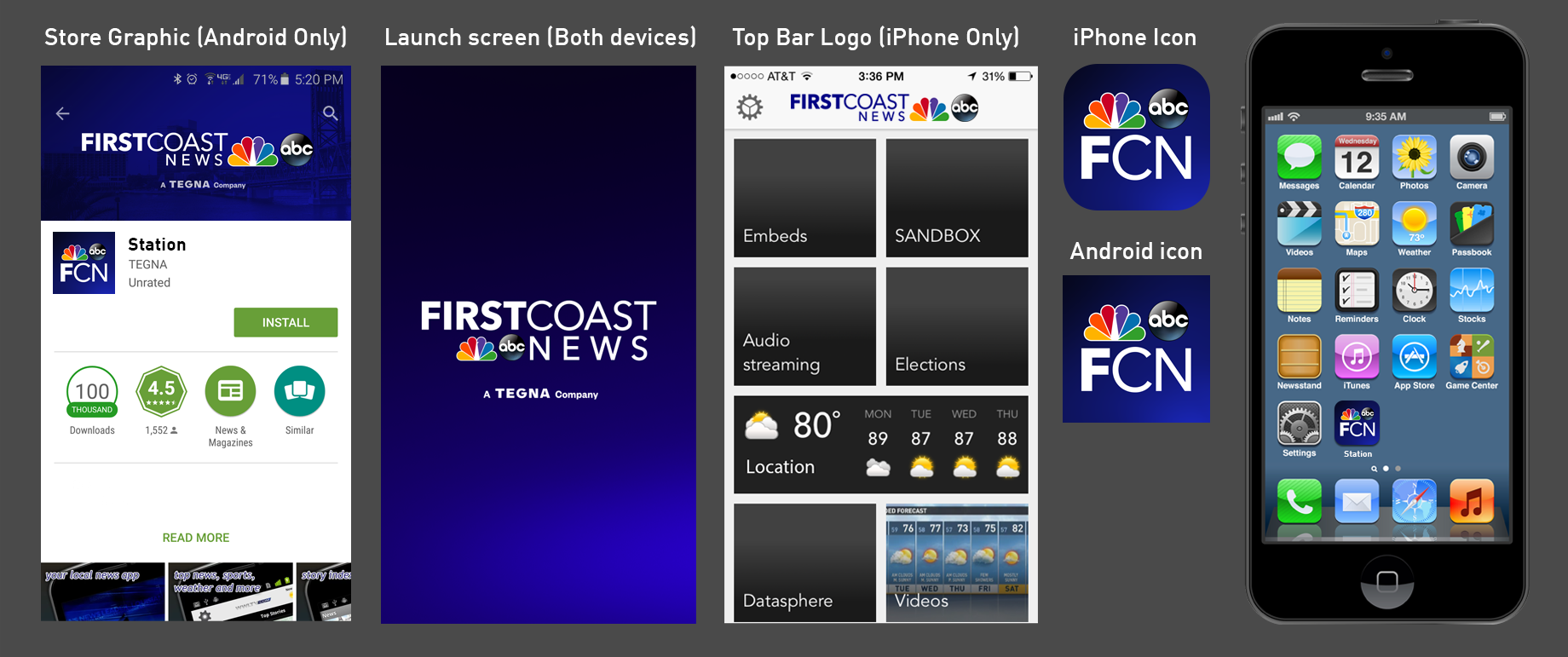 The First Coast News app is available for iPhone, Android, and iPad. All of our newscasts and special streaming coverage of Hurricane Irma is available in the "Live News Video" tab on the app.
Download for iPhone/iPad Download for Android
Watch us on your Desktop:
All of our newscasts and special weather coverage of Hurricane Irma will be streamed LIVE on firstcoastnews.com.