JACKSONVILLE, Fla. - More traffic seems inevitable at St. Johns Town Center while wider roads leading to and from the shopping mecca are not.
Despite an entire new swath of shops and restaurants opening, or set to open, on the previously undeveloped west side of Town Center Parkway, the Florida Department of Transportation's plans are iffy regarding road expansion.
"At [J. Turner Butler Boulevard] right now we're in the preliminary stages of a design build phase," the DOT's Bianca Speights told First Coast News on Friday, referring to the possibility of adding a lane to the ramps connecting the JTB to Gate Parkway.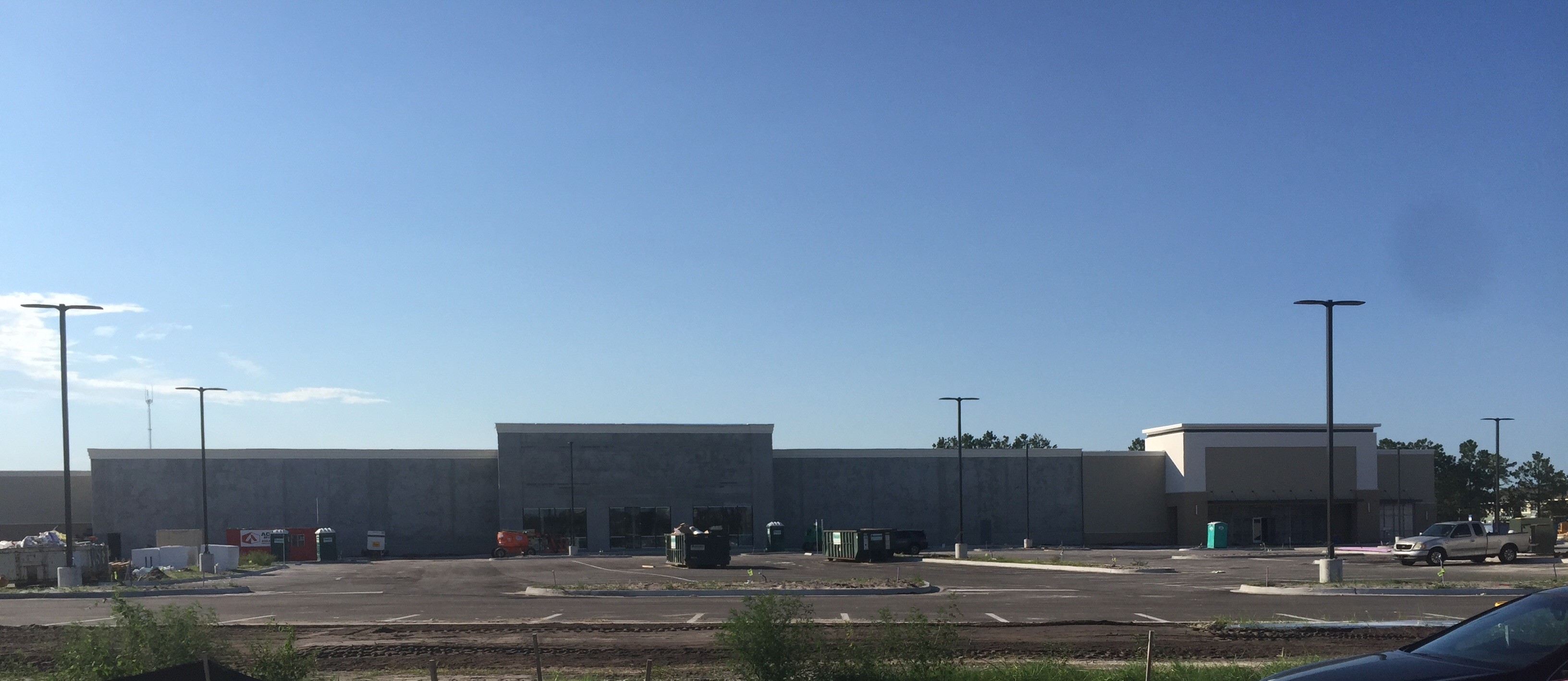 It's a possibility, not a definite, and the timeframe could have restaurant goers and shoppers packing a snack for the ride.
"If things go as planned, for it to let, maybe March, April," Speights said, meaning 2018. She further detailed that construction typically doesn't begin on such a project until about 60 days after the so-called let date.
"To wait another year really doesn't make any sense," Tim Summerford remarked. He was visiting from St. Augustine, but he was familiar with the area. "I really think they should widen roads, at least make more lanes," she said.
Summerford also voiced concern that unless improvements are made on secondary roads such as Gate Parkway and Town Center Parkway, wider exit ramps simply force traffic bottlenecks down the line.
"I think it just shifts it, just shifts the problem to another area, in my opinion," he said.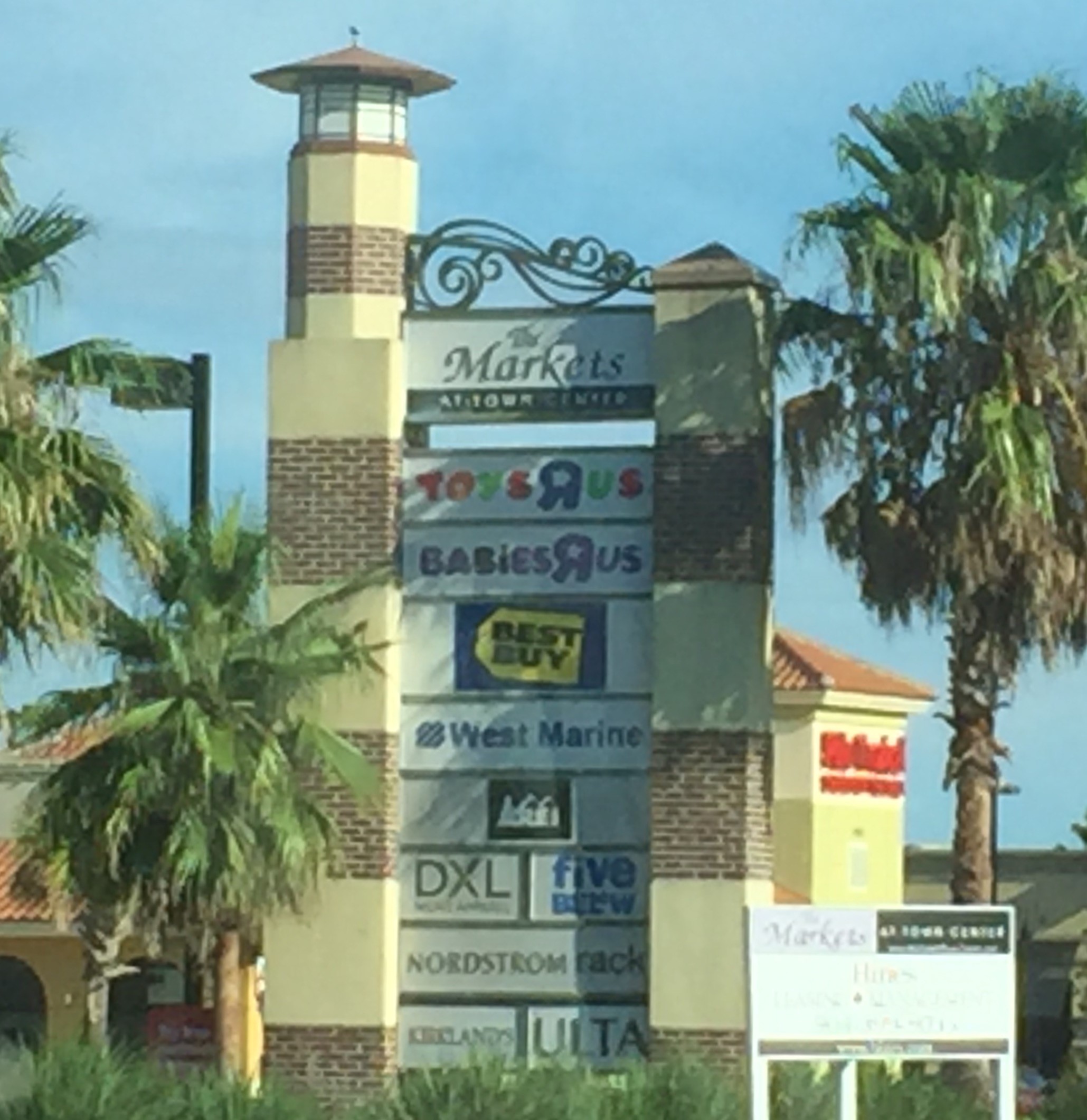 And though the Gate Parkway exit ramps might be widened, FDOT said there's nothing in the works for the access ramps connecting Interstate 295 to Town Center Parkway at the north end.
The secondary roads - Gate Parkway, Town Center Parkway, and others - are governed by the City of Jacksonville, which as of Friday had not responded to efforts since Wednesday to learn the City's plans. FDOT said there is cooperation and collaboration between it and the City, but representatives weren't sure on Friday what the City's plans regarding those roads are.
First Coast News also learned that since 2008, businesses do not have to pay direct fees for infrastructure improvements; any improvements to state roads will have to be funded by state or federal money.