JACKSONVILLE, Fla. -- The 17-year-old accused of killing a UNF employee will be tried as an adult and charged with murder officials say.
Police say Dakarai Keone Maxwell killed Joe Brenton at the doorway of his home because Brenton was set to testify has his brother's trial.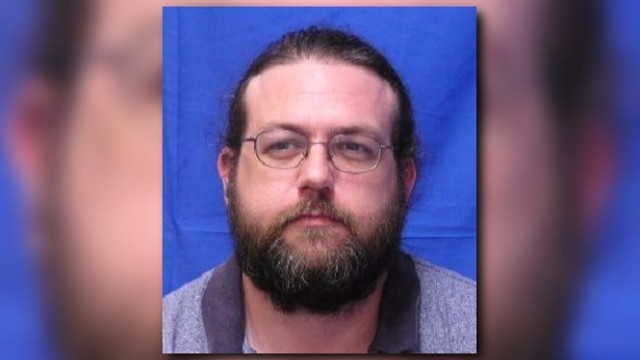 According to police back in 2014, Jecorian McCray, 21, was arrested on armed robbery charges. Brenton was due in court to testify against McCray. Brenton's wife was also due to testify.
Fearing a 15-30 year jail sentence, McCray reportedly asked one of his friends, Teirany Shelton, to go to the Brenton home and bribe them not to testify or to change their story, says Lt. Steve Gallaher of the Jacksonville Sheriff's Office. Shelton arrived on Tuesday this week at 5 p.m.
Related story: Man due in court on robbery charge has teen brother kill witness so he can't testify, police say