JACKSONVILLE, Fla. -- Florida operates seven mental health treatment facilities. The Northeast Florida State Hospital in Macclenny is one of them.
Attorney Carrington Mead, a mental health advocate, gives it a low rating.
"I think it might be a two or possibly a three, that low" Mead said.
Mead represents the guardian of 31-year-old Sean Harriford, a patient in the hospital.
"They make sure he is fed and clothed properly but they do whatever they want to there," Mead said.
Meade has seen the 45-page Auditor General's report of the state's mental health treatment facilities.
"I wasn't surprised," he said. "And there are some things they missed."
During a nine-month period that ended August 2016, auditors looked for problems and found some.
Finding five revealed staffers did not always prepare required incident reports. Meade said his client knows first hand.
"They've violated the guardianship laws by not notifying my client," Mead said.
Finding six discovered under staffing. Of the 336 shifts, 173 of them were understaffed.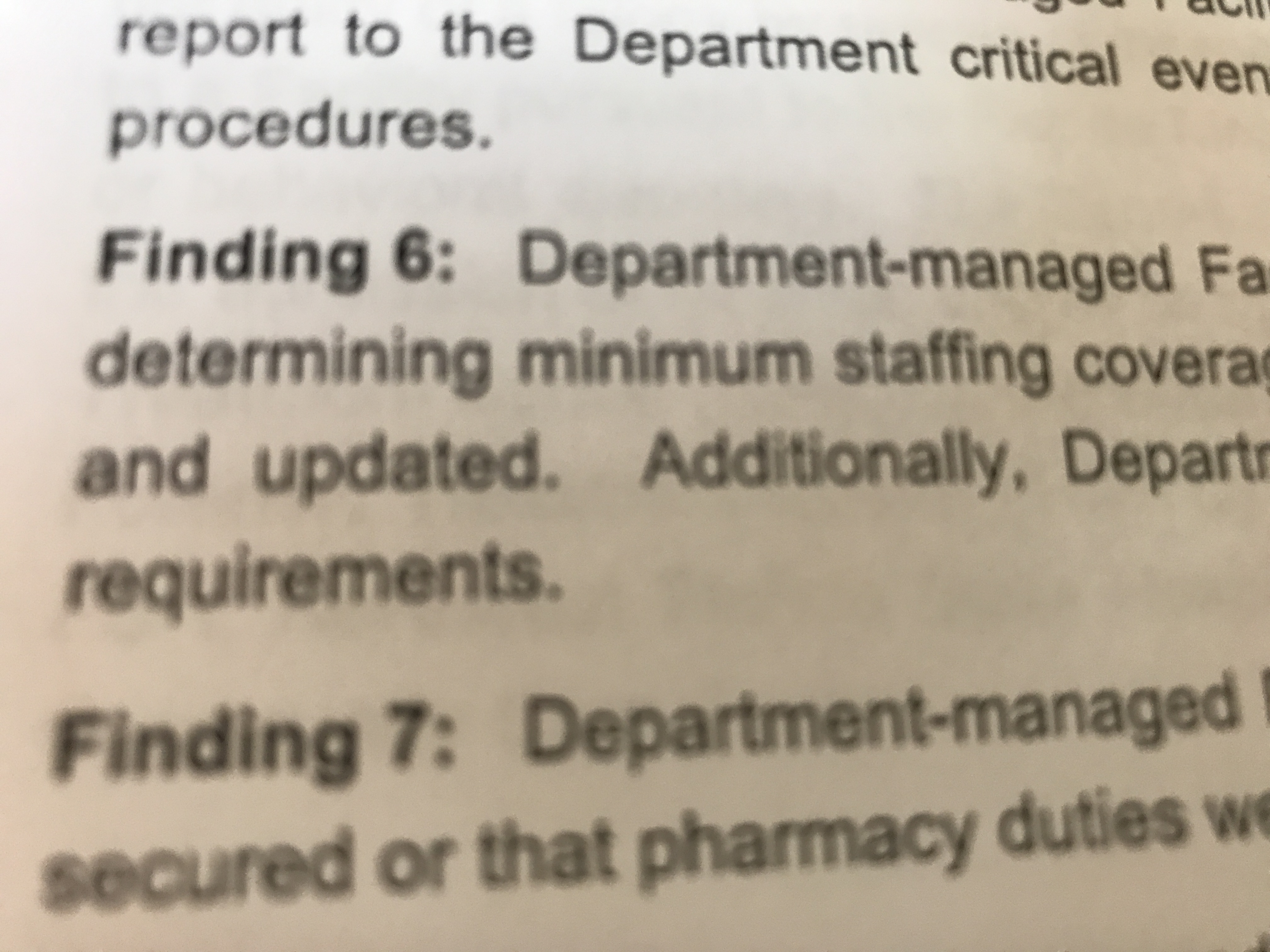 "I am not surprised by that at all because of the lack of funding. The pay is not great in those jobs," Mead said.
Finding seven showed the facilities did not always ensure that the pharmaceuticals were properly secured
State Auditors found 13 problem areas.
The Department of Children and Families operates the facilities. DCF in its response to the audit wrote it has corrected some of the findings and it is working on resolving the others.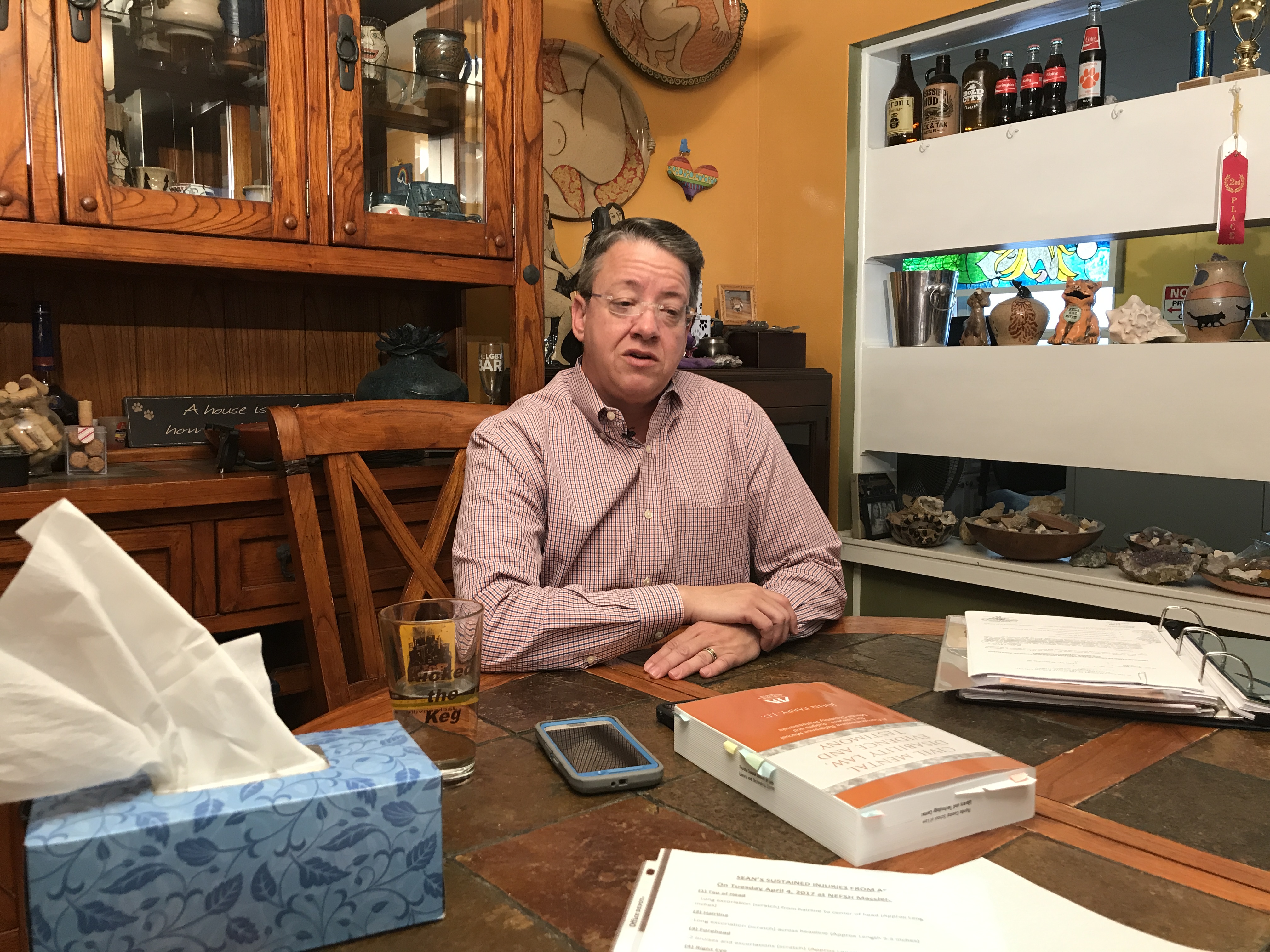 "The best thing to do is reform the laws," Mead said.
The state budget for mental health services is more than $300 million.
"We're operating on a budget set in the 1970's back when we had far fewer people in the state of Florida and fewer people in need of mental help," he said.
Meade, a mental health advocate, believes there needs to be reform not only in funding, but in the way the state delivers service to the mental health community.