ST. JOHNS COUNTY, Fla. — St. Johns County Sheriff David Shoar says a man wanted for two murders and injuring two others at two different crime scenes is a "desperate man."
Johnny Lawrence Williams Jr., 36. is wanted in connection to a double-homicide that left a mother and a local man dead in the West Augustine area. Williams is a 5-foot-9, 195-lb. black male.
"We are dealing with a desperate individual. We are asking Johnny to do the right thing, call law enforcement." Shoar said Wednesday afternoon.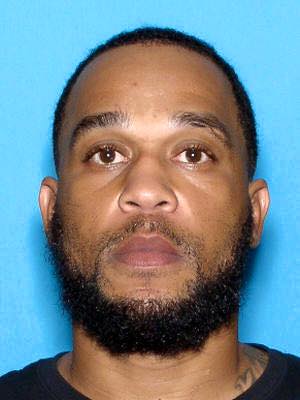 Jamie Antoinette Wilson, 24, a mother, was killed in the shooting on Rollins Avenue. Keiwuan Je'vante Murray, an 18-year-old, was killed at the intersection of Duval Street and West 4th Street.
A pistol was used to kill Wilson, Shoar says. However, he says, the scene where Murray was killed could have been much worse.
"We are very fortunate that we did not have more victims in this because this was a high powered rifle." Shoar said.
While fleeing the second scene, police say Williams ran over a stroller with his two month old child inside.
"It's a miracle that the child is still with us today." Shoar said.
An unoccupied Ford Contour that Williams is believed to have used to escape was recovered by police in the 900 block of Kenmore Street in Jacksonville on Tuesday night, according to the Jacksonville Sheriff's Office. The vehicle has been impounded for forensic examination.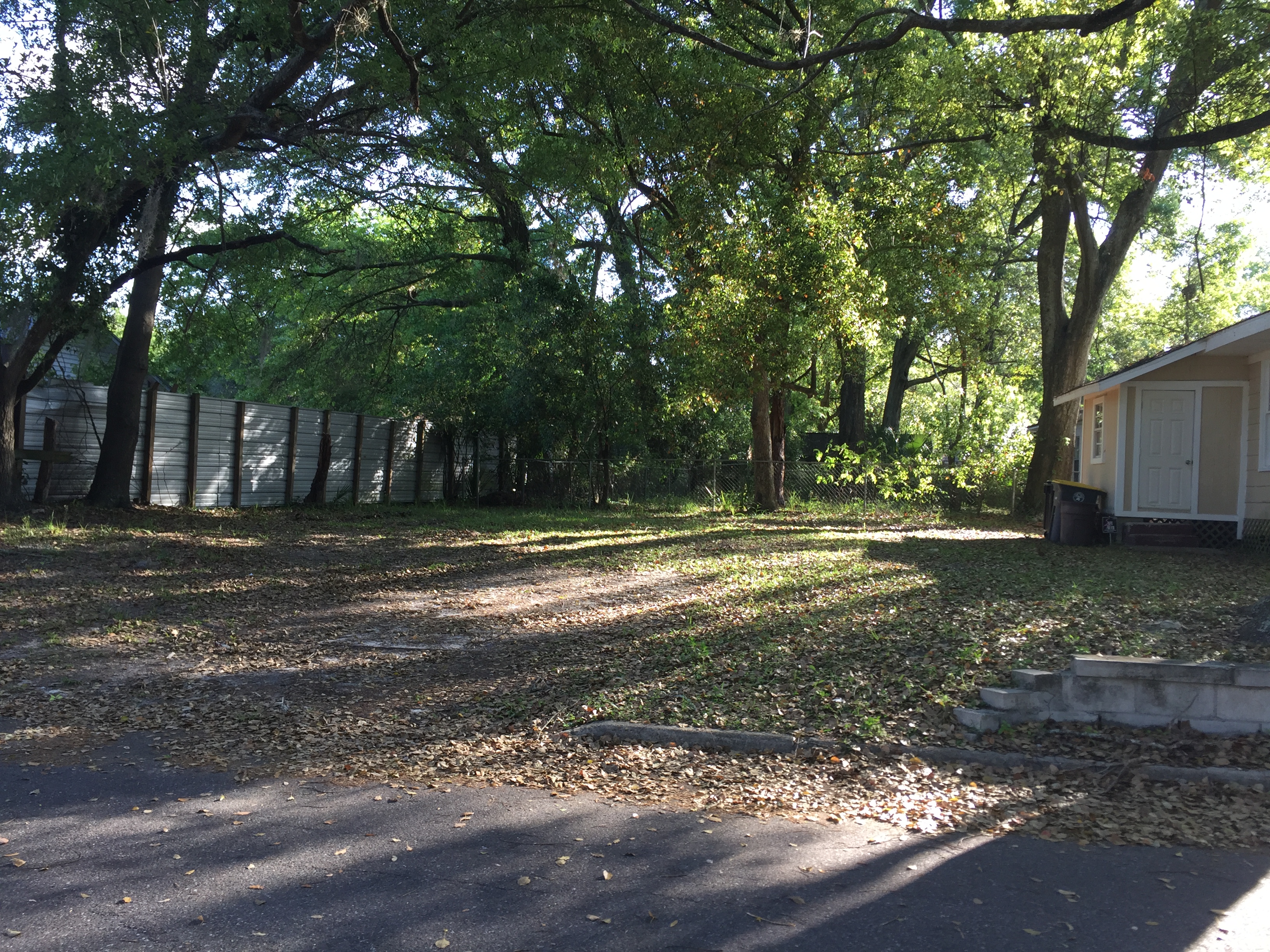 Shoar says its possible Williams is still in the Jacksonville area, though he also has ties to Atlanta.
A warrant has been issued for his arrest on the first murder.
Shoar also addressed rumors in the community that the second shooting may have been done by others in retaliation for the first one. He says police are certain that Williams is the sole suspect in both shooting scenes.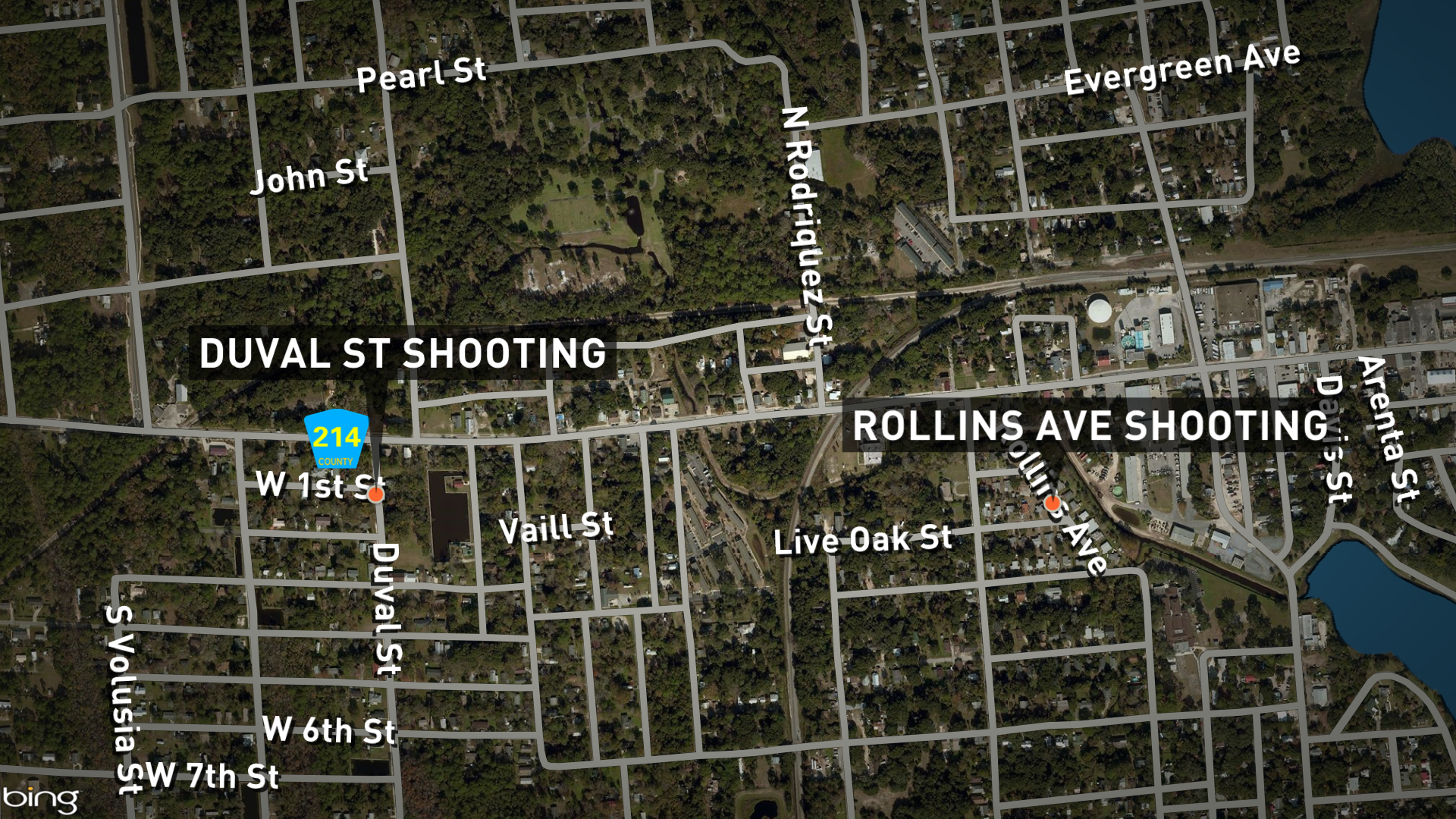 Williams has multiple prior arrests in St. Johns County, mostly for cocaine charges, but also for resisting arrest and failure to appear.
From family member: female victim Jamie Wilson, 25, in picture with her boyfriend and baby @FCN2go pic.twitter.com/z6QU0lgOzo

— Janny Rodriguez (@JRodriguezFCN) April 5, 2016