JACKSONVILLE, Fla. - In a 105-9 vote, a bill on medical marijuana regulations passed the Florida House Tuesday with only a handful of days left in the legislative session.
The battle has been over balancing access for patients with clear restrictions and limitations. The attempt at a compromise resulted in several amendments and revisions to House Bill 1397.
Treatment clinics like the Medical Marijuana Treatment Clinic of Florida (MMTC) group say they're seeing patient interest increasing. With a newly opened store front at Jacksonville Beach, MMTC co-founder Joseph Dorn said they are following the bill closely.
MMTC opened in Florida in the days surrounding the November 8 vote to amend Florida's Constitution to allow medical marijuana. Despite an over 70 percent voter approval at the polls, Dorn says he's surprised at the number of people are unaware of the law changes in Florida.
At MMTC's 3rd Street location in Jacksonville Beach medical doctors evaluate patients and assist them with qualifying for a medical marijuana patient identification card. Cannabis is not stored or dispensed at their treatment location, Dorn said, but it will be ordered for the patient.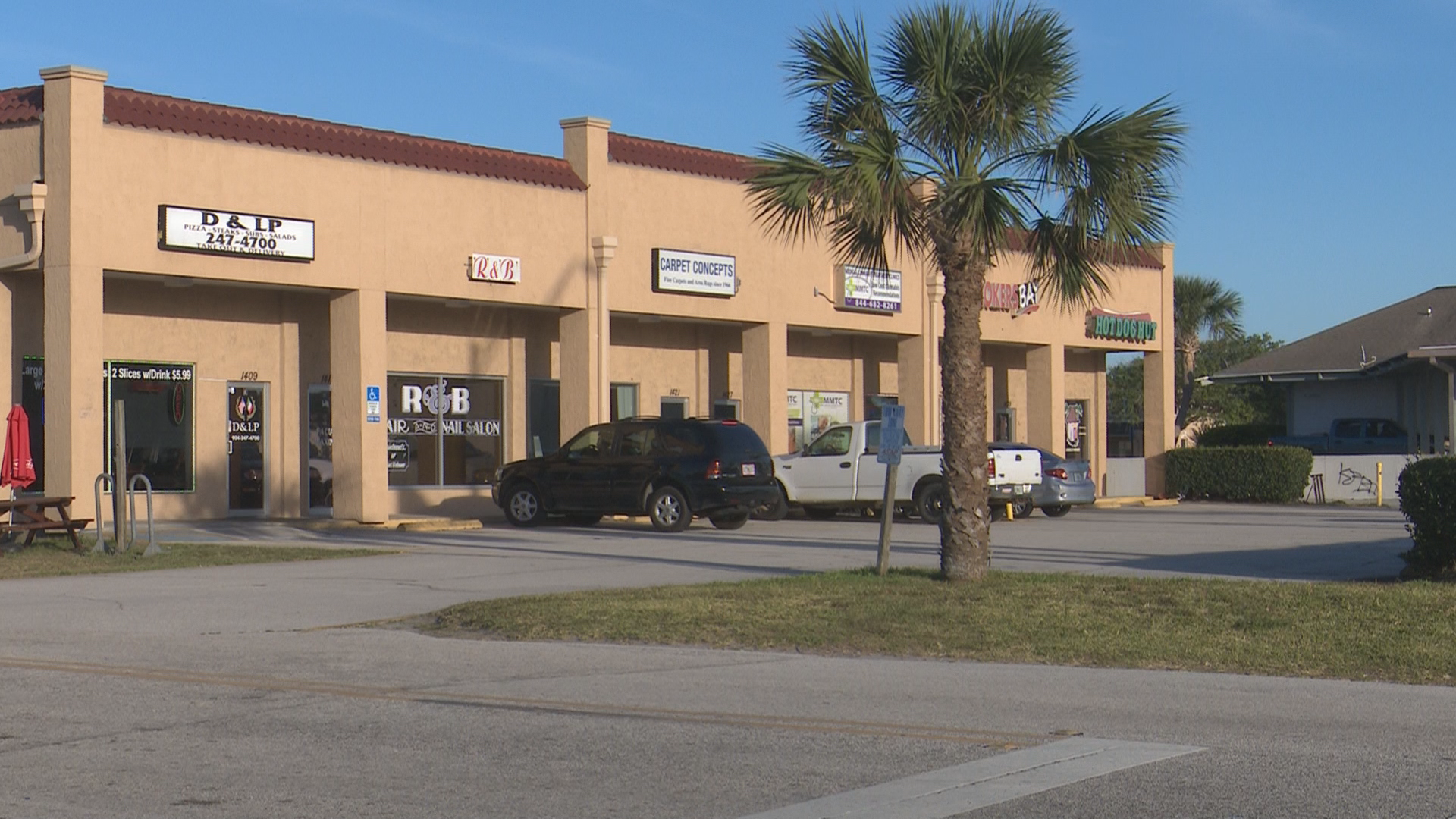 HB1397 underwent major changes leading up to Tuesday's passage in the House. One revision lowered the amount of time doctors have to train before being qualified to evaluate patients for the drug. Another change allows the vaping or ingesting of medical marijuana, but it bans smoking.
Dorn explained smoking of any substance is not healthy because it is noxious to the lungs.
The bill also requires a patient obtain a prescription, which could put physician's at risk of losing their license for violating federal law which still outlaws marijuana.
"We're just waiting to see what the final law is," Dorn said. "No matter what the laws are, we feel like we'll adapt and continue to provide access to our patients."
The Florida Senate received the bill Tuesday for review.