Neighbors in a South Shores are wanting better answers after a proposal to buy out the flood prone area.
On Monday, neighbors told First Coast News flyers on their door detailed a "Residential Property Acquisition (Mitigation) Opportunity. At Thursday's packed town hall meeting, Jacksonville Councilwoman Lori Boyer said a bevy of flooding complaints in her district prompted officials to consider the program for South Shores.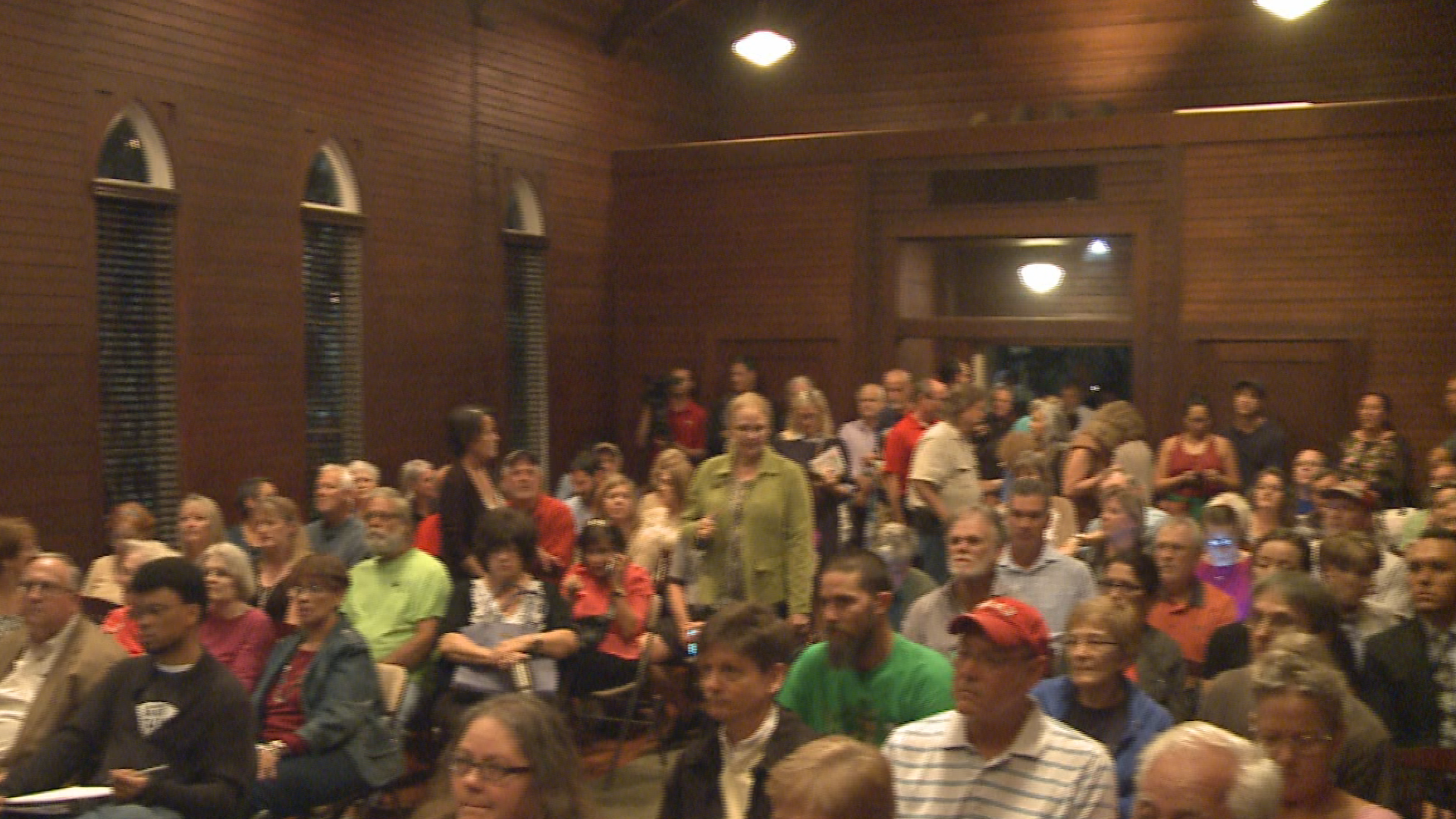 FEMA's Hazard Mitigation Grant program could fund the purchase of residential properties that see chronic flooding. A FEMA representative at the town hall said acquiring property helped them to mitigate flood damage 100 percent because they no longer would have to rebuild the area.
South Shores neighbors questioned if the buy-out was voluntary and whether a certain number of homeowners would need to opt in for the neighborhood to qualify.
Boyer said the program is voluntary and provides an option for people who are looking to move and get compensated for their property. The program would pay homeowners the pre-Irma value of their home. City and state officials at the meeting did not specifically answer whether a certain number of homes had to apply for the program.
Several neighbors asked officials if other efforts could be made to mitigate the flooding, including better drainage systems. Others complained of problems stemming from the construction of the Overland Bridge.
Boyer explained if FEMA accepts South Shores into the program, the acquired property would become a natural preservation wetland area. She said this would not negatively affect nearby homes that chose not to sell.
Kate Cronk, whose mother has lived in the affected South Shores community for 30 years, said she's skeptical the acquisitions are voluntary. Cronk questioned whether the planned District Development on South Bank may be playing a role in the city's decision to buy out South Shores.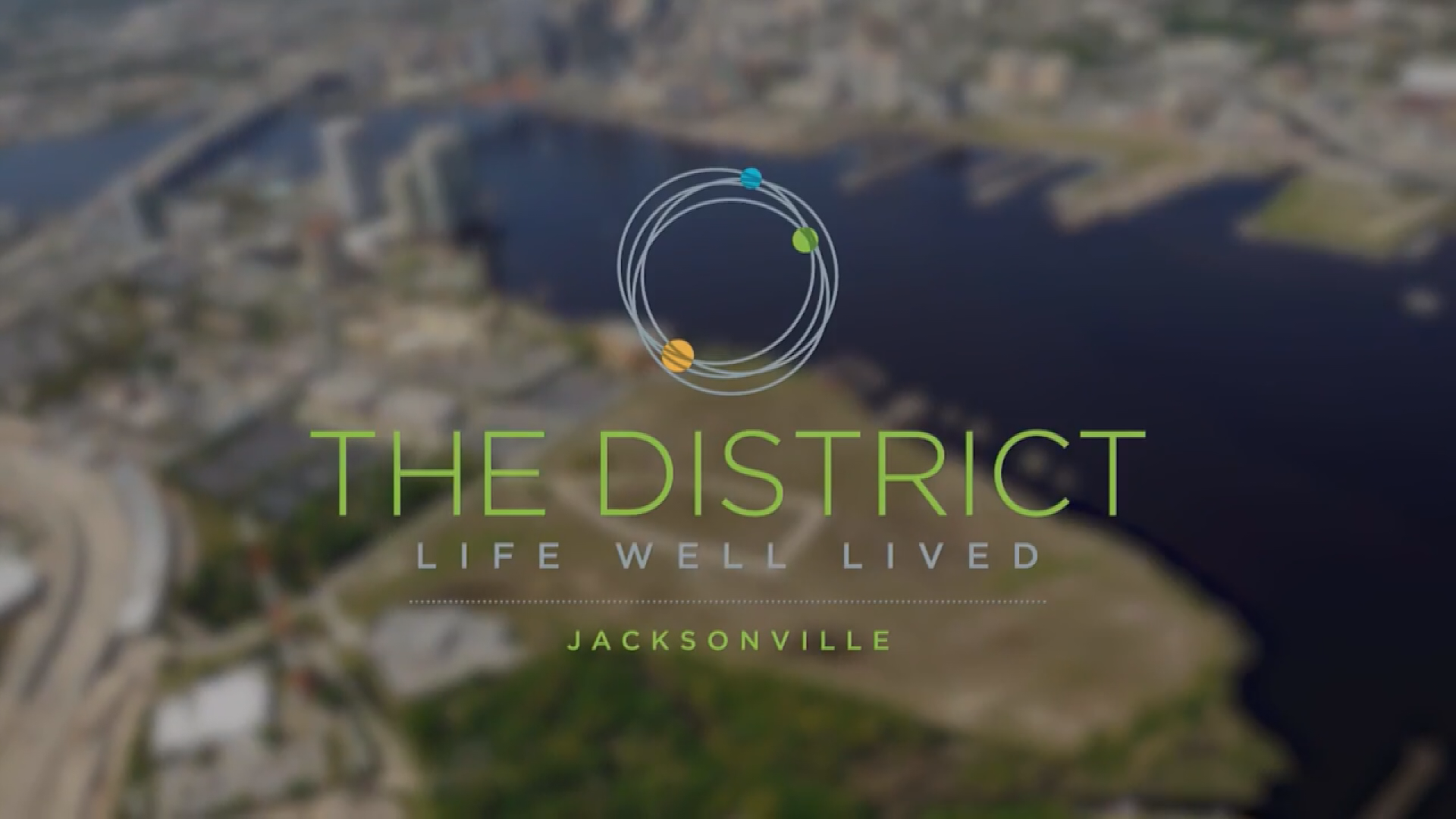 "Where's all that water going to go when it drains off the District, it's going to come down to us, the ones who are left [in South Shores]," Cronk said. "When they come in here and build a multimillion dollar project with our tax money and then turn around and say screw you, what do you get? We're frustrated."
Boyer said 73 homes in the area identified as eligible for the program. Applicants may see wait times of up to two years to complete the process. Boyer denied the city having any plans to eventually use eminent domain to oust hold-out neighbors.
"I can't imagine the city doing that, I can't imagine the city coming up with the money to do that," Boyer said. "To use eminent domain, the city has to have a use for the property and it's not like the city is building a road there. This is simply a program that came available."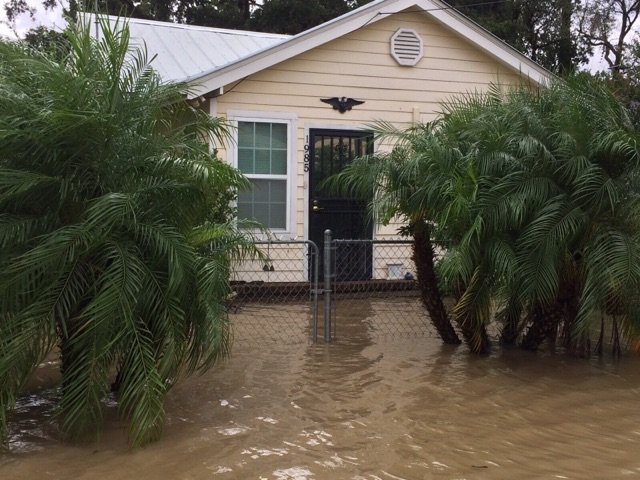 Attorney Mark Natirboff, who handles eminent domain cases, said government has to show the property is needed for a public purpose before taking private property without consent. Courts have considered economic development a public purpose.