JACKSONVILLE, Fla. - One of the worst feelings for a parent is believing your child may be in danger and that feeling doesn't go away once the child is a teenager.
Sixty-five percent of all reported missing persons in Jacksonville are between the ages of 13 and 17, according to the Jacksonville Sheriff's Office. Many are labeled habitual runaways.
Alicia Miller has a daughter who falls into both categories. Her 17-year-old daughter ran away from home on September 24, was located, and then ran away again October 12. Miller has not heard from her since.
"I won't allow myself to feel hopeless, I won't," Miller says. "I've contacted so many people to try and help find my daughter."
Miller knows she's not the only parent searching, but she believes the perception of runaway teens cripples efforts to find them.
"Stigmas have been placed on these kids, [people believe] they're just another unruly kid," Miller said. "They're crying out for help for some reason, it's not in a healthy way but there's something wrong that needs to be addressed."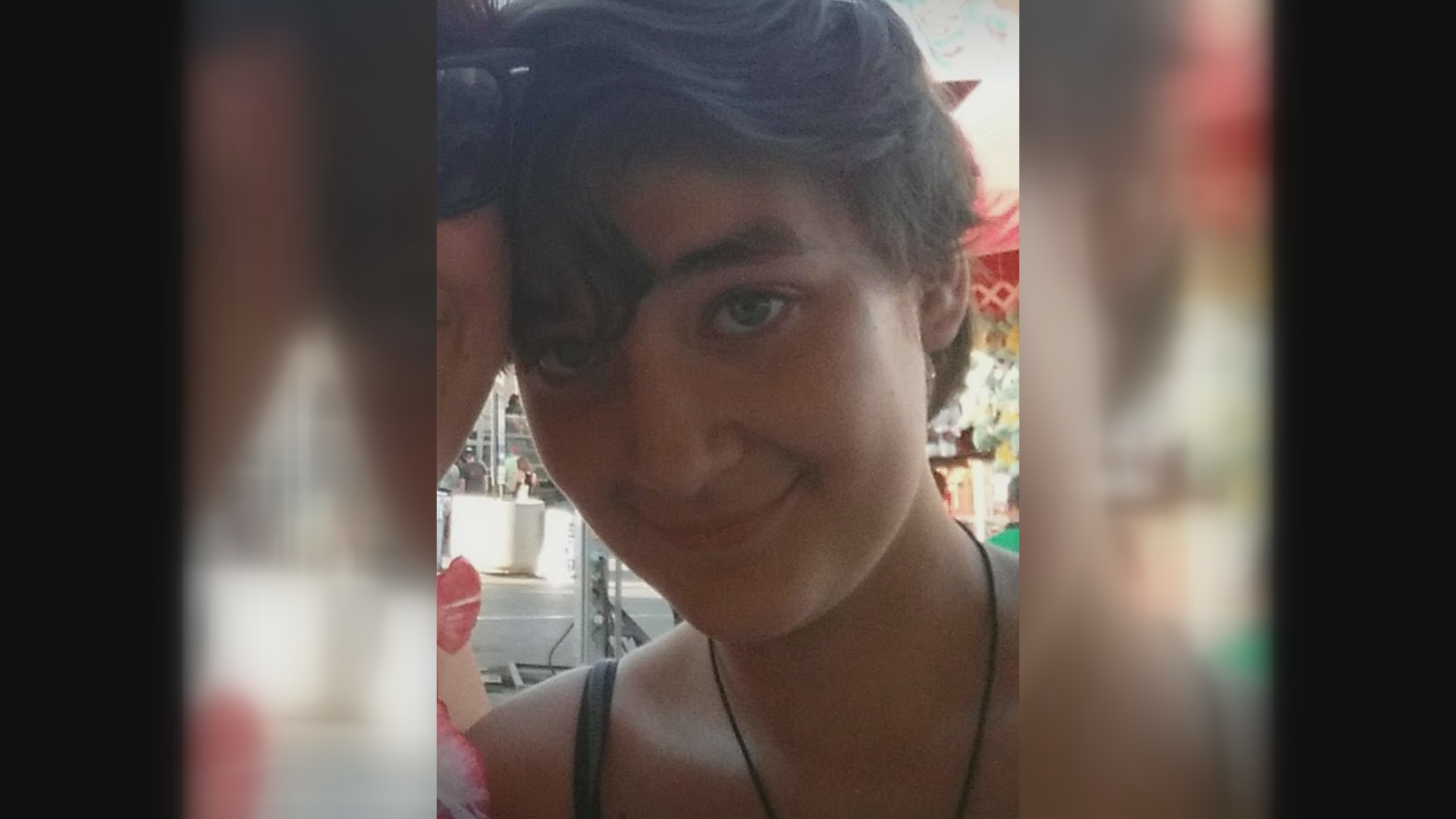 JSO's website estimates 3,500 missing persons calls every year or an average of 10 per day. The Missing Persons Unit is staffed with approximately one sergeant and four detectives out of 1,632 sworn officers.
Teenage runaways can be at a high risk of becoming sex trafficking victims. According to the National Center for Missing and Exploited Children, one in six of the 18,500 runaways in 2016 nationally were likely to be trafficked.
Miller said she won't stop fighting to find her daughter and help her heal. She knows caseloads for police and social workers are stacked, but she believes more can be done for runaway teens with mental and emotional health issues, like that of her own daughter.
"These children need to be found and they need help. It's not just my kids, they are everywhere and they need help."