A Florida Missing Child Alert has been issued for one-month-old Ashlynn Vanorman.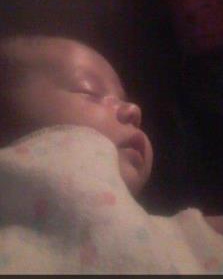 She may be with Andrew Hall and Stephanie Draine. They were last seen in the area of David Blvd. and South McCall Road in Englewood, which is near Ft. Myers in south Florida.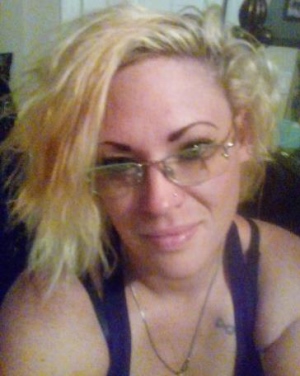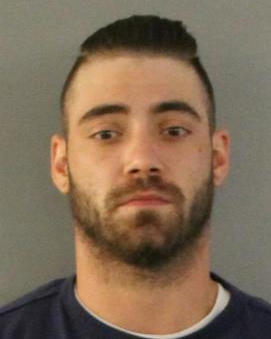 Hall has tattoos on both knuckles and a tribal sleeve tattoo on his right arm, an anchor on his right hand and a cross between his shoulder blades on his back. Draine has a tattoo of a Celtic knot on her right wrist and an infinity symbol on her upper left chest.