JACKSONVILLE, Fla. - Prosecutors released a large volume of evidence in the case against a man accused of setting his girlfriend on fire at a Jacksonville Golden Corral last October, killing her and hurting several others in the process.
On Nov. 8, Carol Renee Demmons died of injuries at the UF Hospital Burn Unit in Gainesville, Fla. The suspect and boyfriend of Demmons, Darryle Tyrone Whipple, had plead not guilty to previous charges on Nov. 7.
Demmons was flown to the burn unit in Gainesville after police say 58-year-old Whipple doused her in a liquid and set her on fire.
The evidence prosecutors intend to use at trial includes a video that shows a man in a purple shirt, walking to the back area where Demmons was working. She tried to avoid him, but he then tossed a flammable liquid that he carried in a Gatorade bottle onto her, then lit her on fire. She burst into flames and stumbled into the restaurant area, setting off a smoke alarm. Several witnesses in the area who tried to come to Demmons' aid were burned.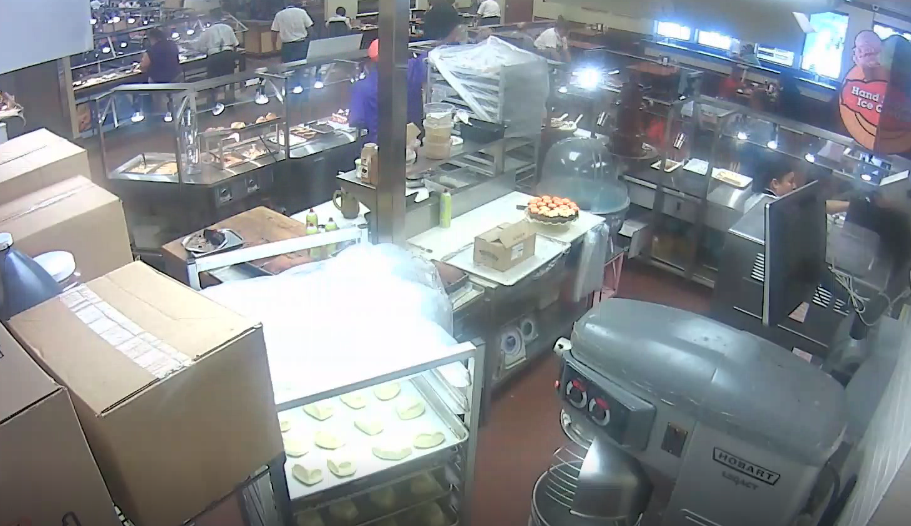 First Coast News has chosen not to share the video of the moment where the victim is doused with the liquid and set on fire.
Police say Whipple left the Gatorade bottle behind and walked out of the restaurant, waiting for police to arrive outside.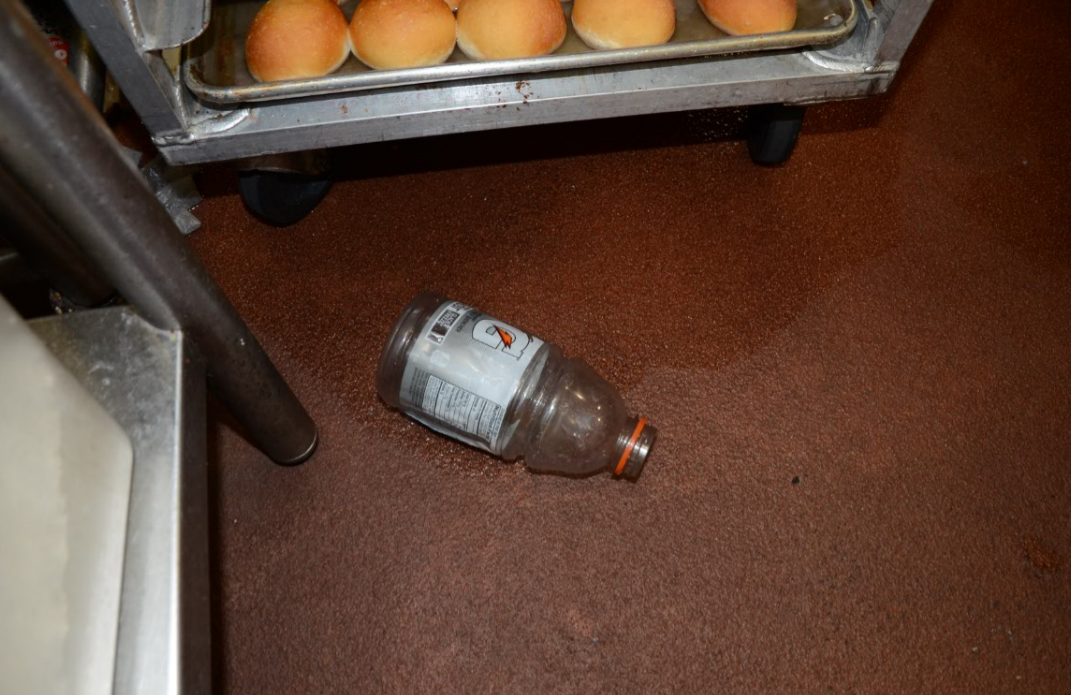 The murder trial against Whipple is expected to begin in early November.