JACKSONVILLE, Fla. -- Friends and family gathered Sunday evening for a candlelight vigil to remember a 28-year-old motorcyclist who was killed in an alleged hit-and-run crash.
Dontai Locklear died Saturday at the scene of a crash in the 5800 block of San Juan Boulevard, according to family members and the Jacksonville Sheriff's Office.
The suspect, James Taylor, 38, has been arrested, according to police. He was interviewed after surveillance footage was viewed from the area of the accident and admitted to the traffic crash.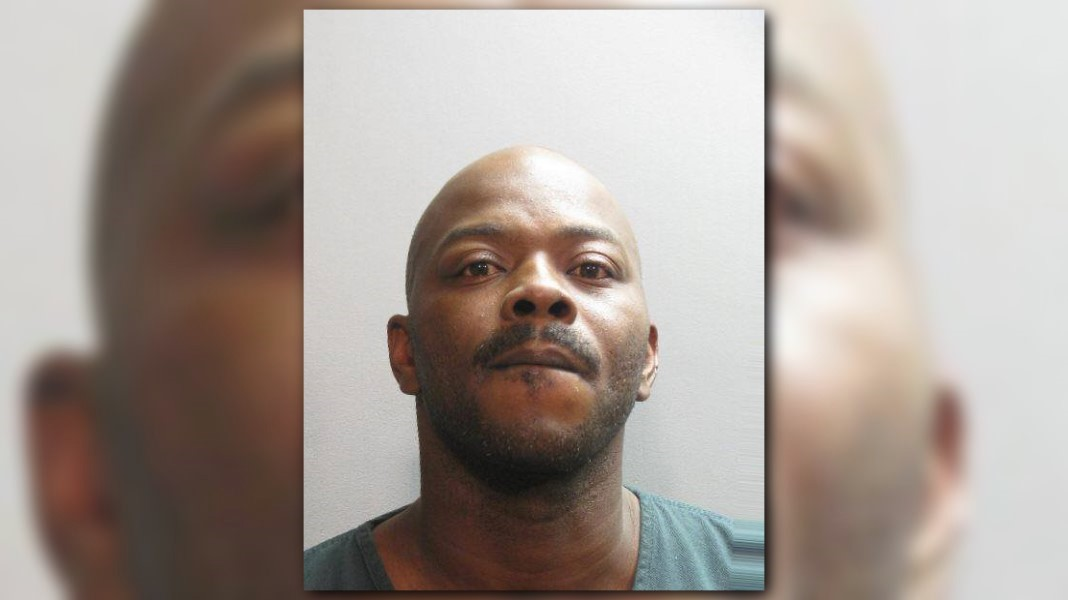 Hit and run traffic fatality suspect arrested after he walked into store wearing same clothes while #JSO detectives were reviewing video. pic.twitter.com/5AjtAO6Z75

— Jax Sheriff's Office (@JSOPIO) September 4, 2017
Several dozen people showed up for the vigil where the crash happened on San Juan Boulevard near Hyde Park Road. Several bikers, both from Florida and out of state, also showed up to honor Locklear.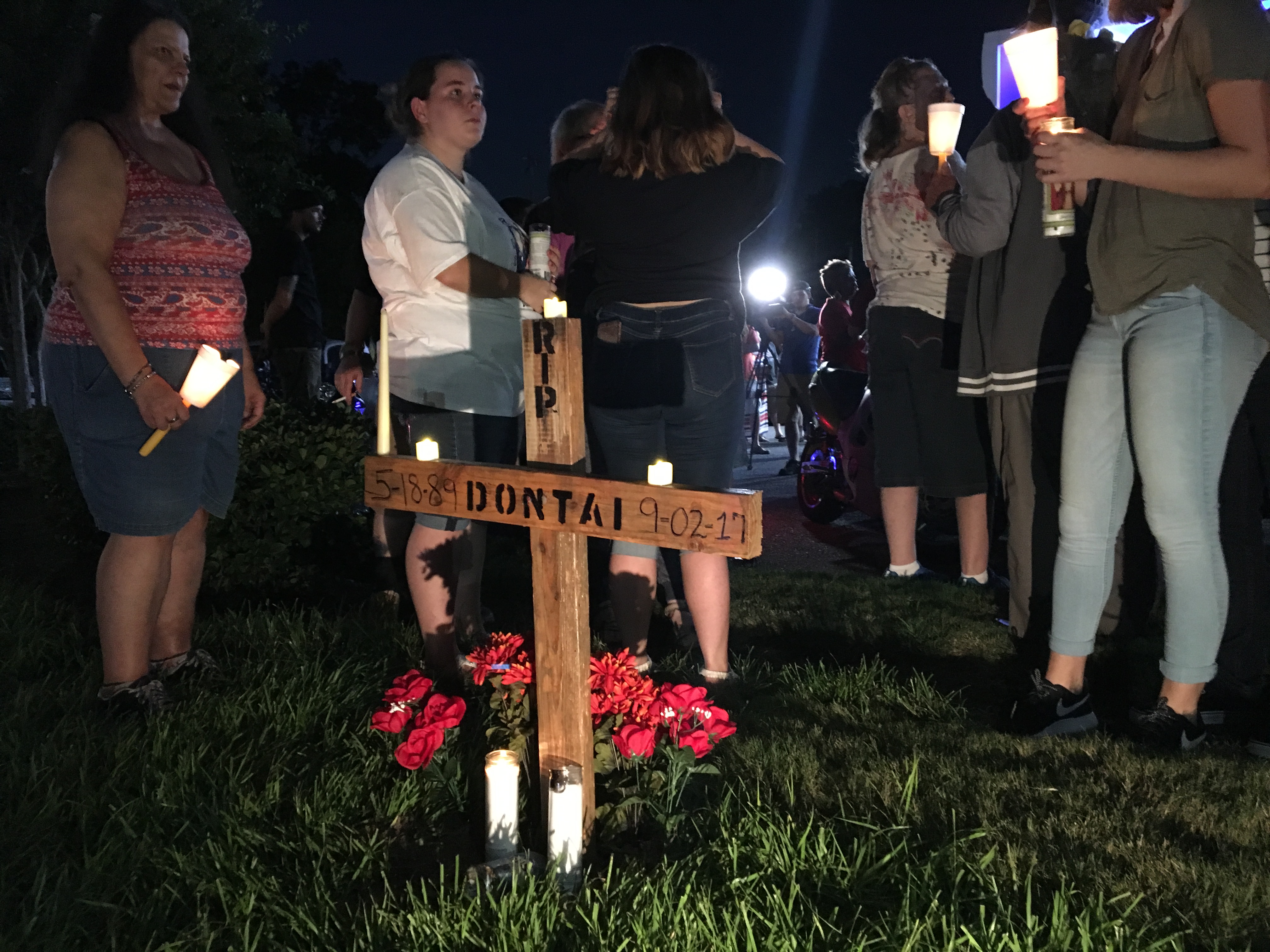 Funeral arrangements have not yet been made, but those interested in donating to assist with funeral costs may donate money here at GoFundMe.