The Jacksonville Sheriff's Office and Animal Care and Protective Services helped save a starving dog that was tied up in a vacant house on the Northside of Jacksonville.
Mike Merill posted on Facebook that a cruelty investigation is underway. He added that they're naming the dog "Hope" and she's getting medical attention from ACPS.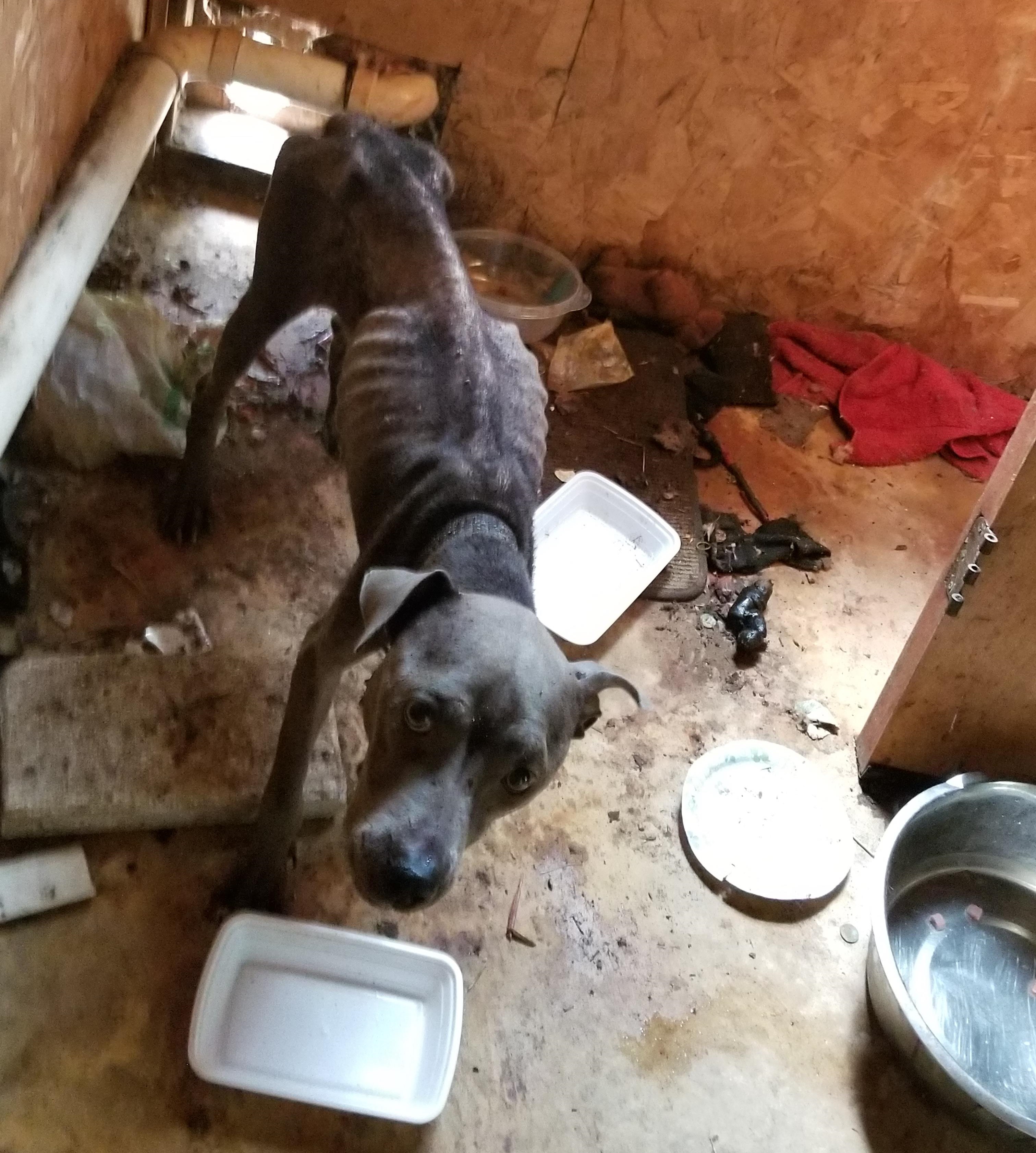 ACPS said "the dog has been examined by a veterinarian and is now being treated for emaciation, flea infestation, a skin infection, and intestinal parasites. Once the dog has recovered, they will determine adaptability."
If you're interested in helping "Hope" you can donate to the Friends of Jacksonville Animals.