Queen Elizabeth is two inches shorter than the 5-and-a-half foot water moccasin that was caught Wednesday afternoon in St. Johns County, in the Nocatee area.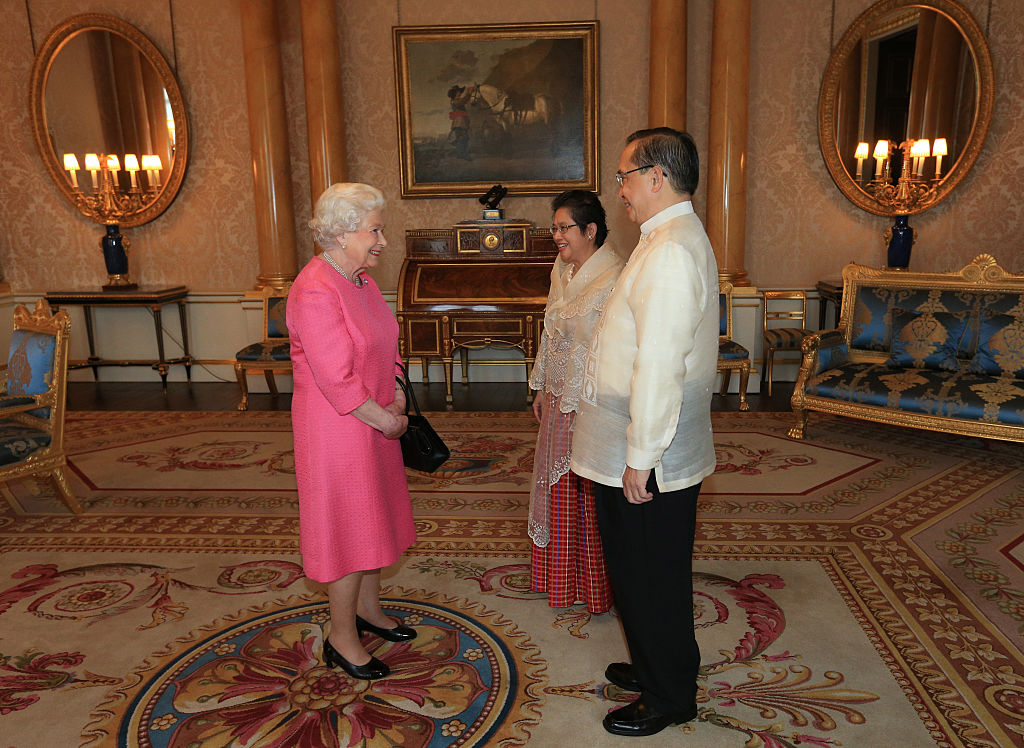 The length of a children's size mattress is 5'3, which is three inches shorter than the snake.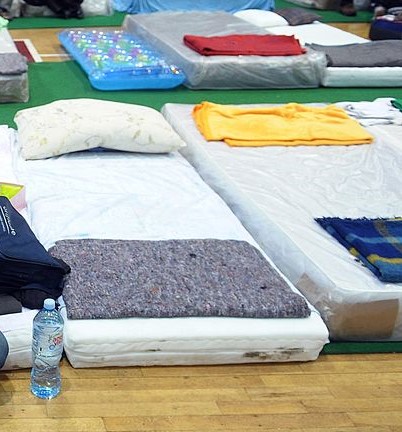 A Toyota Camry is 6 feet wide, six inches longer than the length of the snake.