UPDATE: Both escapees have been captured.
The St. Johns County Sheriff's Office was looking for two teens that escaped the Hastings Youth Academy on Monday afternoon.
A statement was released from the Florida Department of Juvenile Justice:
Below is our statement released yesterday. The Department appreciates law enforcement quickly and safely apprehending the two youth.
"The Florida Department of Juvenile Justice takes the safety and security of youth in our custody as DJJ's top priority, and we expect the same of our contracted providers. Earlier today G4S Youth Services, LLC, the contracted provider for Hastings Substance Abuse program, notified the Department of an escape incident by two youth. The contracted provider also notified law enforcement of the escape and will be coordinating with DJJ and local law enforcement to ensure the youth are apprehended quickly and safely."
"DJJ is currently investigating the incident and staff's adherence to policy and procedure, and should a failure be identified, staff will be held fully accountable for their actions. The program has been placed on an admissions freeze and the Department will be evaluating additional contract action." – Secretary Christina K. Daly
Both individuals were last seen in the recreation yard shortly before 2:00 p.m. and are wearing blue uniforms. The two individuals were identified as Jose Rodriguez and Earl Bostic.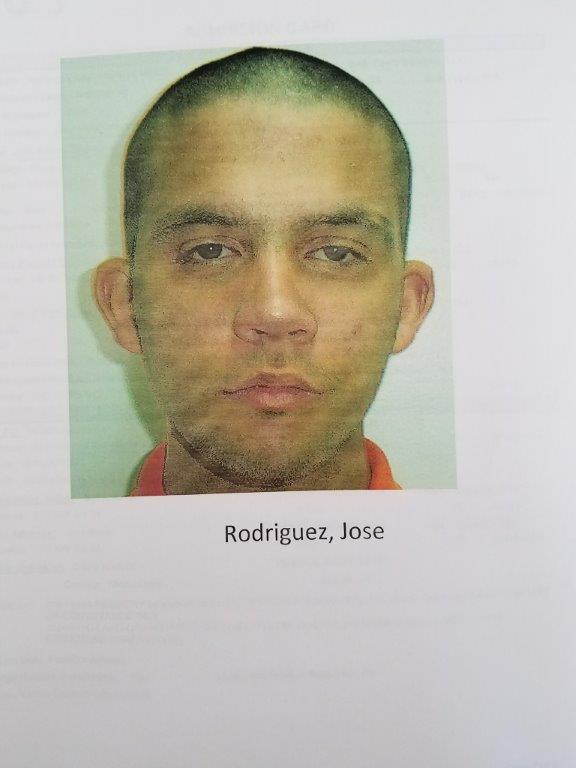 Rodriguez is an 18-year old Hispanic male, 5'6" tall and 130 pounds. Rodriguez, who is from Miami, is in custody on charges of robbery by sudden snatching, grand theft, burglary and trespassing.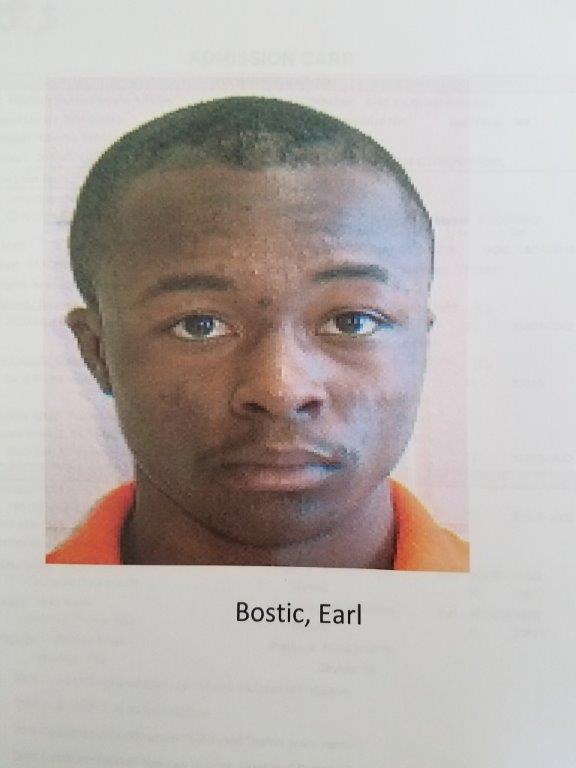 Bostic is a 16-year old black male, 5'5" tall and 112 pounds. Bostic, who is from Lakeland, is in custody on charges of grand theft auto, resisting an officer and violation of probation.