Detectives are seeking information about the whereabouts of a 43-year-old Central Florida man last seen in St. Augustine six weeks ago.
Brian White of New Port Richey, Florida was last seen by anyone who knew him on January 26 when he visited a family member in Jacksonville, says the St. Johns County Sheriff's Office.
White told his mother he was heading back to her house two days later and has not been seen or heard from since. There's been no activity on his bank account or his cell phone.
White did make a purchase, however, at a St. Augustine convenience store back on January 28, though. He was spotted on surveillance video arriving in a 2012 maroon Chevrolet Equinox with Florida Purple Heart tag 30074. He was with an unknown woman and man.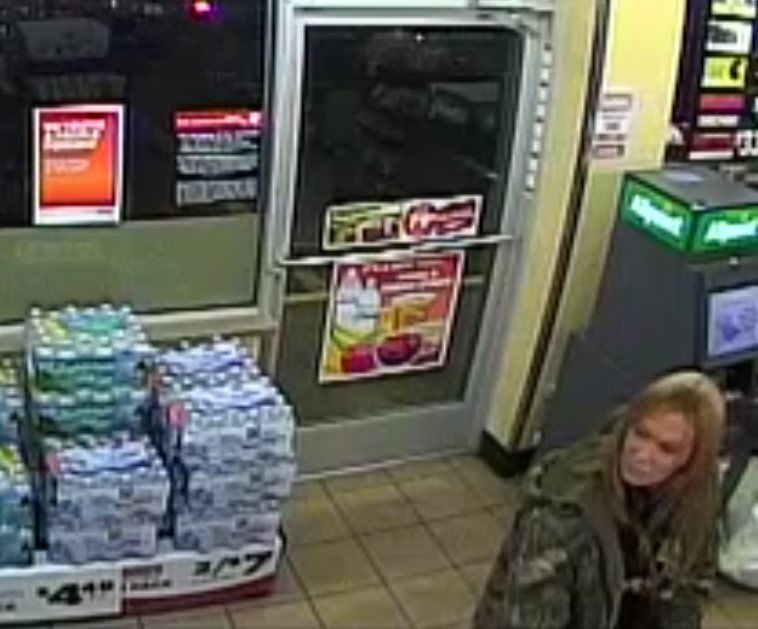 White is about 5-foot-6 and 160 pounds, deputies say. He's got multiple tattoos on his arms, legs, back and chest. He was last seen in a white t-shirt, camouflage jacket, blue jeans, a baseball cap and dark colored shoes.
Investigators say he's a recovering drug user but it's unlike him not to call his family or friends.
If you've got information on White, or if you can ID the man and woman he was with at the convenience store, please call Detective Jonathan Dee at 904-209-2130. Give an anonymous tip and receive a possible cash reward by calling Crime Stoppers at 1-888-277-TIPS.