JACKSONVILLE, Fla.- Dozens of voters in the Mandarin area arrived to vote at what they thought was their polling place...only to find out it was not.
The confusion stems from multiple voter registration cards that were sent out by the Duval County Supervisor of Elections office to voters in precinct 602.
This summer, voters received cards telling them to vote at the Access Church on Losco Road.
In October, they were sent cards to vote at River City Science Academy on Old St. Augustine Road.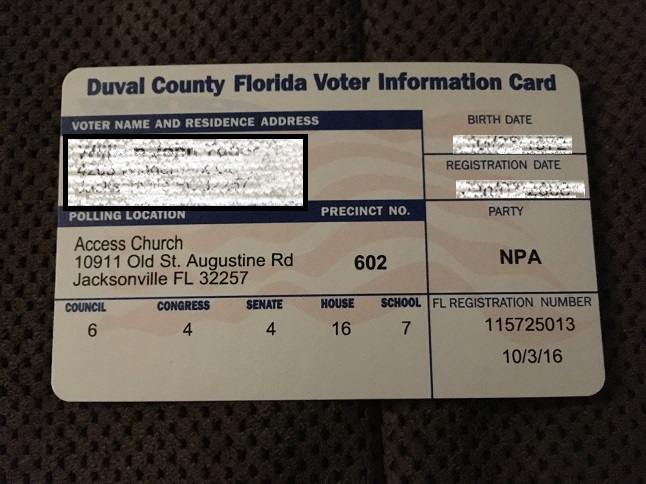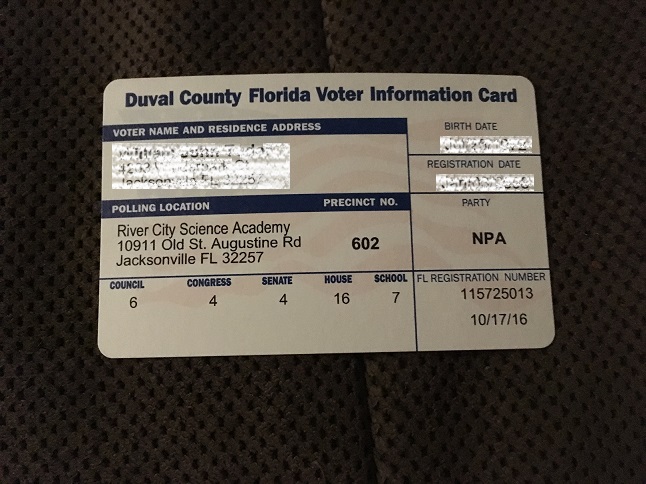 However, some voters say they did not receive the notification and went to vote at the church site instead, finding no polling place there. The office sent poll workers to the church property to re-direct voters after the confusion became public. More than 40 voters have been re-directed so far, poll workers tell First Coast News.
Vote in precinct 602 (Mandarin area)? Usually Access Church, but that's not here anymore. These nice poll workers get you to the right place pic.twitter.com/YyR75rqiMw

— Lew Turner (@LewTurner) November 8, 2016
Supervisor of Elections Mike Hogan tells First Coast News that of the approximately 4,000 people in the precinct, 2,600 had voted either early, absentee, or by mid-morning Tuesday.