The Jacksonville Sheriff's Office has arrested 22-year-old Jason Morgan and 21-year-old Matthew Paul Syverson for the murder of Mike Cook in 2016.
Police arrested Morgan back on July 25 and arrested Syverson on July 28.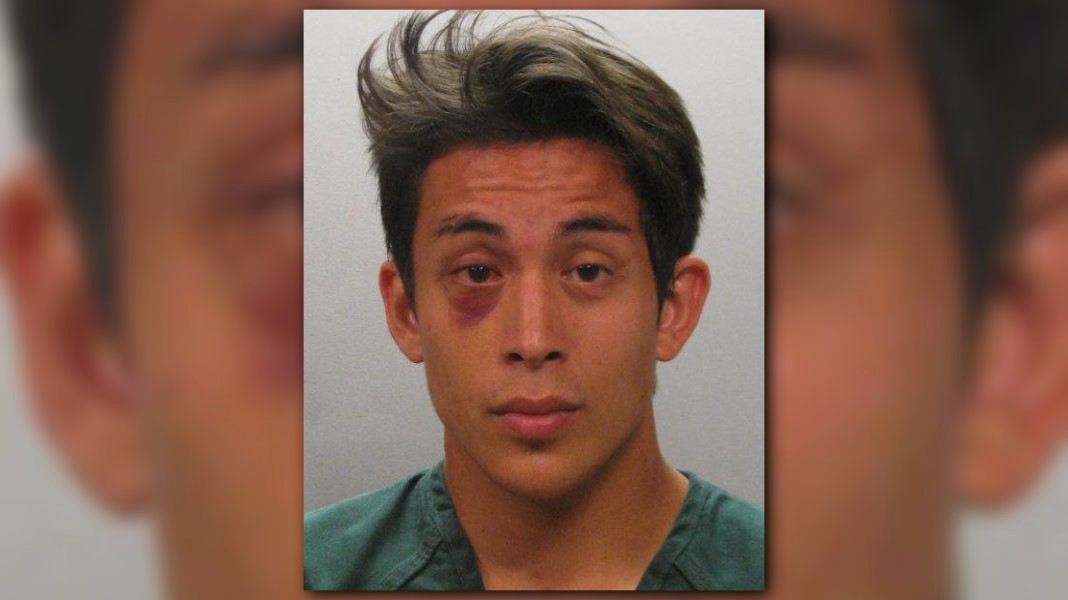 In November of 2016, police responded to a trailer that was engulfed in flames on Coach Park Drive. After the flames subsided they found the body of 59-year-old Michael Cook.
After conducting an autopsy, it was determined that Cook was murdered before the trailer was set on fire because his body did not show signs of smoke inhalation.
According to a police report, Morgan told police that he and Syverson robbed and killed the victim around Thanksgiving back in 2016. Morgan said he first tried to strangle the victim with his hands. Then police said, Morgan and Syverson took the victim to the bathroom and attempted to drown him in the bathtub.
The case was running cold until a witness came forward with information to police, which they were able to corroborate with physical evidence leading to an arrest.
Morgan and Syverson were both arrested for murder, arson, armed robbery and tampering with evidence.
JSO said that they want to encourage people to reach out to police if they have any information regarding a case. You can report information about any crime by calling JSO directly, reaching out on social media channels or by remaining anonymous and calling Crime Stoppers at 1-866-845-TIPS.
They are still looking for one more person in connection with this murder but could not release any more details regarding that.