Jacksonville's Main Street Bridge will be closed June 27, 29, and 30 from 6:30 p.m. until 6 a.m. and Wednesday night, June 28 from 9 p.m. until 6 a.m.
The closures are part of improvements to the mechanical, electrical and structural systems.
Traffic will be detoured to the Acosta Bridge. Signs will direct traffic through the detour.
Boaters won't be able to request a bridge opening during this time, however, the channel will remain open to smaller boats. The channel restrictions are necessary for crews to install a new wire rope which is used to raise and lower the movable bridge.
The improvements to the Main Street Bridge include the replacement of several major mechanical components, replacement of the entire electrical control system, replacement of the traffic gates, sidewalk gates, lightning protection system, and closed-circuit television cameras that give operators live views of traffic conditions. The work will include new heating and air conditioning units, water and sanitary sewer lines, and floor tile for the control house.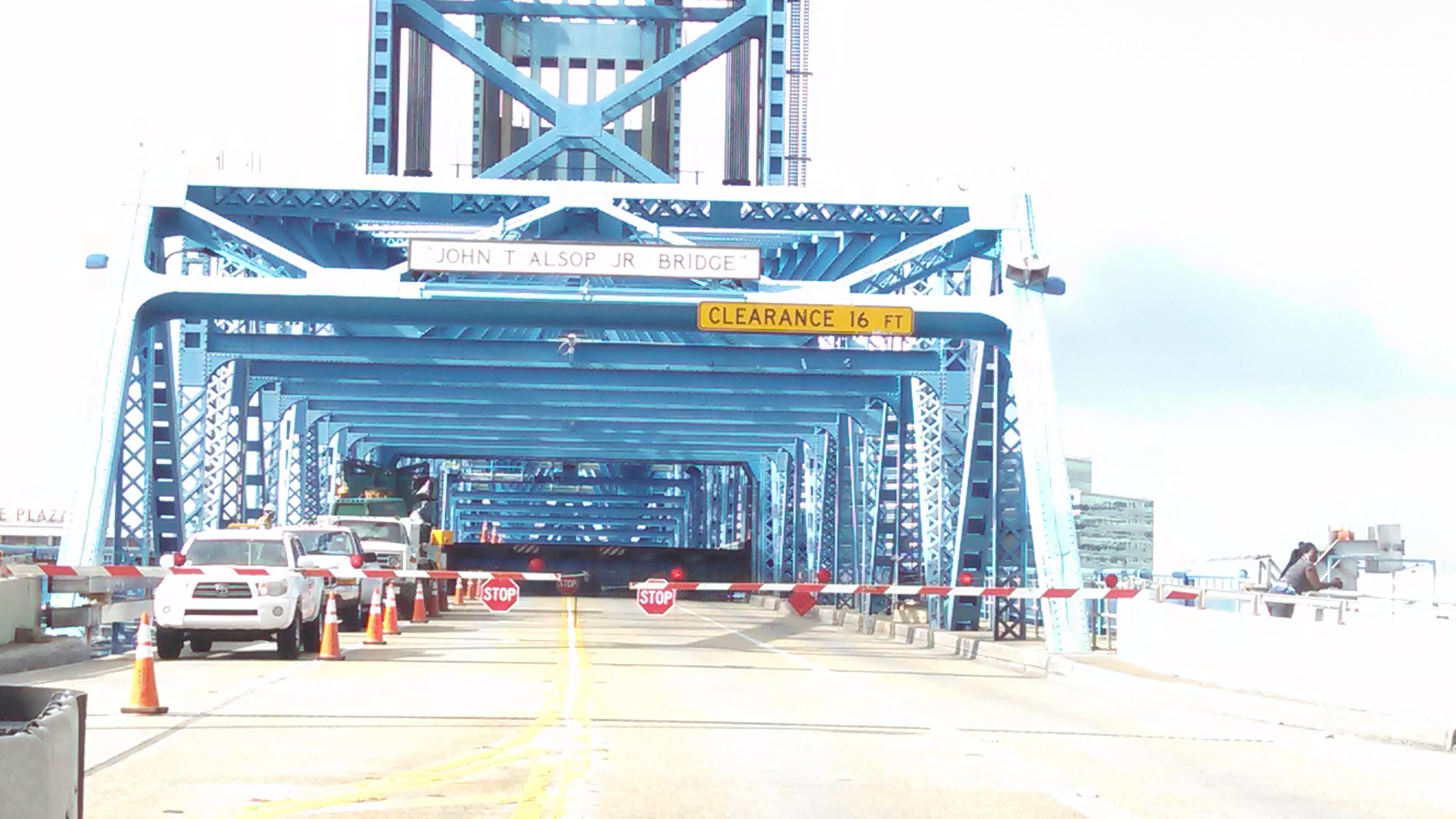 M & J Construction of Tarpon Springs was awarded the $10.7 million contract. The project is expected to be completed in fall 2017.