ST. JOHNS COUNTY, Fla. – When Donna Diehl returned home Sunday night to her Treasure Beach neighborhood, she braced herself for Hurricane Matthew's destruction.
She immediately discovered she had no electricity, and when she searched through her yard with a flashlight, she found it had been littered with debris.
But it wasn't until Monday morning, when the sun came up, that the consequences of Hurricane Matthew really started to register with Diehl. Suddenly, she could see the wreckage in the daylight - and it wasn't pretty.
Her neighbor's dock, for example, had flown across the street and landed in her own backyard. The force of the hurricane had scattered tree limbs and branches across the entire neighborhood. One tree fell on a shed; another tree appeared dangerously close to collapsing on a power line.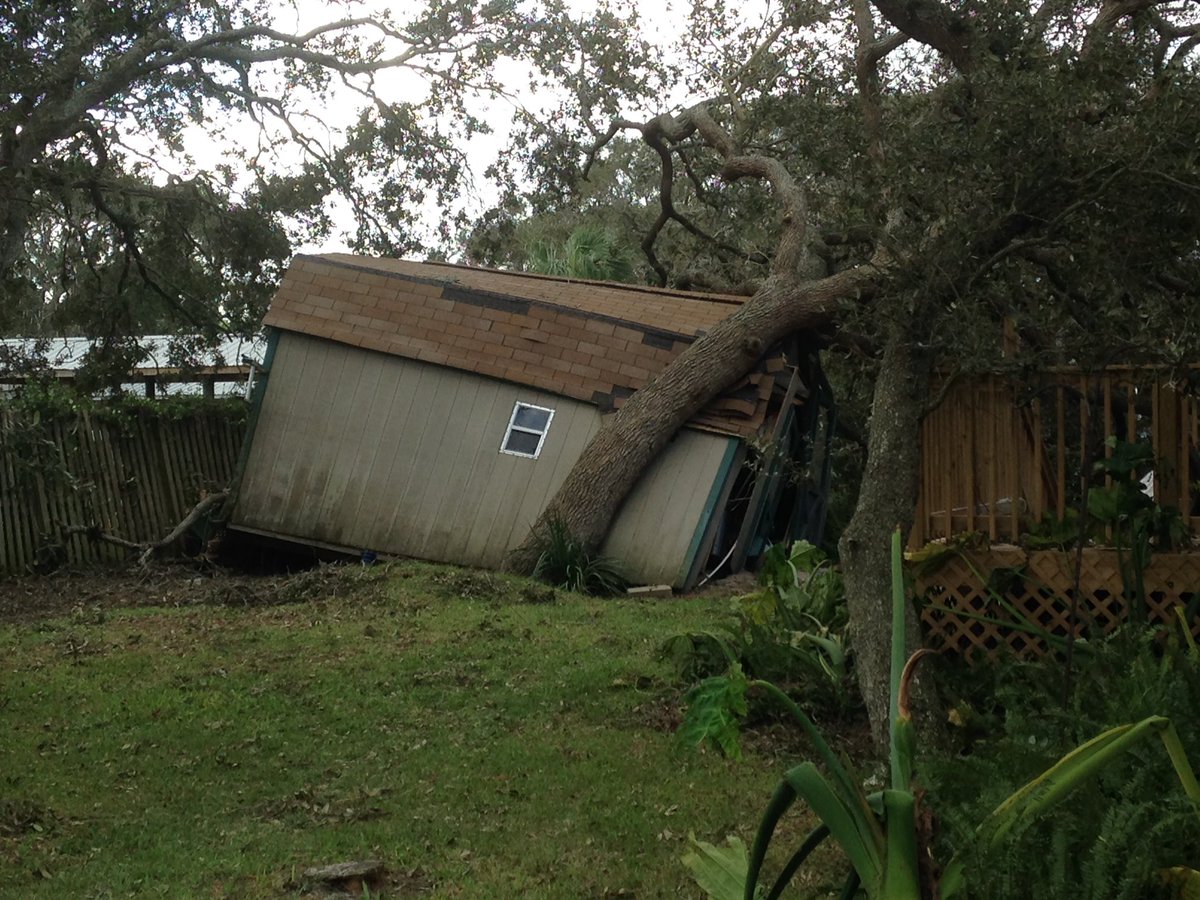 "I just lost it. I lost it," Diehl said. "I couldn't fathom how much work it's going to take to put all this back together."
It may take weeks to rebuild Treasure Beach, but countless other homes in St. Johns County also suffered the same fate. That even includes St. Francis House, a homeless shelter located on Washington Street in the heart of St. Augustine.
Four feet of salt water and sewage flooding ripped through the first floor of the shelter's three buildings, wiping out everything inside. Executive Director Judith Dembowski said St. Francis House will remain closed for at least a week or two, if not longer, as volunteers scrambled Monday morning to repair the damage and clean the debris.
"We've lost an incredible amount of stuff," Dembowski said. "It's heartbreaking."
High waters ruined the majority of the shelter's food pantry, and the damage forced residents of St. Francis House to relocate to another church.
But it could have been worse.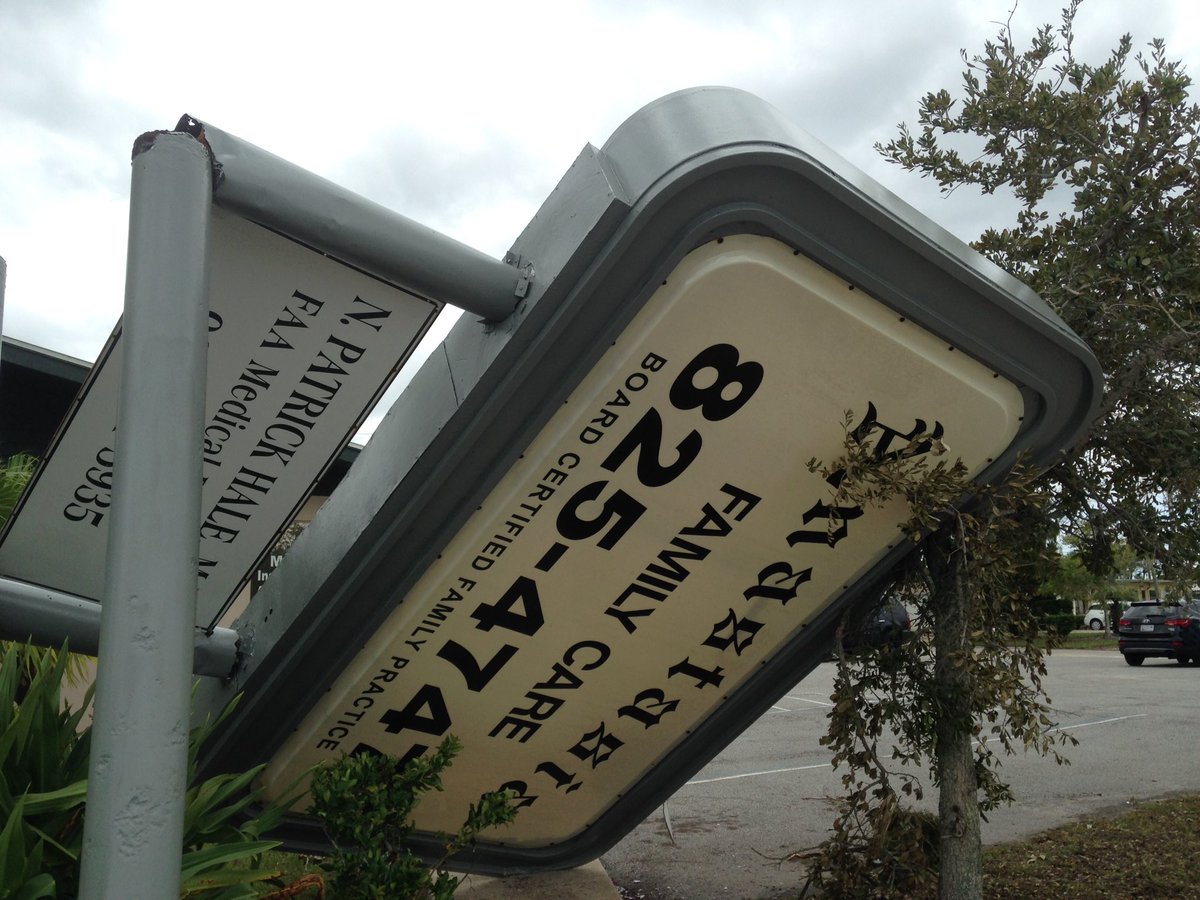 "We're tired," she said, "(but) we're here. We are here. That's what is important."
A few miles from the shelter, St. Augustine Beach also grappled with Hurricane Matthew's aftermath. Stop signs and street signs looked crooked; an "Anastasia Family Medicine" sign had even snapped in half. Miles of debris lined the shores of the St. Johns County Ocean Pier.
Over in Treasure Beach, one neighbor found the cleanup process so overwhelming that she created a donation corner for people to leave bottled water and other essentials.
She left a sign, too, with the following message: "Take What You Need."