The Jacksonville Fire and Rescue Department is at The Avenues Mall on Southside Blvd. because they received reports of a gas odor in the area.
First Coast News has gotten several calls about the strong gas smell in that area. The Jacksonville Sheriff's Office said they are on scene to help with traffic control.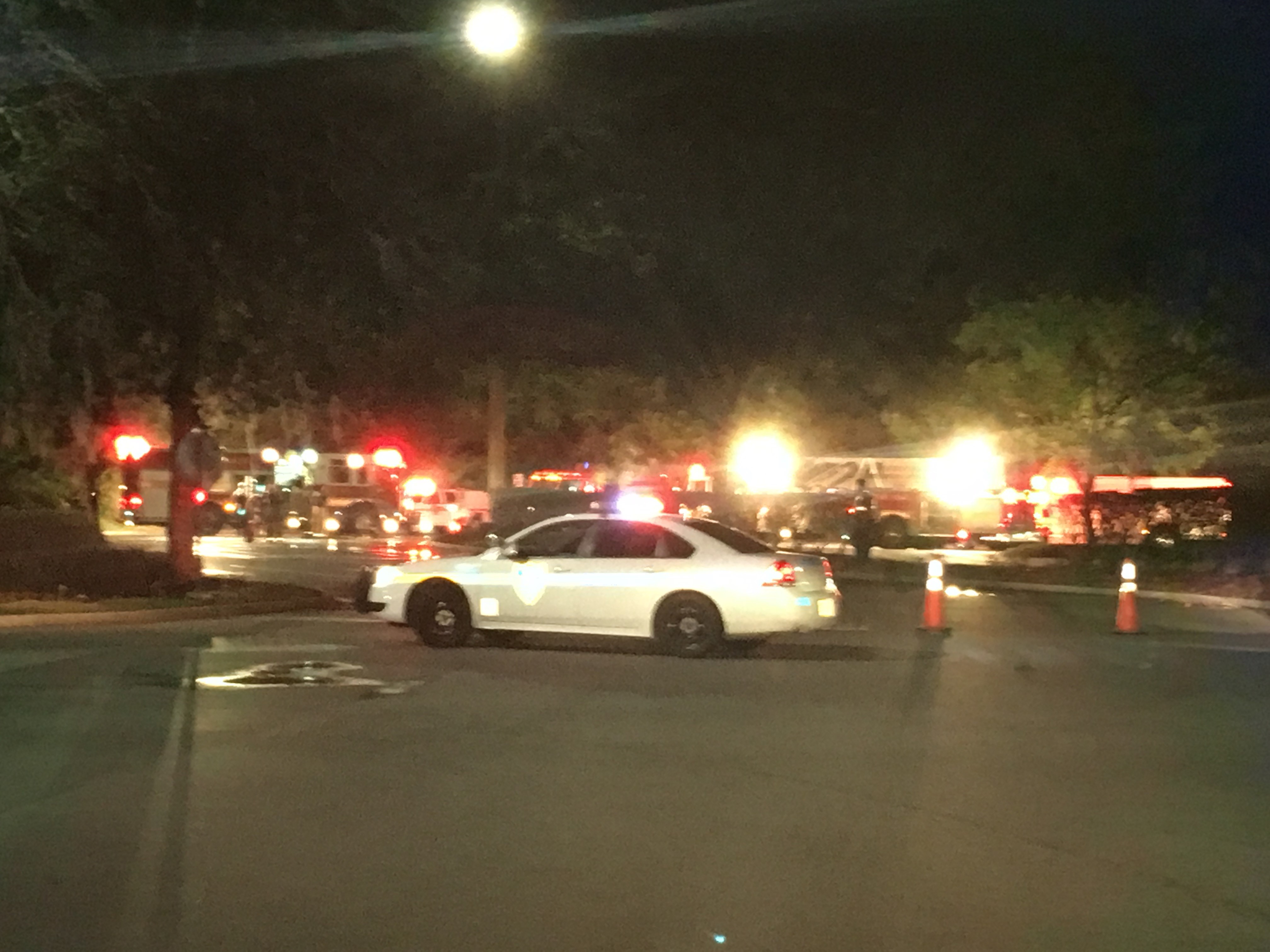 The Avenues Mall, located at 10300 Southside Blvd., closes at 9 p.m.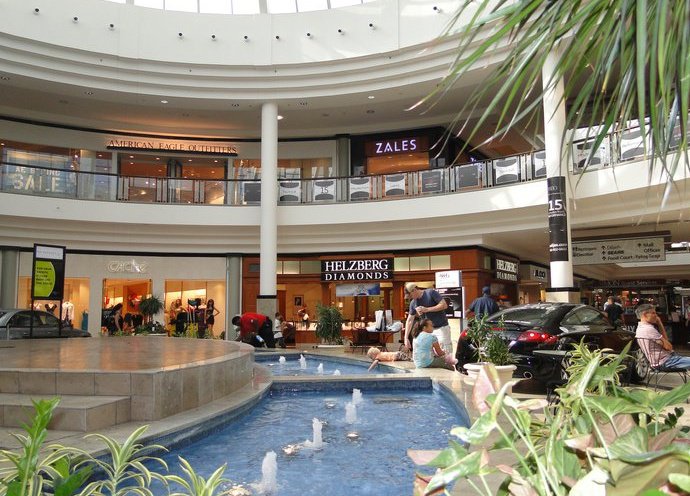 Stay with First Coast News for updates. We have a crew on the way.