More than 80 chickens and six pit bulls were rescued from a Union County man's property Tuesday following his arrest over illegal animal fighting.
The Union County Sheriff's Office (UCSO) arrested Eric S. Cox, 50, of Lake Butler after deputies, the Bradford and Union counties SWAT teams, and the UCSO Drug Task Force served a search warrant to his home.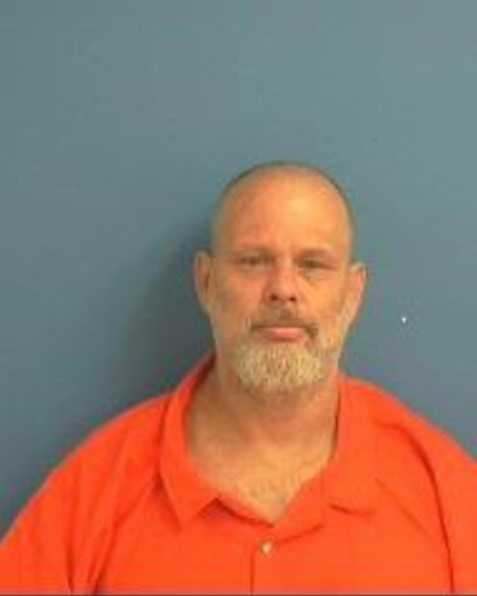 In addition to the animals, they found Cox was charged with five felony counts of illegal drug and alcohol possession and the intent to distribute illegal drugs. Authorities say he could be charged with over 80 felony counties for illegal cock and dog fighting.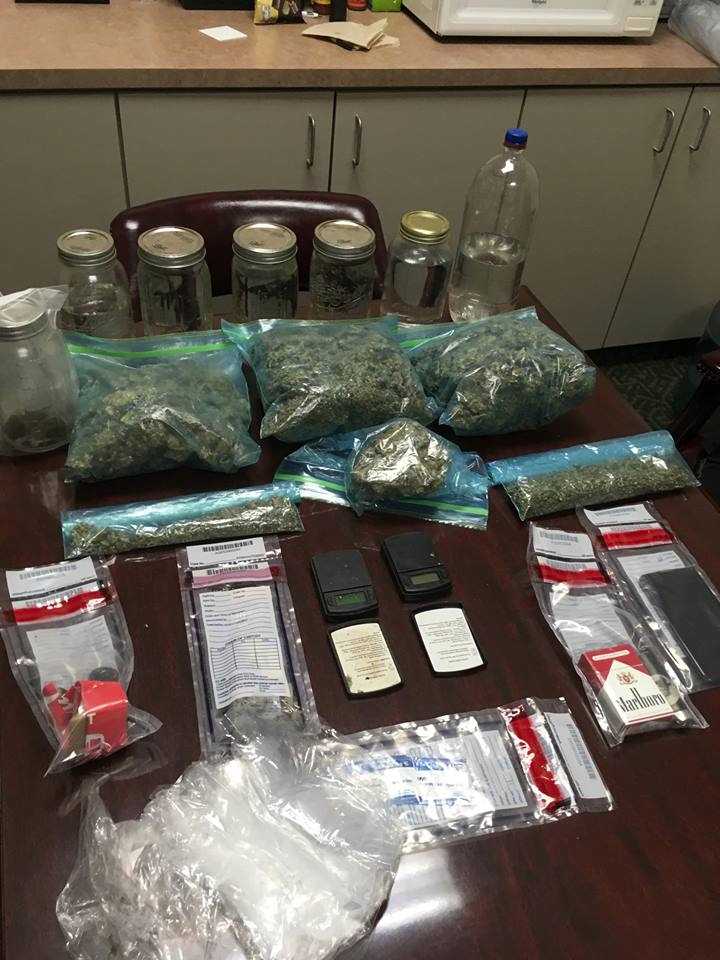 The animals were transported from the property by the American Society for the Prevention of Cruelty to Animals to an undisclosed location and will be cared for by a local agency until the courts determine custody of the animals.
Cox is in the Union County Jail waiting for his first appearance in court.