KISSIMMEE, Fla. — Two Kissimmee police officers have been killed and after what authorities said was an ambush-style shooting Friday night.
Kissimmee police chief Jefrrey O'Dell said Sgt. Richard "Sam" Howard and Ofc. Matthew Baxter were shot when they responded to a call in the area of Palmway and Cypress streets around 9:30 p.m. Friday.
Baxter, a 3-year veteran of the department was pronounced dead shortly after the shooting and Howard, a 10-year veteran, succumbed to his wounds Saturday afternoon, O'Dell said.
O'Dell said Everett Milller has been arrested and charged in the death of Baxter. Additional charges He will be transferred to the Osceola County Jail Saturday in Baxter's handcuffs, O'Dell said.
Miller was arrested around 11:30 p.m. at Roscoe's Bar on Orange Blossom Trail, in Kissimmee, police said. No other arrests are expected.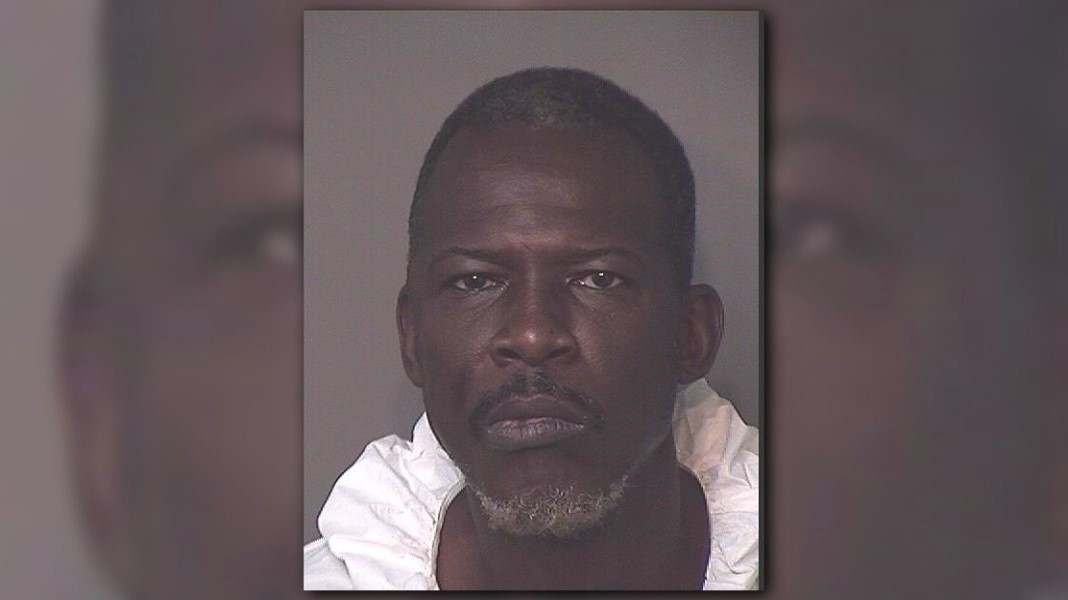 "I am so proud of the sworn and civilian members of our Department by acting quickly to identify the suspect and bring him to justice. We will mourn over the next few days ... we will get through this and we love them for what they do," O'Dell said in a statement.
Central Florida's law enforcement agencies have taken to social media to extend their thoughts and prayers to the Kissimmee Police Department.
"Please keep @kissimmeepolice in your prayers tonight," the Orlando Police Department said.
President Trump tweeted out his condolences to the officers in Kissimmee.
My thoughts and prayers are with the @KissimmeePolice and their loved ones. We are with you!#LESM

— Donald J. Trump (@realDonaldTrump) August 19, 2017