ORANGE COUNTY, Fla. — The Orange County Sheriff's Office is investigating an explosion inside a bathroom at the McDonald's on 6820 North Orange Blossom Trail in Lockhart.
Deputies say they need help finding the person-of-interest in that explosion. The blast caused moderate destruction Sunday afternoon.
Investigators say surveillance video reveals a man was in the men's bathroom 30 seconds before the explosion. Detectives call that man a person of interest.
The man in the video is described as a light skinned male with a beard or goatee, possibly in his 30's, wearing a white or gray tank top, black shorts and sneakers with a back brace on.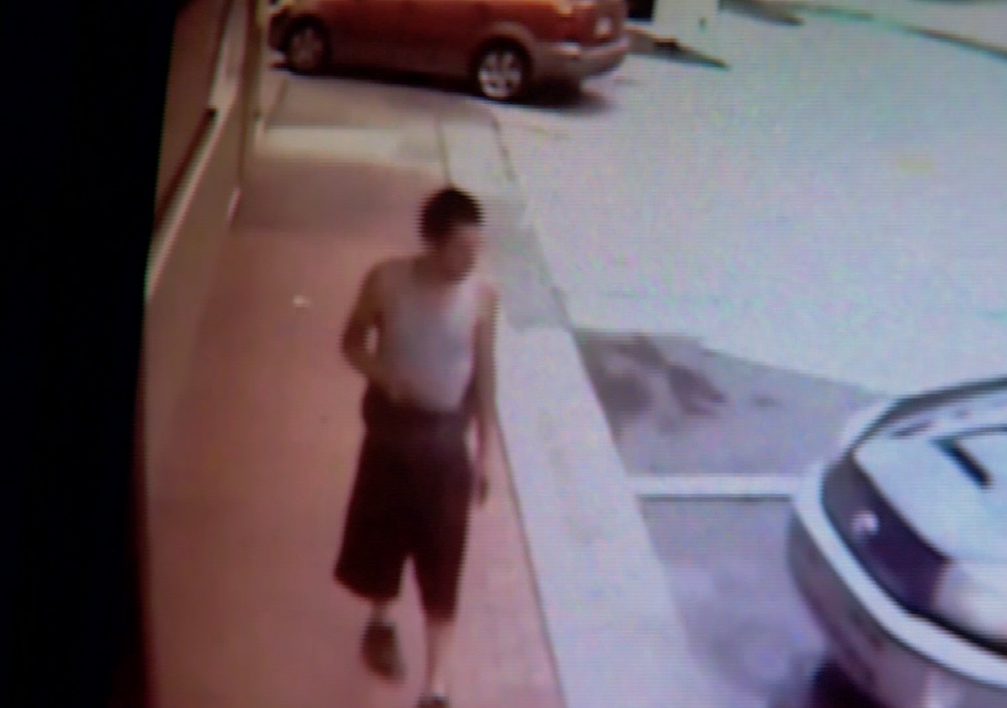 "Thankfully, no guests or staff were injured. We appreciate the swift assistance of our community's emergency responders. Orange County Sheriff's Office is actively investigating the incident and we hope to reopen the restaurant soon," Bob Allegroe, McDonald's owner/operator said.
Detectives say up to nine people were in the restaurant at the time of the blast. Several were juveniles who screamed in fear.
The restaurant was evacuated and remained closed late into the evening while an investigator from the Bureau of Alcohol Tobacco and Firearms joined deputies.
As for what caused the explosion, and who might be responsible, officials say they just don't know.