Michael Vecchio, 19, was killed on Interstate 10 westbound while riding his Suzuki sport bike on Saturday afternoon, Florida Highway Patrol said.
The driver was approaching the exit ramp to US-17 around 5 p.m. when he entered the inside shoulder, struck the center concrete median barrier, and collided with a light pole.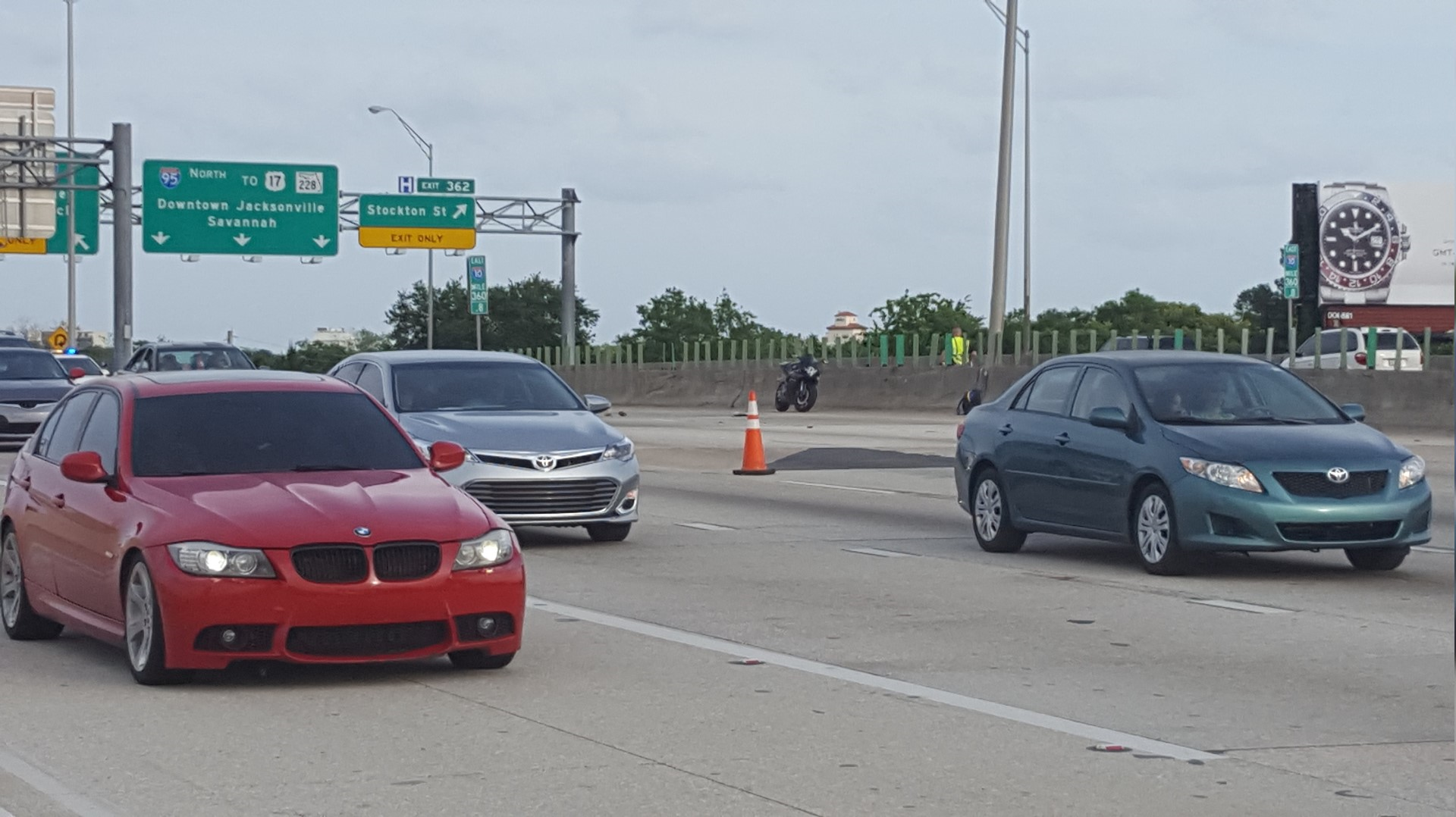 The driver was transported to UF Health Jacksonville and was pronounced deceased at the hospital.
The three left lanes of I-10 at Stockton Street were blocked from around 5 to 7 p.m.