JACKSONVILLE, Fla. – The search for 21-year-old Savannah Gold ended Saturday evening after police said the primary suspect in the Bonefish Grill employee's disappearance confessed to killing and disposing of the victim's body in a Westside pond.
Family and friends began searching for Gold on Wednesday after she did not show up for work at the Bonefish Grill at 10950 San Jose Boulevard. Texts from Gold's phone were sent to her father and brother, but family became suspicious when they spoke of a boyfriend they hadn't heard of and were written in an unfamiliar fashion.
Savannah Gold: #JSO has arrested Lee Rodarte, 28 years old, a manager at Bonefish Grill, where she worked, for her murder. pic.twitter.com/LSLEKXCX2K

— Jax Sheriff's Office (@JSOPIO) August 6, 2017
While family and friends searched for Gold, police revealed during a Sunday news conference that they were busy looking through surveillance video in Mandarin and narrowed in on fellow Bonefish Grill employee Lee Rodarte after a contradiction developed with his alibi.
JSO said that their investigation led them to believe Gold walked over to Rodarte's car in the Bonefish Grill parking lot on Wednesday evening.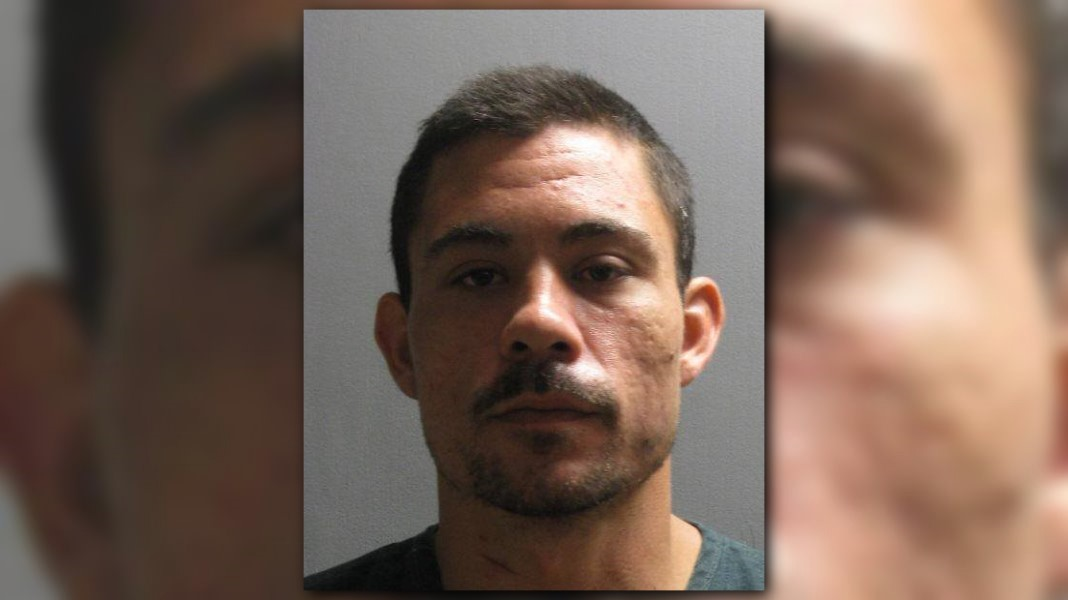 JSO Lieutenant Steve Gallaher told First Coast News that Gold got into Rodarte's car and a fight ensued. Police said the altercation in the car caused the car to shake.
Rodarte eventually exited his car and reportedly took an object from Gold's vehicle and punctured one of her tires.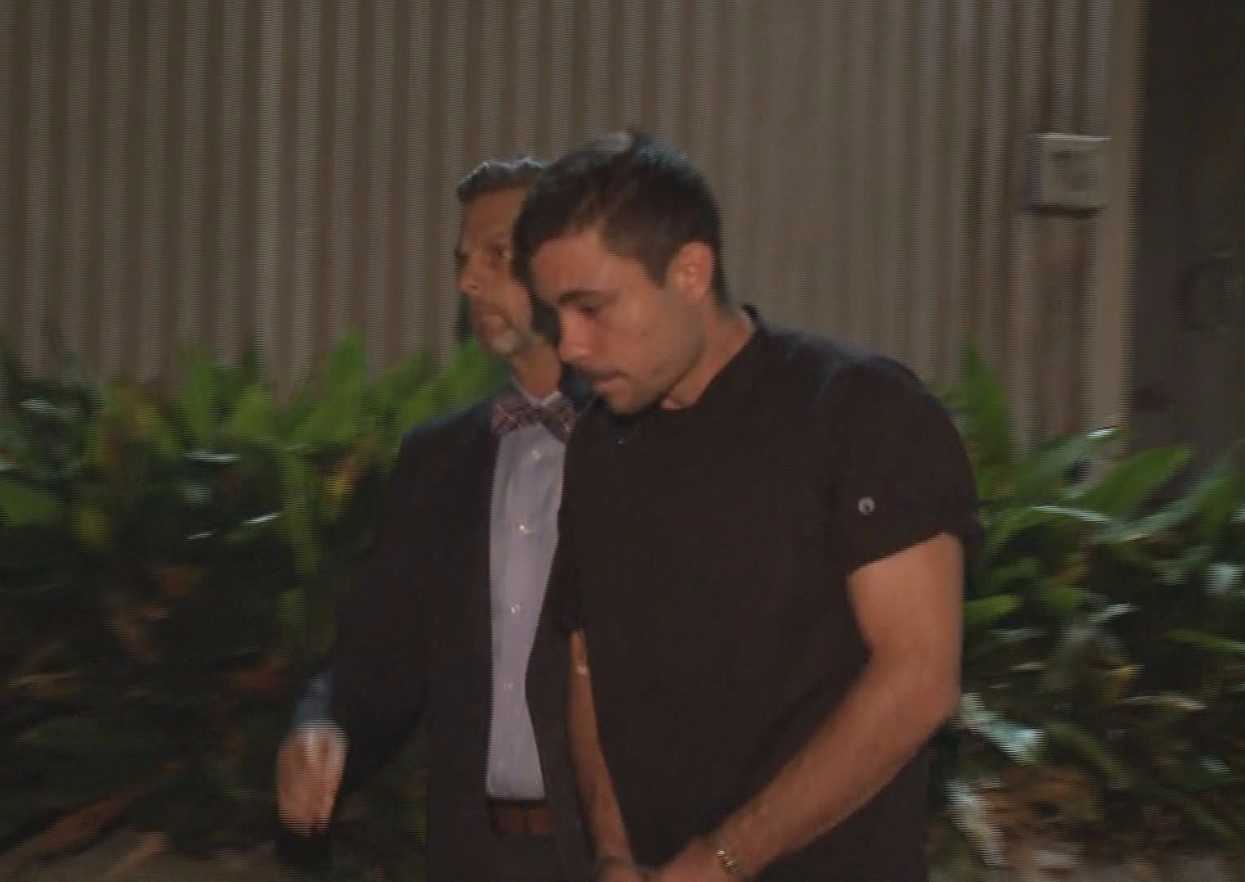 Police said that surveillance video shows that Gold did not exit the suspect's vehicle after the fight and, during a later interview, the suspect confessed to killing the 21-year-old inside the car.
According to Lieutenant Gallaher, Rodarte told police on Saturday evening that he dumped the victim's body in a pond off of Club Duclay Drive on the Westside. The pond where her body was found is located in the same subdivision listed on a traffic citation Rodarte received in 2006.
A motive has not been released but it is believed that the suspect and victim were in an off-and-on relationship.
Police said Rodarte has been charged with murder and tampering with evidence.
At last check, he was being held without bond in the Duval County Jail awaiting his next court appearance.
Sources tell us that Rodarte's sister is in jail on a murder charge from 2016.
Bone Fish grill declined to answer questions about Rodarte's employment history but said in a statement:
"We are deeply saddened by the loss of Savannah and will miss the joy and happiness she brought to work every day. Our thoughts and deepest sympathies are with family and friends during this difficult time, including the people she worked with here at Bonefish Grill."
You can donate to the "Savannah Gold Burial Expenses" GoFundMe page here.
Previous coverage on the search for Savannah Gold: http://fcnews.tv/2vxrOny