The royal family of St. Augustine knighted five people on Monday evening, and our Jessica Clark was one of them!
She was honored for her reporting of St. Augustine.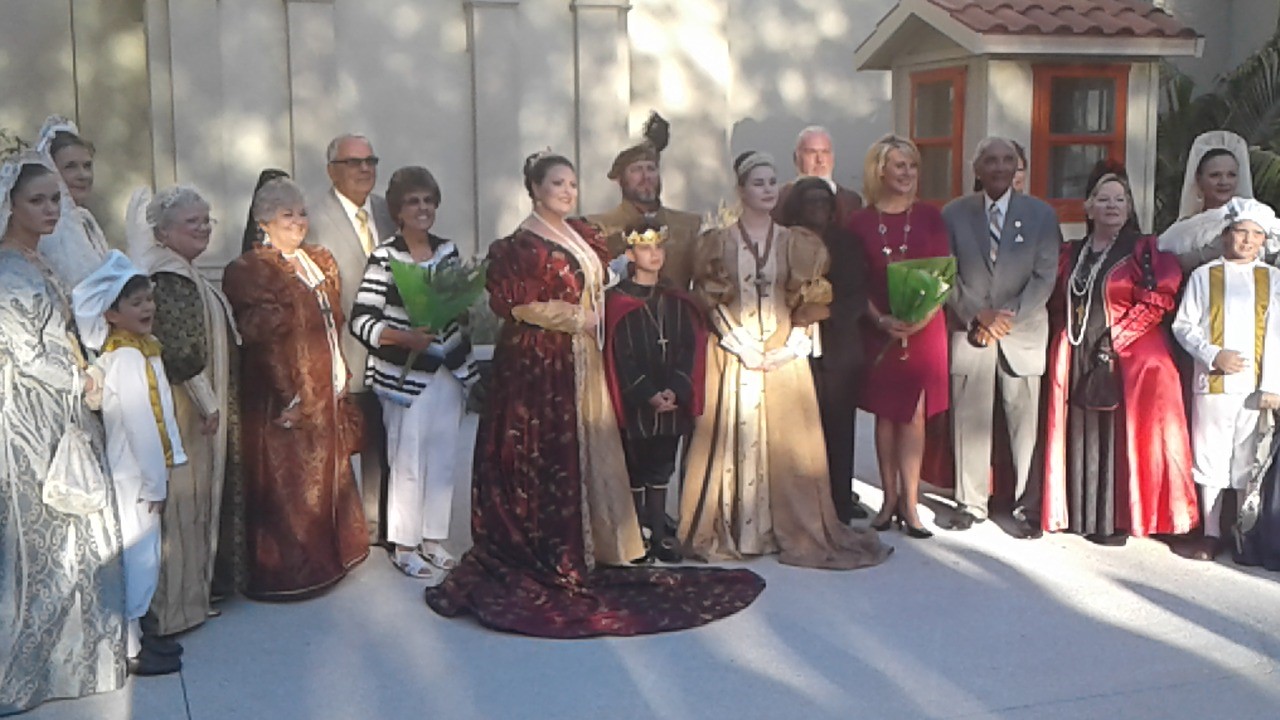 This is a 60-year-old tradition. Each year during Easter week people who have contributed to St. Augustine with their time and talents are knighted.
Congratulations Jessica!