JACKSONVILLE, Fla. -- The 3-year-old boy who was shot Thursday in the head allegedly by his mother's ex-boyfriend died Saturday, according to the boy's family.
The family said Connor Mickens died at 3:14 p.m. Saturday at UF Health,
Brian Kevin Littles, 22, was charged with a misdemeanor battery charge and a second-degree felony charge of unlawful possession of a firearm by an adjudicated delinquent. He is the mother's ex-boyfriend, according to an investigator who spoke with media Friday.
Littles may now face a murder charge, but this has not been confirmed by the Jacksonville Sheriff's Office.
He turned himself into authorities Friday after allegedly shooting the toddler and his mother in Mixon Town late Thursday night, according to the JSO.
Police say the toddler was shot in the head. His mother was shot in the leg.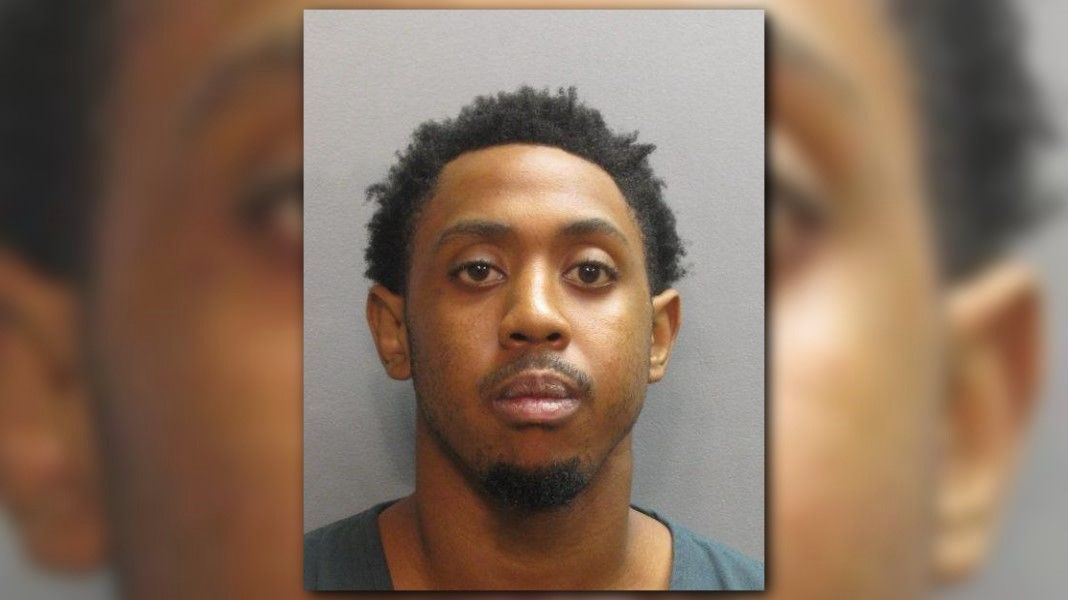 JSO responded to the scene near Broadway Avenue and Carrie Street around 10 p.m. Police say four people were inside at the time, including Connor's 5-year-old brother. The victims' family members tell First Coast News they believe the mother's boyfriend was responsible and was allegedly on the run after the shooting.
Per @JSOPIO: Two people shot, a toddler and an adult, at the 2000 block of Broadway Avenue. @FCN2go pic.twitter.com/pUYFxsYnwe

— Phillip Emmanuel (@TheNewsGuyy) October 20, 2017
#JSO is working two people shot. A toddler and an adult in the 2000 block of Broadway Avenue. #JAX #Jacksonville

— Jax Sheriff's Office (@JSOPIO) October 20, 2017