JACKSONVILLE, Fla.- An 18-year-old has been arrested in connection to a murder that occurred hours after the 4th of July fireworks ended at Jacksonville Beach.
Javoris Deandre Price, 18, is charged with second-degree murder, armed robbery and three other counts in connection to the murder of Glen McNeil, 23.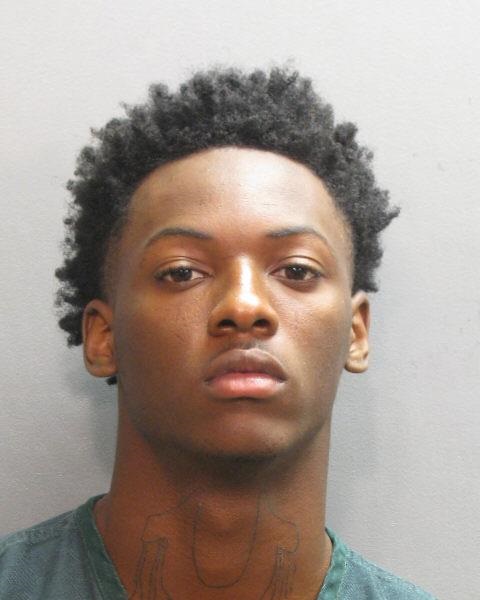 McNeil was shot and killed by the Seawalk Pavilion on First Street North around 1 a.m. on July 5.
Police tied Price to the crime through witness statements, video surveillance, and a digital search of his Facebook account, the arrest warrant says. Price had been in jail since August 21 on a charge of possession of a weapon by a convicted felon.
Sgt. Tommy Crumley with the Jacksonville Beach Police Department says although murder charges were filed, the investigation is far from over. He couldn't comment on whether or not there could be additional suspects.
"An investigation like this was very tough from the standpoint of there wasn't any known connection between the victim and the suspect," Crumley said.
McNeil played football at Sandalwood High School and his friends and family started a petition to get a permanent memorial to his life placed in the area.
"He was like my brother, have the same exact birthdays, that was like my blood," said Ken Duong, McNeil's best friend.
Duong says they were together that night, but he and other friends left before McNeil was shot. He says Monday's news brings him some closure.
"It's nice to have some closure, but at the end of the day, I'm still angry," he said.
Stay with First Coast News as we work to learn more about the arrest.