Do you recognize the guys in these surveillance photos?
According to the St. Johns County Sheriff's Office, they are wanted in connection with a credit card fraud case that occurred on Sunday.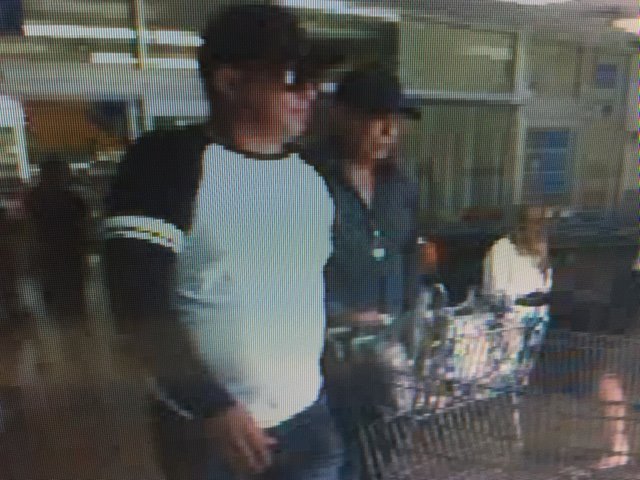 A St. Johns County deputy made contact with the victim who was alerted via a text message that possible fraudulent charges had been made on her account at the St. Augustine Walmart. When the deputy followed up at the Walmart they were able to track down the transactions. Each transaction consisted of some small items and a $200 gift card. In total over $1200 was charged to the victim's card.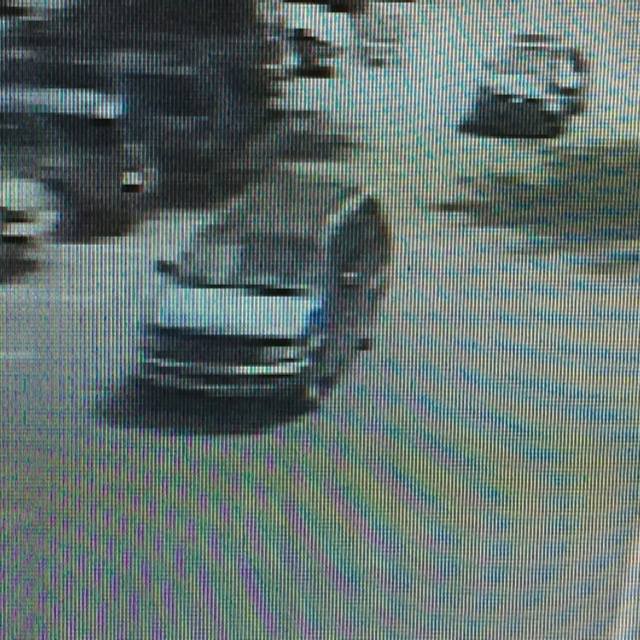 They were seen leaving the St. Augustine Walmart in a blue Ford Expedition with a white or grey hood and possible front end damage -- they were heading south on US 1 South.