JACKSONVILLE, Fla. - After several months of investigating, the Jacksonville Sheriff's Office has seized nearly 20,000 packets of heroin during a drug investigation called "Operation Big Apple."
The investigation began in 2015 when narcotics detectives served a search warrant at a res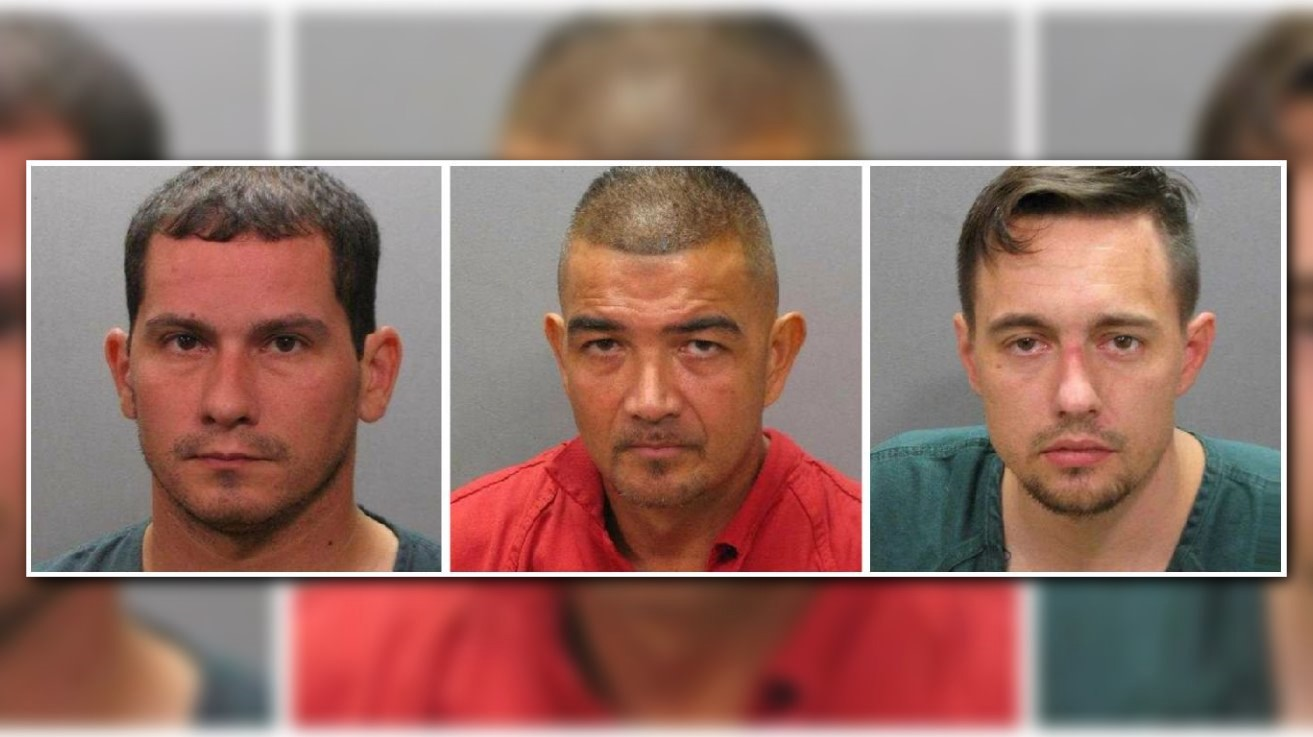 idence at River Forest Drive. They arrested Maxwell Beatty and recovered 21.8 grams of heroin, all packaged for individual sale. He was sentenced to a year and a half in prison.
In 2016, the Nassau County Sheriff's Office notified JSO that they got a tip of heroin being sold on the streets in Jacksonville. After investigating, JSO served a warrant on the 2300 block of Sheron Lake Dr. and arrested Eric Bucasas. They recovered 49.6 grams of heroin, all packaged for individual sale similar to the heroin packets they found from Beatty.
Upon further investigation, JSO determined that the heroin was coming out of state, likely from New York City, JSO Sheriff Mike Williams said. JSO also learned a new shipment of heroin was going to be delivered to Jacksonville.
On Sept. 22, 2017, JSO pulled over a rental vehicle on I-95 southbound near Edgewood Avenue. During the stop, they found 19,810 individual packets of heroin. They arrested Erik Salgado, who was the driver of the vehicle.
The nearly 20,000 packets of heroin was equivalent to nearly 20,000 individual doses off the streets, Williams said. He said that totaled to about $400,000.
Williams said some of those doses were likely mixed with fentanyl.
Bucacsas and Salgado are currently awaiting trial. They face a sentence of 25 years in prison.