JACKSONVILLE, Fla.- There's good news for beer lovers and job lovers in Jacksonville.
Anheuser Busch broke ground Thursday on a new $175 million expansion of their Jacksonville facility that will allow them to produce aluminum beer bottles of Budweiser and Bud Light here.
The facility will be built at their Metal Container Corporate plant at 1201 Peavy Road.
Governor Rick Scott took part in the groundbreaking.
"We are adding jobs daily around our state 235,000 jobs in the last 12 months across our state. Jacksonville is on a roll but it's exciting today 175 million investment by Anheuser-Busch and MCC and 75 more jobs. It's a great day in Florida." Scott said.
Company officials say the new aluminum bottle line will add 75 new jobs in Jacksonville. The plant manager tells First Coast News that the plant will produce 1.5 million beer bottles a day when it is up and running. They hope to have the plant completed by January.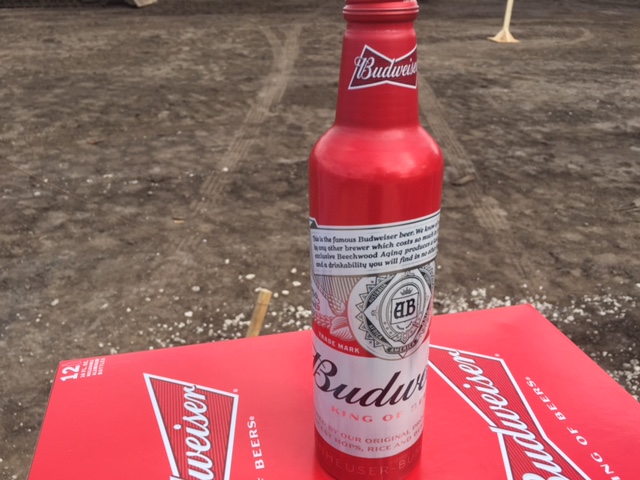 In a statement, the company said "The aluminum bottle has become overwhelmingly popular with beer drinkers and our wholesalers since we rolled it out in early 2014. Because it helps the beer get colder faster, the aluminum bottle is the perfect option for spring and summer activities such as the ballpark, barbeques and the beach."