A First Coast News On Your Side team investigation has prompted the Department of Defense to take a closer look at how military families are billed.
Original May 11 story: Military healthcare paying more than $400 for a $46 can of baby formula
In December, FCN began looking into why health care paperwork show TRICARE insurance for military was being billed over $400 dollars for one 14oz. can of hypoallergenic formula.
The numbers shocked a military mother of a special needs son on Jacksonville's Southside. Her son needed fifteen cans per month, and the charges she saw on her explanation of benefits totaled more than $6,000. However, the same can could be purchased on the formula company's website for $46. The can potentially paid with taxpayer money cost nearly 10 times more.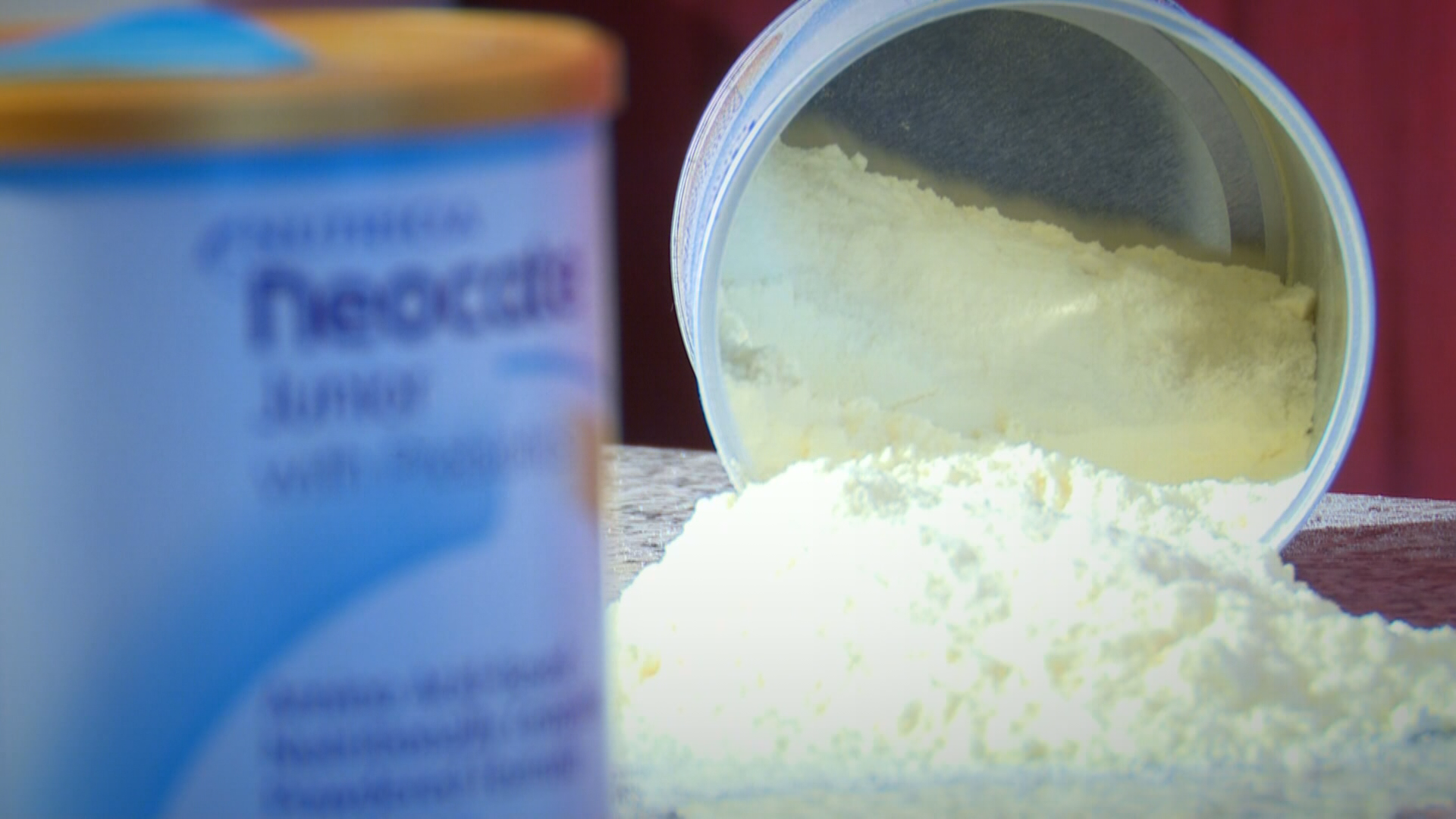 On June 2, TRICARE officials with the Department of Defense said in an email to FCN:
We are in the process of working to determine if any abuses have occurred regarding billing the government in excess of standard and reasonable charges.
The meal replacement formula, along with other similar products, are the few items that don't have a set nationwide price, or Medicare rate. As a result, it creates a rate for each state using claims data. Florida's prevailing 'state rate' translates to 27 cents per calorie, transforming the 1600 calorie product into a $432 can.
Company confirms search for alternatives after First Coast News report on $400 baby formula