The Takata airbag scandal has prompted the largest auto recall in US history, affecting millions of vehicle owners worldwide - many living right here on the First Coast.
The potentially defective airbags have been linked to more than a dozen deaths and hundreds of injuries. Despite the U.S. Department of Transportation's National Highway Traffic Safety Administration's recall alert, repairs for recalled vehicles are slow-moving.
There are currently 46 million recalled Takata air bag inflators in 29 million vehicles in the United States according to NHTSA, and part delivery is often being prioritized to the most humid locations, which creates the greatest risk for the airbag defect.
Jon Brody of Jacksonville has been waiting on parts to repair his wife's car for months.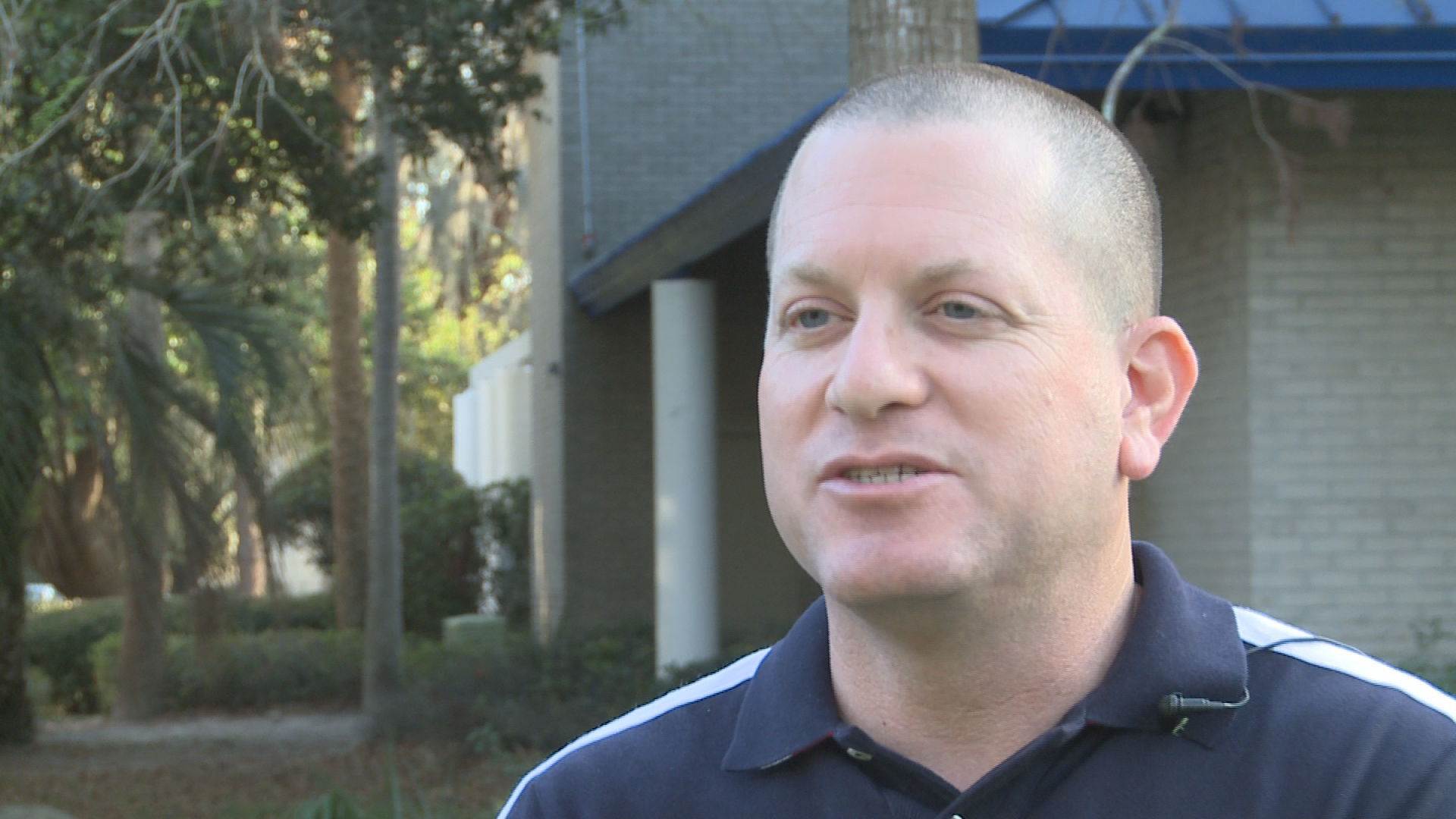 "I've never seen a recall take so long," Brody says. "There's no replacement parts being offered, we're in a sit and wait situation, and it's a dangerous situation."
He decided to try to trade-in the 2011 BMW, but the dealership could only offer a low-ball figure thousands less than its value due to the open recall on the vehicle.
"[Two other Florida dealerships] weren't even considering taking trades [with open Takata airbag recalls] at this point, as much as they'd like to," Brody explains. "They didn't want to insult me [with a low offer] as well as cause problems for themselves having vehicles they can't sell or do anything with that are just going to sit on their lot."
The catch 22 has both dealerships waiting for parts and consumers waiting for repairs at a standstill. Websites for Edmunds, Kelley Blue Book, and NADA guides can estimate a vehicles value before and after the recall.
Brody's wife drives another car now, and he says they'll continue to wait for repairs to happen.
"You roll the dice every time you're in the vehicle [thinking] if this thing deploys, am I going to get hurt?"