JACKSONVILLE BEACH, Fla. -- She had an infectious smile.
She was a ray of sunshine brightening whatever room she was in whether at home, at school, or in the hospital. And she was a fighter: battling a rare type of aggressive cancer.
Last November, at the age of 11, Kate Amato lost her courageous battle, but her memory is continuing to inspire people around the country; including one of her doctors who hopes to launch a cancer fighting video game in Kate's honor.
"I come in here and I sit on that bean bag chair and I talk to her," explains Dr. Lisa Amato, Kate's mother. "I just kind of try to pretend she is here."
It's been four months since Lisa Amato has gotten to hold her oldest daughter's hand. Kate's bedroom is full of pictures, memories, and smiles.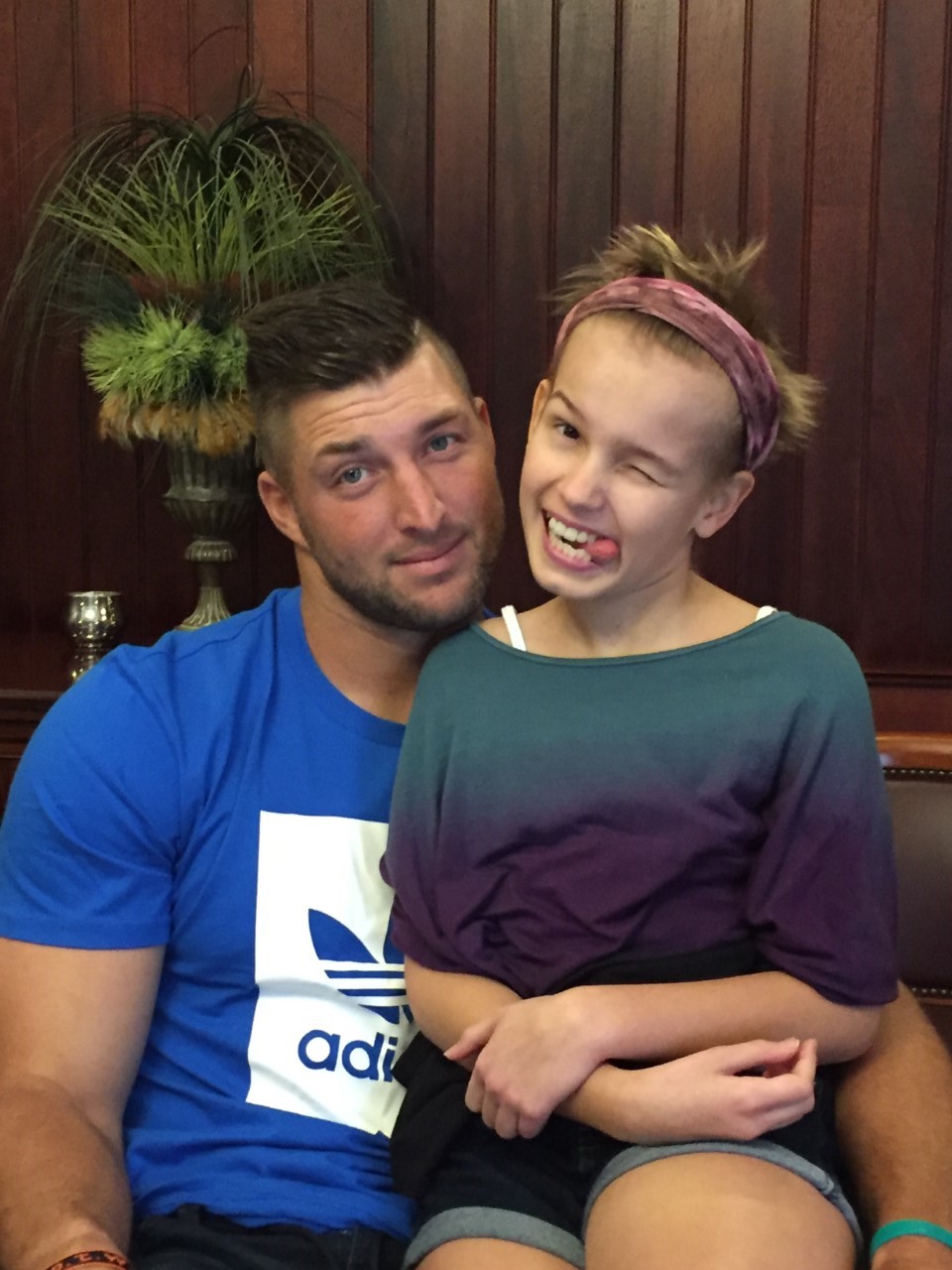 "As sick as she was she was beautiful and lovely and charming and funny," said Lisa Amato.
Their world was rocked in 2014 when a trip to emergency room with what they thought was a fractured shoulder turned out to be stage 4 cancer. Kate was just 9 years old.
"My knees buckled and I fell," recalls Lisa Amato. "The oncologist and the residents there tried to help me through digesting the information, but everything goes silent and you can't breathe."
"Kate's got cancer, and it rings in your head." Kate's father, Jeff Amato, vividly remembers the day Kate was diagnosed. "Kate had Alveolar Rhabdomyosarcoma. It's a rare cancer that attacks the connective tissue between the muscle and bones."
The next two years Kate waged a powerful fight all the while having a remarkably positive attitude. Her story captured the hearts of more than 20,000 Facebook friends who followed her journey. She got the chance to meet Tim Tebow and Urban Meyer. She had a wish granted by the Dreams Come True Foundation that gave her a horse named BJ.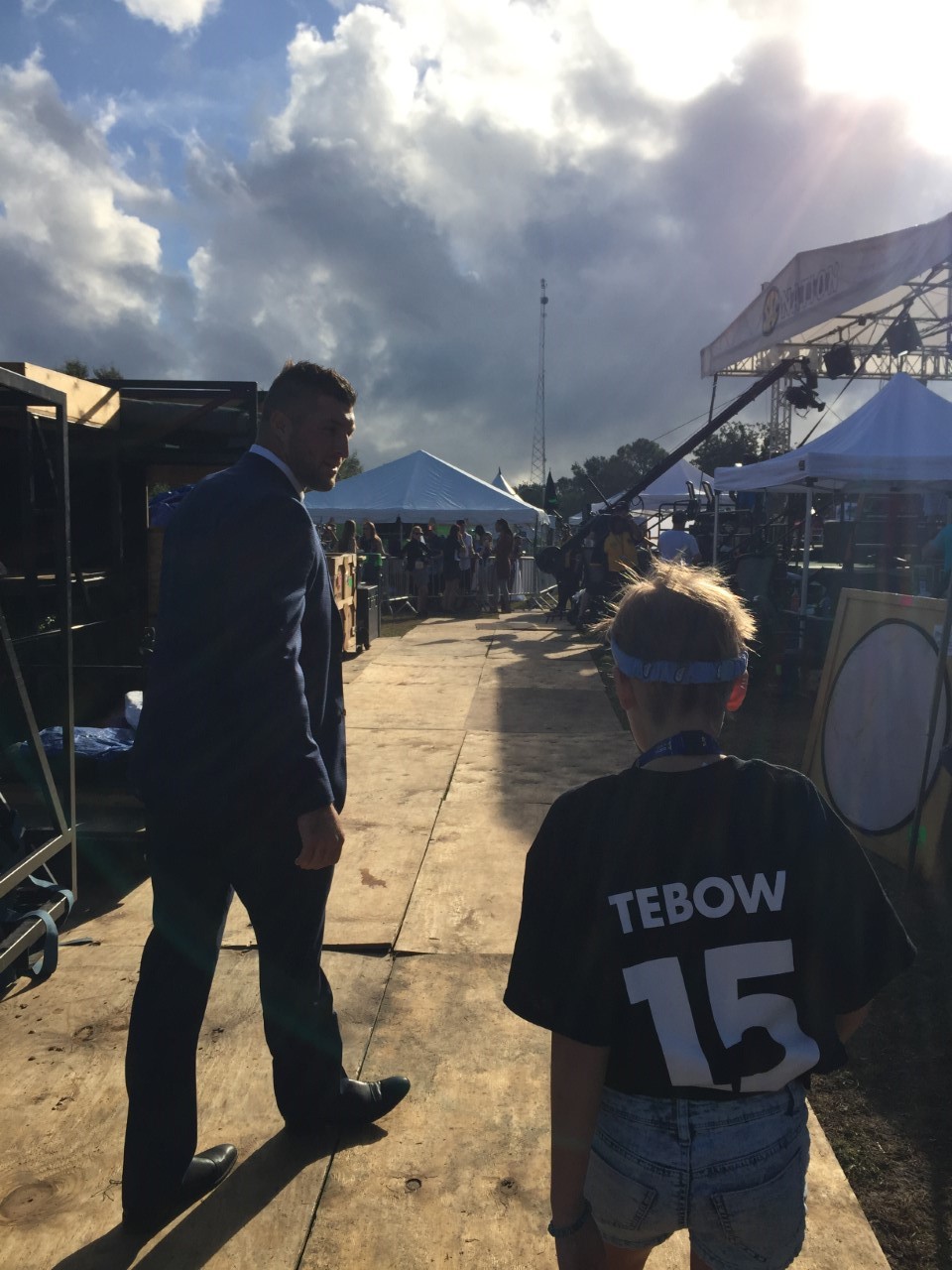 Nov. 30, 2016. Kate lost her battle.
"It was two years, three months, and ten days," says Jeff Amato.
"She passed away at 4 o'clock in the afternoon," says Lisa Amato. "It was the absolute worst time in my life."
During her battle Kate was enrolled in a clinical trial at Nationwide Children's Hospital in Columbus, Ohio. It was there that she captured the heart of Dr. Timothy Cripe, her pediatric oncologist.
"She inspired him quite a bit from what he shared," says Lisa Amato.
He and his son came up with the idea for Kate's Crusade, a free cancer fighting video game for patients undergoing treatment. Dr.Cripe says it will help Kate's spirit live on and inspire others.
Lisa Amato, a clinical psychologist, has witnessed the power of visualization.
"It can help psychologically, but there is evidence to show that it might even help physically, and so the idea was to bring visualization to life through a video game," says Lisa Amato. "They've created this you know pretty simple beta version just to kind of demonstrate what it could be."
"Kate would absolutely have loved to have a video game like this where she could go in and on a video screen take of syringe and shoot chemo radiation at a cancer cell and then absolutely destroy it I can hear her laugh right now as she played this game from a hospital bed," said Jeff Amato.
Kate's parents say a cancer fighting video that would help other cancer patients would be just what their daughter would want.
"I would love to honor Kate's fighting spirit. I would love for this to be something that kind of memorializes her in a perfectly Kate way. She was a spunky fighter," says Lisa Amato.
Photos: Tim Tebow and Kate Amato
A Kickstarter campaign has been launched to raise money to create this cancer fighting video game. The goal is to raise $244,000 by April 30. You can learn more here. None of the pledge money is collected unless the project reaches its goal.