JACKSONVILLE, Fla.—It happened in August, but 85-year-old Freda Irwin remembers it like it was yesterday.
Speaking through June Miller, her daughter and interpreter, Irwin described what happened.
"He knocked on the door, pushed me down,ran through the house, snatched my purse and gave me the finger," said Irwin, who is deaf. "I fell down and couldn't get up."
The emotional scars are still fresh and the outcome of the case is like salt being poured on a fresh wound; it hurts.
"She's afraid he'll come back," said Miller.
Miller was working when she got the call from a neighbor that her mother was the victim of an alleged home invasion robbery.
He said her mother lives alone and the experience has her feeling helpless.
"She will be 85 and she is scared to open her front door now," said Miller. "She is scared to go check her mail she has lived here all her live she shouldn't be scared."
Police arrested Timothy Fazio, a former tenant, who is also hearing impaired. Fazio was charged with home invasion robbery without a firearm.
But that's not what he ended up being convicted of.
"The justice system failed the elderly," said Miller.
She said it failed because the charged was reduced to petit theft.
"How did we get there on a 75-year-old,85-year-old woman?" she asked.
Miller said she contested the decision and was told it was final.
"They said this is better than dragging her down there four or five times," she said. "So they just drop it to a petit theft charge."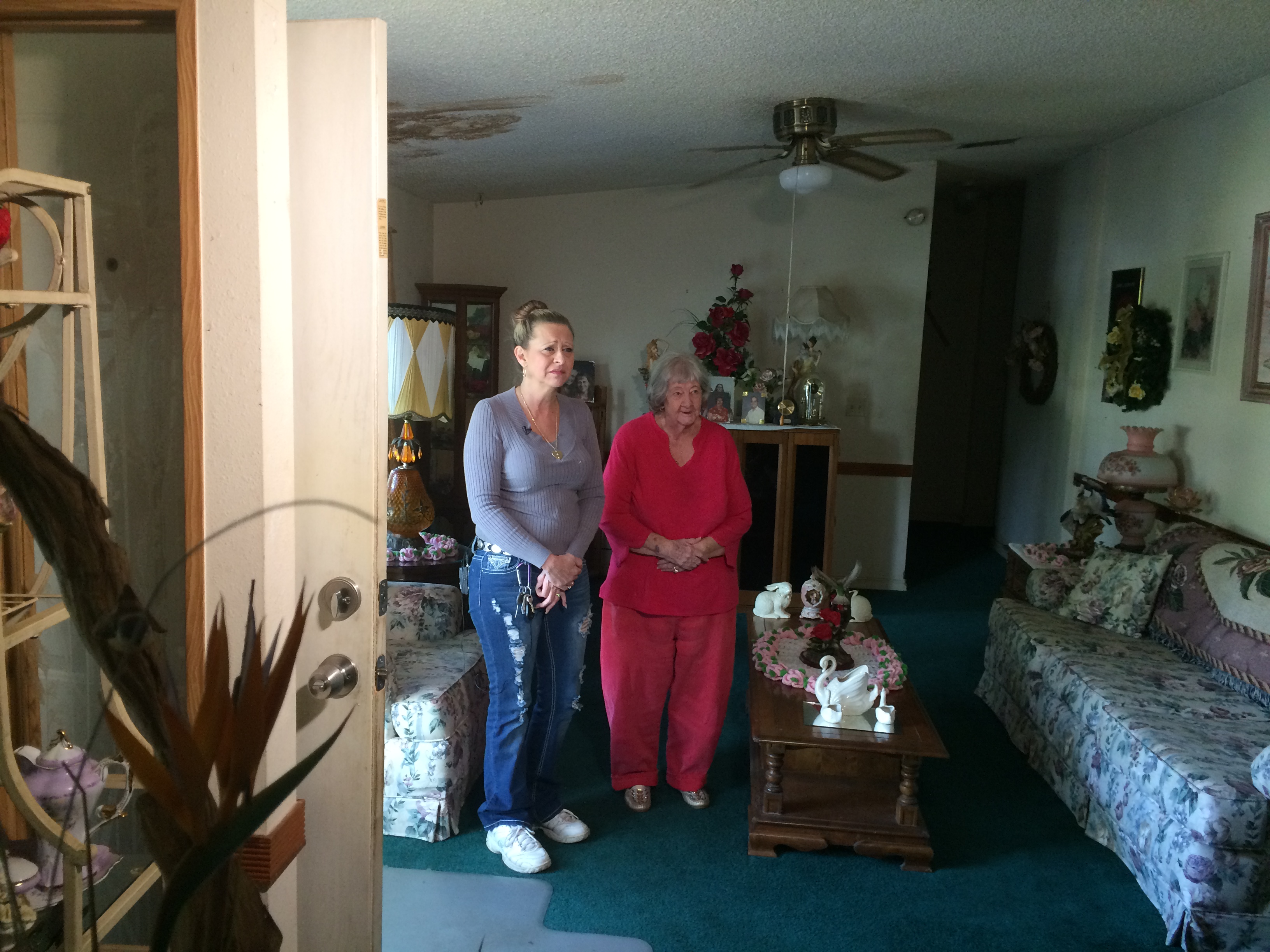 Here is what the State's Attorney's Office said was the basis for the decision to charge Fazio with a lesser crime:
After reviewing the facts and evidence, it was determined the charge that could be proven beyond a reasonable doubt was Petit Theft and the case was transferred to County Court. There were no independent witnesses to the crime and the Defendant claims he was let inside of the Victim's apartment and only took the Victim's purse once it was clear he was not going to get reimbursed for past payments and expenses.
The Victim was the Defendant's landlord at one time. The Defendant pleaded guilty to Petit Theft. He was adjudicated guilty and sentenced to 60 days in the Duval County Jail with 32 days of credit for time already served. The Defendant has also been ordered to pay restitution to the Victim in this case.
"I feel like I've been slapped in the face, she feels like she's been slapped in the face," said Miller. "I just don't see petit theft in that."
Miller said Fazio got $52 - that's what her mother had in her purse.
She said her speaking out may not change the outcome of her mother's case, but she doesn't want it to happen to another elderly person.
"We are supposed to take care of our elderly and we failed this time," said Miller.