JACKSONVILLE BEACH, Fla. – Ocean Rescue have located the body of Darbin, the missing 14-year-old swimmer who went missing after getting caught in a rip current in the Atlantic Ocean on Sunday afternoon.
Darbin's family has been notified.
The incident occurred at about 1:50 p.m. Sunday when the boy got caught in a current about 15-20 yards from shore. The incident happened in an area where there was no lifeguard on duty.
Jaheem Patterson was at the beach with his wife when he and several other lifeguards and good Samaritans sprang into action. Darbin flipped in the water several times under the pressure of the rip current, he said.
"By the time I got close to him, the current just took him under. The only thing I saw was his hand, and that was it," Patterson said.
Darbin was at the beach playing with his uncles and chasing a ball into the water. The boy's family is devastated, he said.
"The father's really crying, he's taking it really bad, crying, his whole family was there, they all were crying," Patterson said.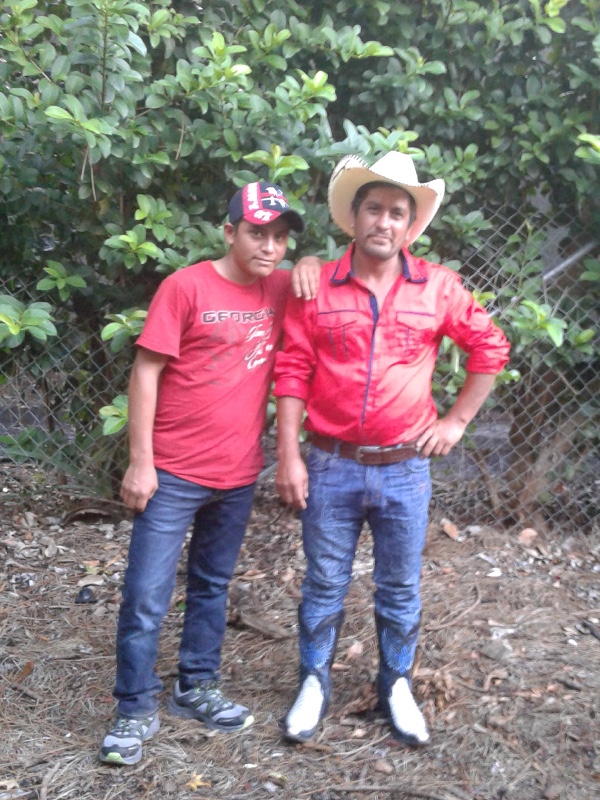 Ocean Rescue responded to 10 rescues Sunday alone. They said people didn't heed their call to stay out of the water on a red flag day. When conditions are this poor, either stay out of the water or swim by a lifeguard, they advise.
"The overall call volume in Jacksonville Beach has been tremendously hard due to bathers and beachgoers not listening to Ocean Rescue's advice," said Max Ervanian with Jacksonville Beach Ocean Rescue.
Anna Hagen was at the beach with her kids and their friends. With Sunday's conditions, she's only letting her kids in the shallow water.
"My daughter and I were out here in the water just praying and I just hope that he's found," Hagen said about the missing boy.
If you would like to donate to Darbin's family they have set up a GoFundMe page here.