The Jacksonville Sheriff's Office responded to a business burglary at Beach Road Chicken Dinners on Atlantic Boulevard on Saturday, April 29.
JSO revealed that just after 3:00 a.m., an unknown black male entered the business by breaking out a window in the dining room area and climbing in.
During the burglary, the suspect left blood in several areas of the restaurant. Before he left the business, the suspect took many items and tried to clean the blood up with a spray cleaner.
Beach Road Chicken Dinners is located at 4132 Atlantic Boulevard.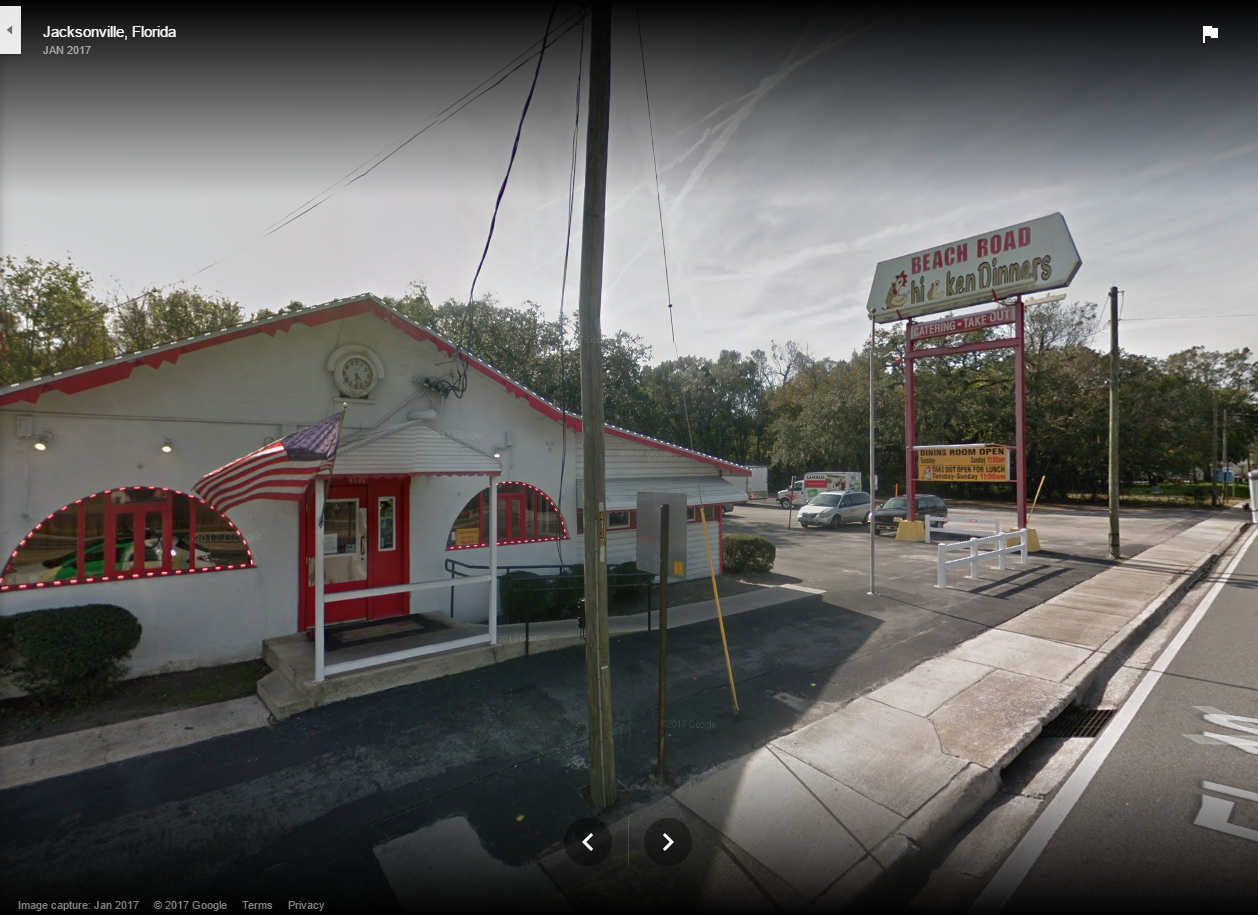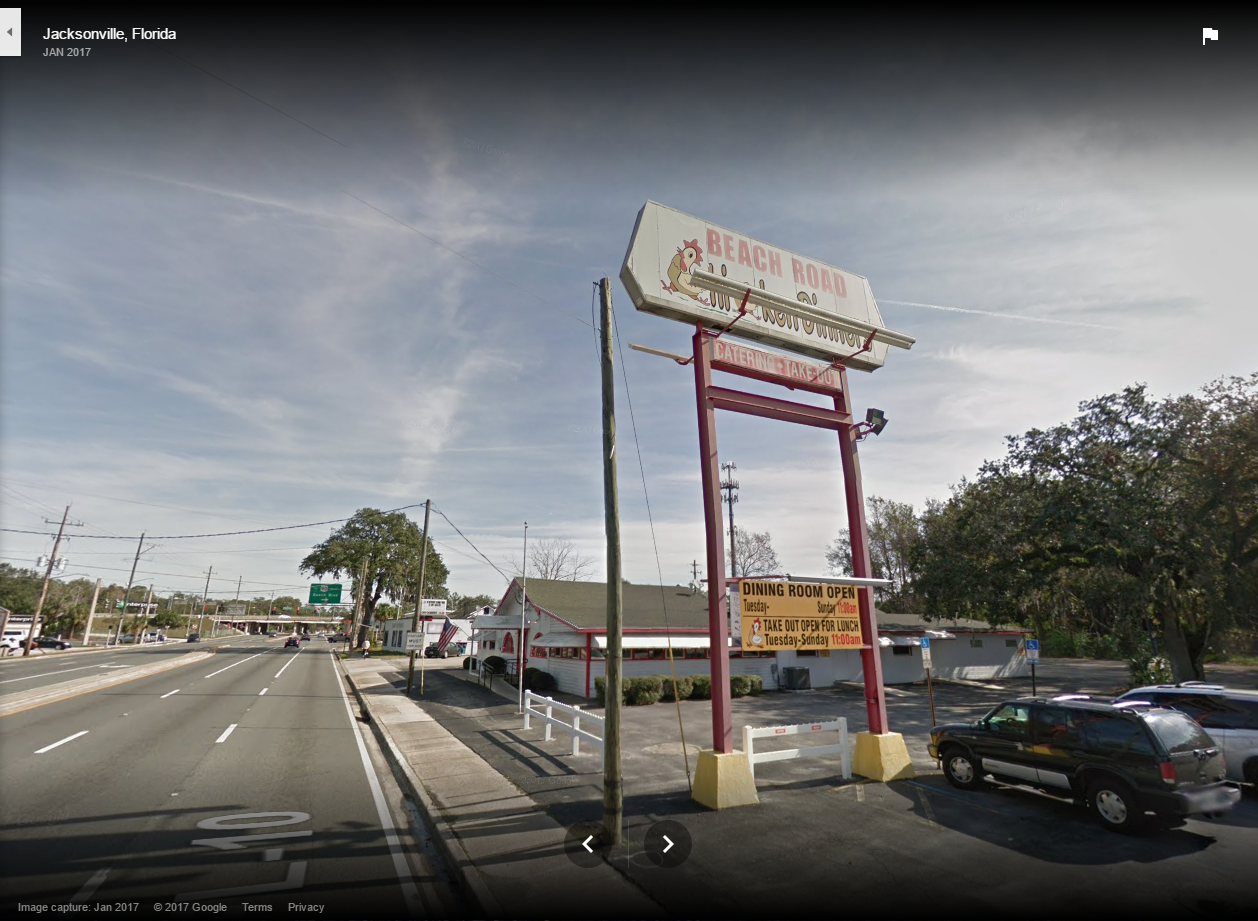 Anyone who has any information about this suspect is asked to contact the Jacksonville Sheriff's Office at 904-630-0500 or email them at JSOCrimeTips@jaxsheriff.org. To remain anonymous and receive a possible reward up to $3,000 contact Crime Stoppers at 1-866-845-TIPS.