UPDATE: Alexandra Marie Brisson was found safely by Florida Highway Patrol in Walton County, Florida.
ORIGINAL STORY:
JACKSONVILLE BEACH, Fla. -- The Jacksonville Beach Police Department is looking for a 15-year-old girl who went missing Saturday from her home.
Alexandra Marie Brisson is a 15-year-old white female, about 5 feet 2 inches tall and weighing about 105 pounds. She has brown hair with pink highlights and hazel eyes. She was last seen wearing blue jeans with holes and a black T-shirt with "OBEY" on the front.
She was last seen at about 1:30 p.m. Saturday at her home in the 1200 block of 3rd Avenue North.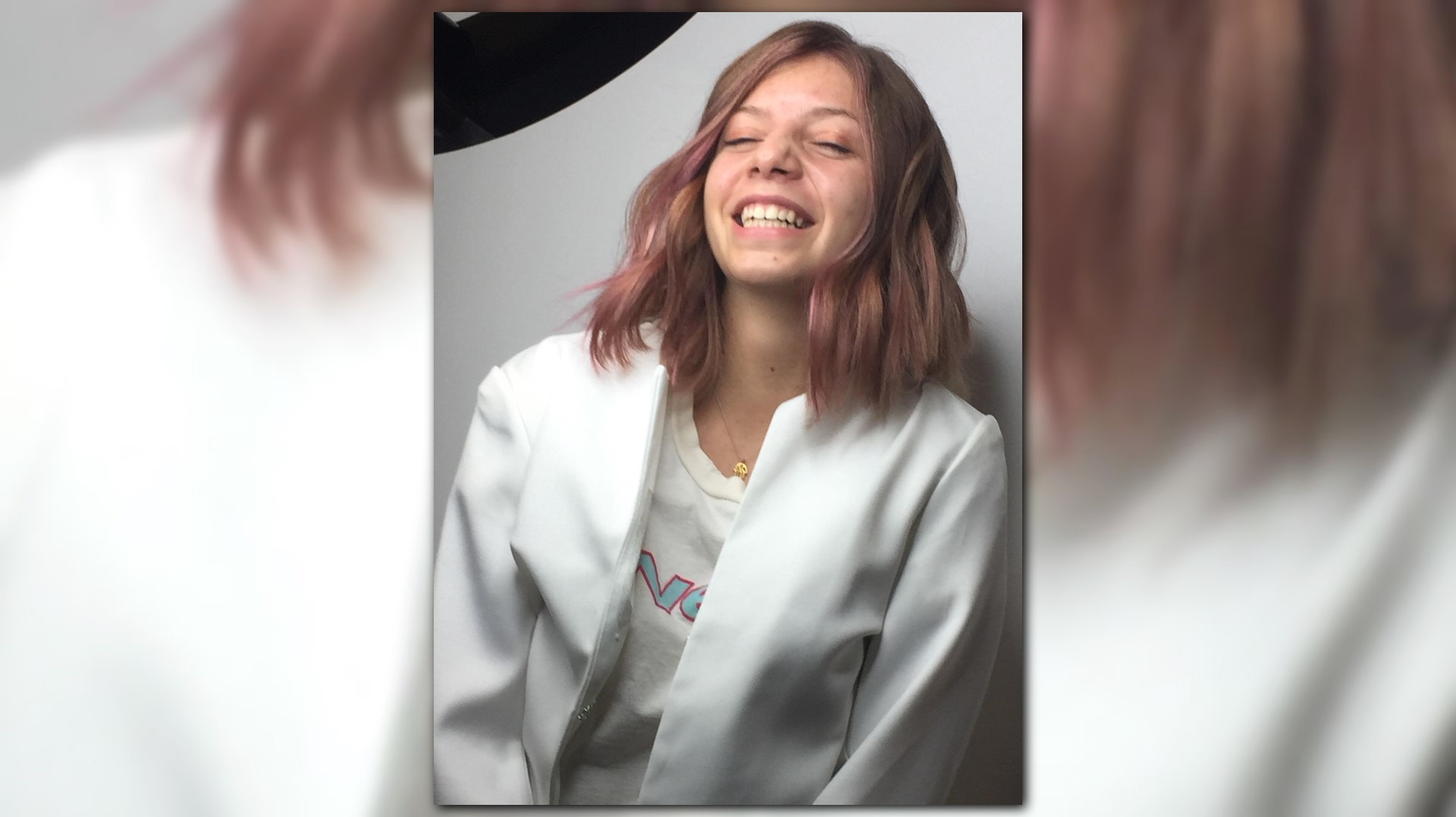 She may be with another missing juvenile male from Atlantic Beach named Kendar Aram Storms.
The two may be in a light blue Honda UT with Florida License Plate No. BYGR20.
Anyone with information regarding this child's whereabouts is asked to call the Jacksonville Beach Police Department at 904-270-1667.