14-year-old, Jody Griffis, was driving a Honda four-wheeler "erratically" when he hit a utility pole on Saturday afternoon in Bradford County, the Florida Highway Patrol said.
Griffis was found unresponsive at NE 17th Ave. & NE 154th St. He was transported to U.F. Health in Gainesville via Bradford EMS Rescue 4.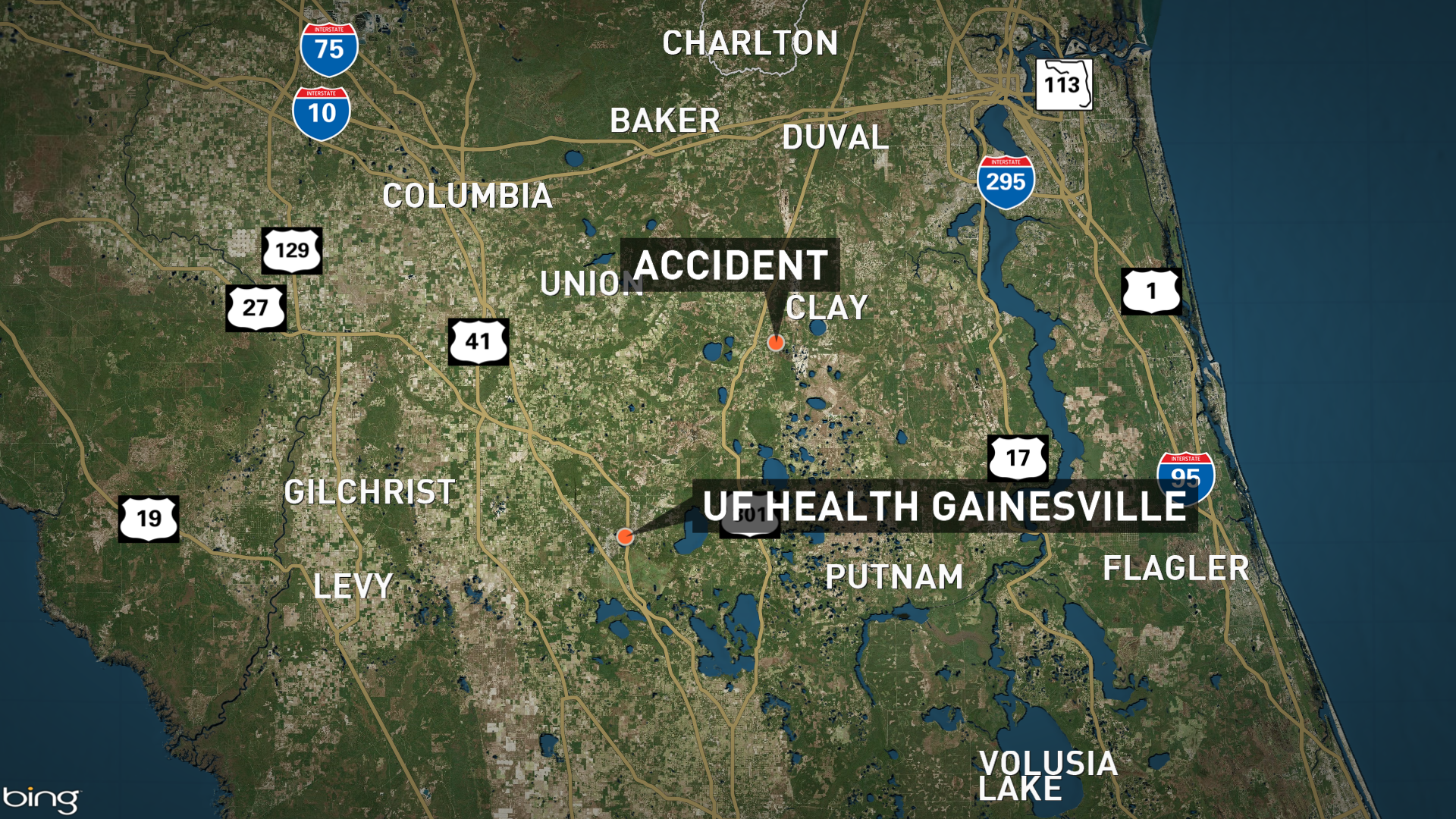 FHP told First Coast News that Griffis has life-threatening injuries.