JACKSONVILLE (WTLV/WJXX) -- The Jacksonville Sheriff's Office says a SWAT situation has ended in an officer-involved shooting in the Sandalwood area.
According to police, a woman called them shortly after 9 p.m. stating she was worried about the safety of a cab driver. Police say the woman had called to say her son was armed with a handgun following an armed domestic dispute.
The cab driver dropped the suspect off where the dispute originated and that's when police arrived to talk to the suspect. Police say the suspect was agitated and uncooperative.
The suspect fired multiple shots at the door toward the officers and the officers then backed off. As a precaution, police began evacuating the surrounding area.
A SWAT call out was initiated once police deemed it necessary. Police say a SWAT sniper spotted the suspect open a second story window, disappear, and then come back with a firearm. Police say the suspect pointed the gun at police and that's when the sniper fired one shot and killed the suspect.
Police recovered the gun on the scene.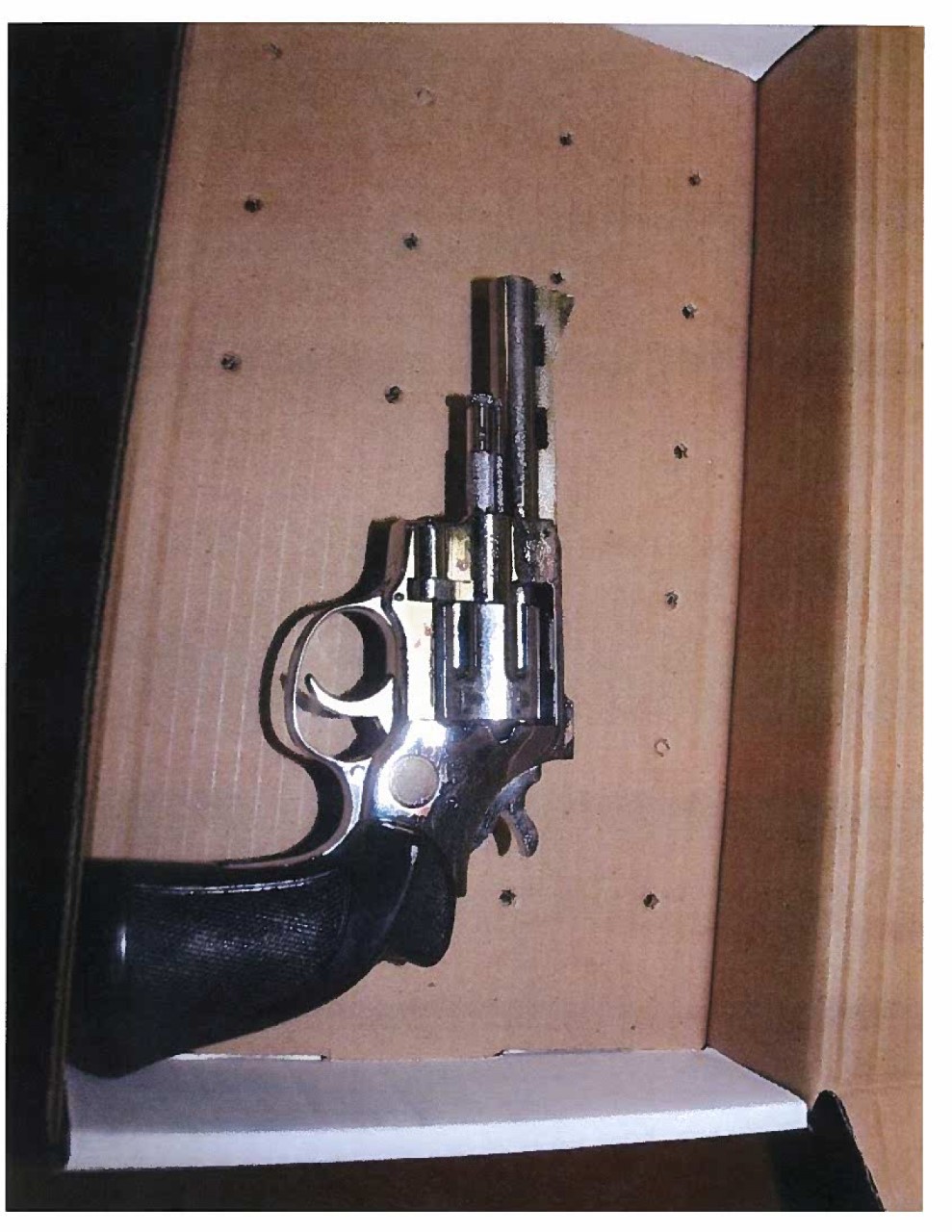 JSO identified the suspect as 25-year-old Terry Campbell. JSO said he was possibly on flakka during the incident.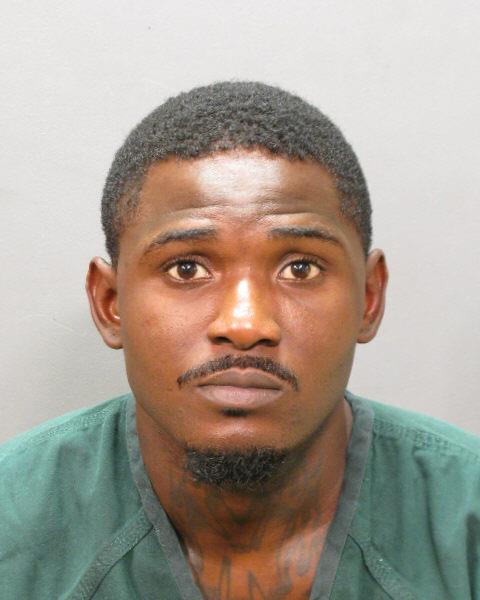 JSO is continuing its investigation.