JACKSONVILLE, Fla. -- A former youth pastor and long-time resident of Jacksonville Beach has been arrested and charged in a cold case murder from 1994.
Ronnie Hyde, 60, a licensed mental health counselor who was affiliated with but not employed by Crosswater Community Church in Ponte Vedra, was arrested early Tuesday and charged with the 1994 murder of a 16-year-old Nassau County boy.
Fred Paul Laster disappeared in June 1994 and has since been regarded as a missing child until 2015 when his family members were contacted by the Columbia County Sheriff's Office.
His body, which was originally discovered near a Lake City BP gas station just off Interstate 10 in June 1994, had been decapitated and was missing his hands and legs and buttocks. The body could not be positively identified at that time.
"This is a reminder that justice has no expiration date," State Attorney Melissa Nelson said at an afternoon press conference not far from where the boy's torso was discovered.
The FBI has secured and is searching two properties owned by Hyde: 836 4th Avenue North, Jacksonville Beach and 2076 Thelma Street on Jacksonville's Eastside.
The FBI has not released or discussed any evidence found at Hyde's residence in Jacksonville Beach, but Special Agent In Charge Charles Spencer said he was a named subject in a previous international child exploitation case.
"He's traveled frequently throughout the United States and abroad," Spencer noted. "He had the potential for additional child victims as he had access to children in multiple positions that he held throughout the area."
According to Columbia County authorities, "technological advances" allowed them to follow up on leads that led them to the suspect. They believe Hyde was a social acquaintance of Laster's family.
The FBI says the investigation is active and ongoing, and have asked anybody in the Jacksonville community who may have information pertaining to Hyde's arrest, or who may have been victimized by him, to contact the FBI's Jacksonville Field Office at (904) 248-7000.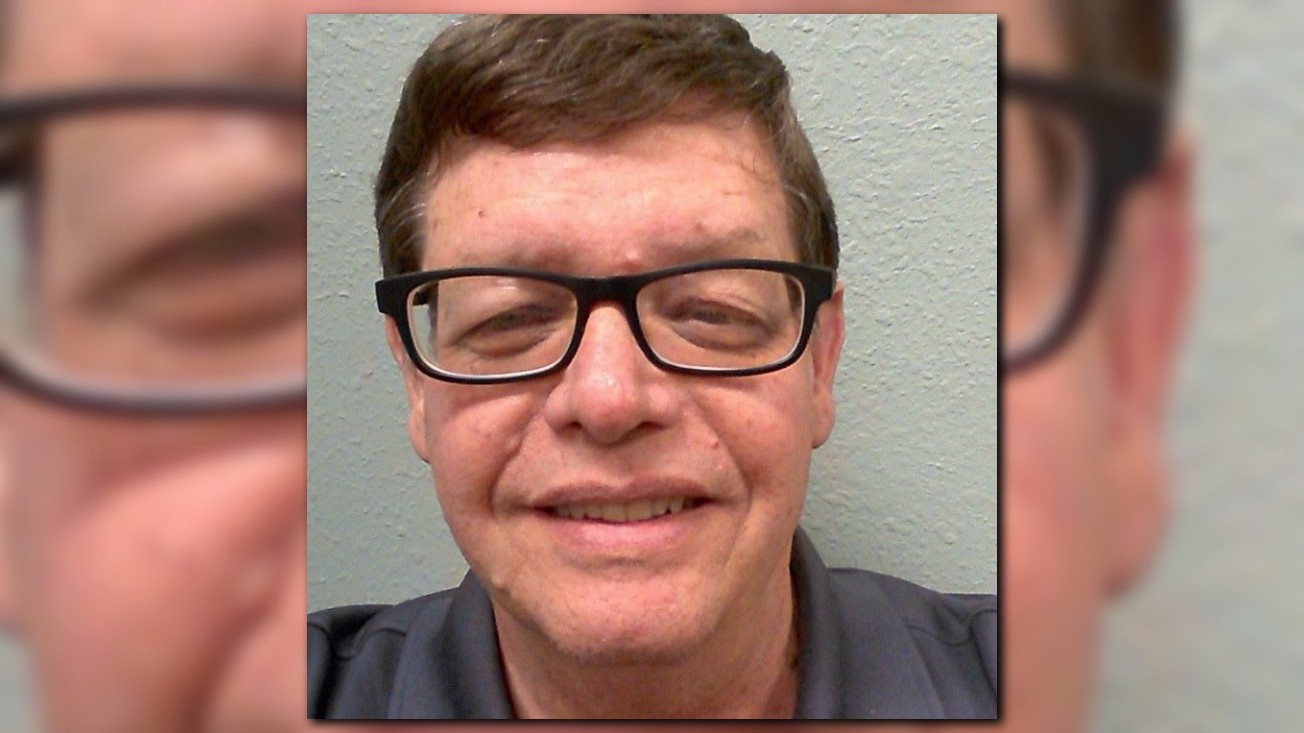 A statement from the church where Hyde was affiliated as a counselor is provided below:
BREAKING: Pastor Jack Millwood of Crosswater Community Church gives me statement following arrest of registered counselor Ron Hyde @FCN2go pic.twitter.com/KuHj0IXxlg

— Shelby Danielsen (@NewsShelby) March 7, 2017
FBI says no need to worry as there's no threat to the public. @FCN2go pic.twitter.com/acevcWbHct

— Patrick Lloyd (@PatrickLloydTV) March 7, 2017
BREAKING: Pastor Jack Millwood of Crosswater Community Church gives me statement following arrest of registered counselor Ron Hyde @FCN2go pic.twitter.com/KuHj0IXxlg

— Shelby Danielsen (@NewsShelby) March 7, 2017
Ronnie Hyde Seeking Information Poster by Jacob Rodriguez on Scribd